An online workshop through the SQ Lab initiative.
The brand new SQ Lab free online workshop series kicks off with a 2-day online screenwriting workshop with UCLA lecturer and renowned script consultant Wendall Thomas.
Three Act Structure is the core of the "Hollywood" movie. In Los Angeles every agent and film executive is trained to recognize this structure and to pass on projects which lack its essential plot points. So, any writer who is interested in submitting projects must be familiar with and master the form to compete in the market.
Although Three Act Structure can lead to formulaic films and is sometimes a cause for suspicion from international filmmakers, it has also contributed to the brilliance of Sunset Boulevard, Chinatown, Casablanca, The Verdict, Taxi Driver, Tootsie, Little Miss Sunshine, Gravity, and many non-linear and non-American films like Memento, Lantana, Babel, or Slumdog Millionaire, and Moonlight. It is more flexible and forgiving than you might think.
An understanding of this structure can help improve the drama, suspense and comedy of any script. In this seminar, we will demystify the structure and look at it as it functions in a variety of genres.
---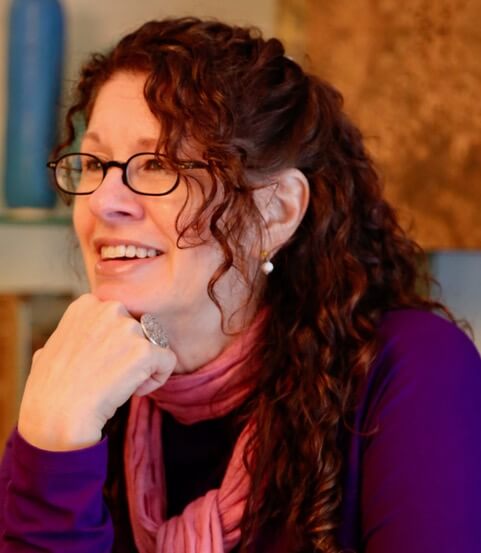 Wendall Thomas
Screenwriting Consultant, Lecturer UCLA
Wendall Thomas teaches in the Graduate Film School at UCLA and has worked as an entertainment reporter, script consultant, and film and television writer for companies including Disney, Warner Brothers, and Showtime. She has provided lectures, workshops, and script consultation for Arista, Screen South, Northern Film and Media, and the Northern Ireland Film Commission, the New Zealand Film Commission, Script to Screen, Screen Australia, Film Victoria, Screen Queensland, and the Melbourne International Film Festival.
DETAILS
27 and 28 April, 9am – 12pm
Online seminar
FREE
Limited spaces available