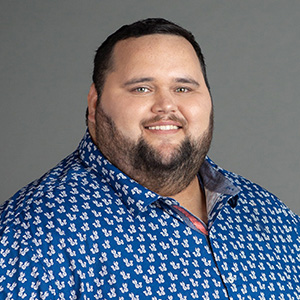 Caden Pearson is an early-career Indigenous screenwriter, director, and producer from Cairns.
His family is from the Bagarrmugu and Kuku Yalanji clans from Far North Queensland, with Scottish, French and Irish heritage.
Caden has been active in the Queensland film industry since first applying through the SQ Indigenous Shorts Program in 2018 with his project Walter's Ghost, which was screened at the Maoriland Film Festival 2019, Gold Coast Film Festival SIPFest 2019, CinefestOz 2019 and Screensland 2020.
Caden received attachment positions through the SQ Attach program for Ludo's Robbie Hood, and the upcoming Paramount Pictures feature film Monster Problems.
Since then, Caden has demonstrated a clear career pathway through his achievements in filmmaking and his ongoing support from Screen Queensland.
In 2019-20, he received support from Screen Queensland to attend the Australian International Documentary Convention (AIDC) in Melbourne, as well as to travel to the Cinefest Oz Film Festival.
Caden was a successful recipient of the Mentorship program with Queensland writer Beatrix Christian ((Jindabyne, Picnic at Hanging Rock series) and Mike Jones, which saw him travel to Los Angeles, Sydney, Melbourne, and London for industry conferences.
Most recently, Caden received support from the Origins initiative for his documentary Wawu Divine Hope, a story that explores the spirit of a place through a unique annual Easter event in which the people transform their town's graveyard into a garden. The program was also supported by NITV and will go to air 27 July 2020 at 8:30pm as part of the Karla Grant presents program.
For more information about Caden and his projects, visit cadenpearson.com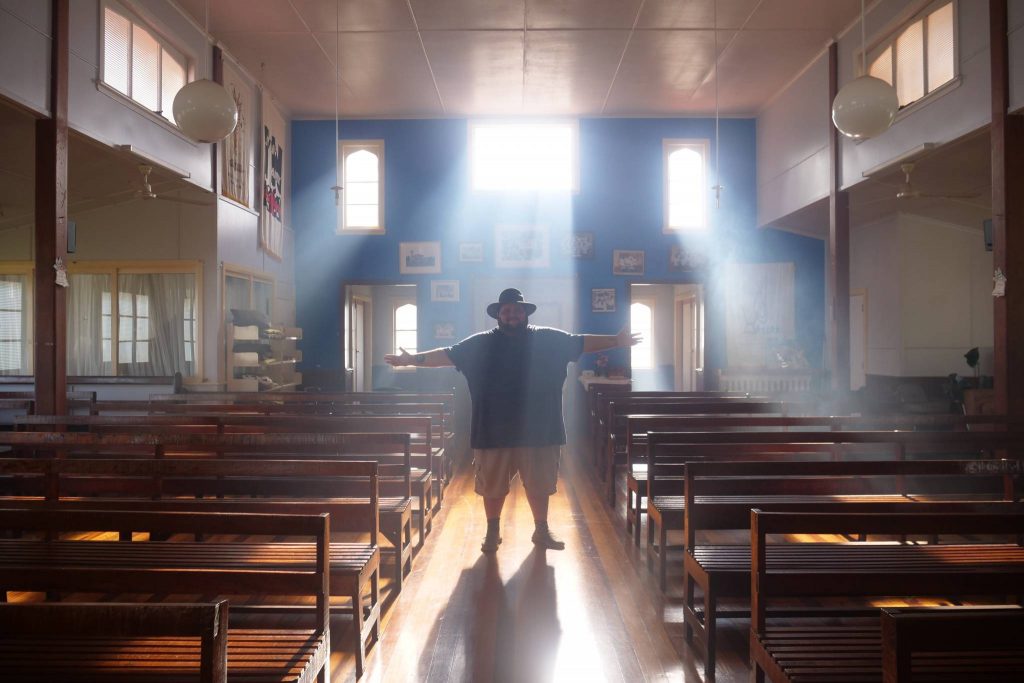 Photo from Wawu Divine Hope