---
All five episodes of Queensland-produced cooking series Strait to the Plate are available on SBS on Demand now.
The series, supported by Screen Queensland's Finance Investment program, premiered this year on SBS Food and NITV from Thursday 22 April.
Over five episodes, the show takes viewers on a mouth-watering journey through the picturesque, tropical paradise of the Torres Strait Islands, exploring fresh local produce, traditional recipes, language and culture.
Screen Queensland CEO Kylie Munnich said the series is a strong example of the state screen agency's dedication to supporting locally-produced, First Nations stories.
"Lone Star Productions is a Torres Strait Islander-led organisation, and it's a core focus at Screen Queensland to support productions that engage Aboriginal and Torres Strait Islander talent and promote their rich and diverse cultures – and food is such a compelling way to do that," Ms Munnich said.
The series is produced by Lone Star Production Group Directors Aaron Fa'aoso and Jimi Bani, and hosted by Aaron Fa'aoso.
"Since being catapulted into the film and television industry as an actor in the RAN (Remote Area Nurse) television series for SBS, I have been driven to create and establish a Torres Strait screen sector to produce content for the global marketplace," said Mr Fa'aoso.
"The continued and ongoing support from Screen Queensland, NITV and the SBS network has allowed us to engage and work with the Torres Strait Island community to bring their stories to the screen."
Kyas Hepworth, Head of Commissioning and Programming, National Indigenous Television (NITV) and a Bundjalung woman, said, "Strait to the Plate is a fantastic way for all Australians to explore the location, culture and tradition of the Torres Strait in a way that is rarely seen on our screens.
"We commissioned the series to help Australians understand more about the people of the region, and through an exploration and celebration of food, enjoy how they continue to preserve, maintain and practice their way of life," Ms Hepworth said.
Stream Strait to the Plate now.
---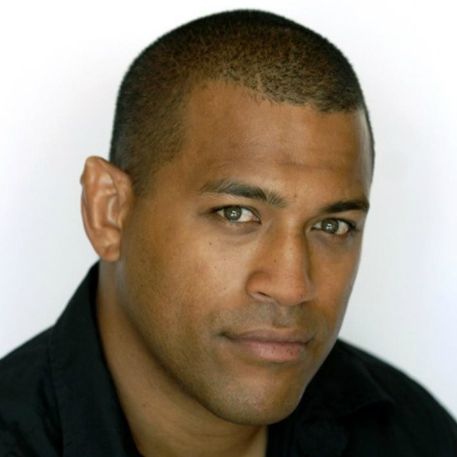 ABOUT AARON FA'AOSO
Aaron Fa'aoso is a director Lone Star Production Group and recent graduate from the Australian Film and Television Radio School (AFTRS) with a Masters of Screen Business and Leadership. Prior to producing and hosting Strait to the Plate, he wrote and produced the landmark series Blue Water Empire, a dramatised history documentary series for the ABC network, supported by Screen Queensland. In 2012, Aaron Produced and starred opposite UK actor Brian Cox in Matchbox Pictures' ABC crime drama, which was based on his original idea. In 2015-16, Aaron was the Producer Attachment with Bunya Productions' multiple award-winning feature film Goldstone directed by Ivan Sen. Aaron's other Producer credits include Yatha Pathay: Coming of Age and The Dinghy Girls: It's all About Girl Power for ABC iView. He was Producer/Director/Writer of Wind: Gubaw Gizul of Saibai, an episode of Elements documentary series, which was a Screen Queensland suppported co-production with WildBear Entertainment for the SBS/NITV network. Aaron also directedEvery King Tide for Bunya Productions a VR initiative for the SBS Network and Screen Queensland, Producer of Deserve Desire a short film funded by Screen Queensland, and Co-Produced Winds of Zenadth Cultural Festival 2018 for SBS/NITV.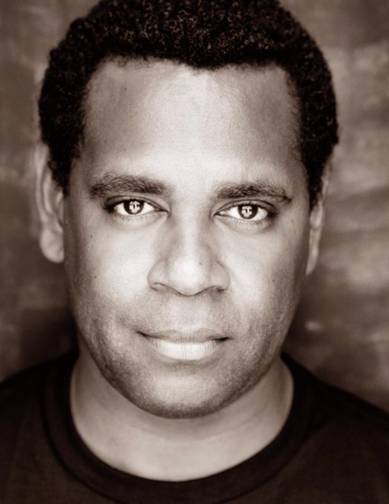 ABOUT JIMI BANI
Jimi Bani is a 2007 graduate from the Western Australian Academy of Performing Arts and has established himself as a respected and award winning actor both on screen and in the theatre world. Currently studying a Masters of Screen Business and Leadership at the Australian Film and Television Radio School (AFTRS), Jimi is also an established producer / director in the screen industry. Jimi is Co-Director of Lone Star Production Group and has produced television series such as Blue Water Empire for ABC (co-produced with Bunya Productions), writer/director of Yatha Pathay: Coming of Age for ABC iView and writer / director of Deserve Desire, a short film selected for Screen Queensland's Shorts Program in 2018.