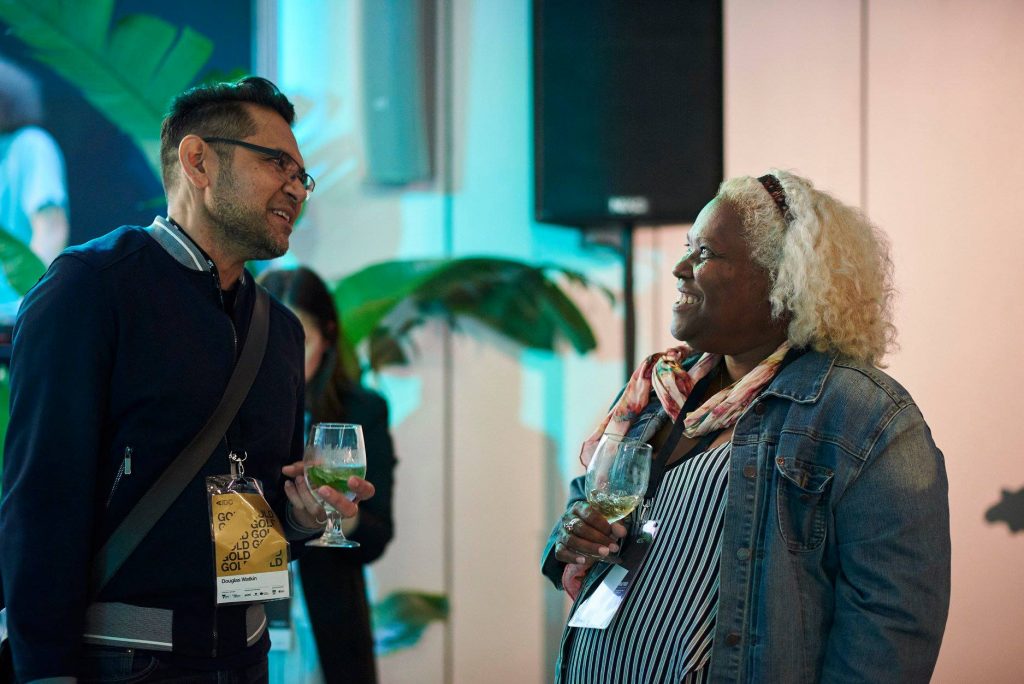 APPLICATIONS CLOSE
9am, Monday 18 January 2021
Access to a $100 discount code is available by application, for Queensland creators attending the Australian International Documentary Conference (AIDC) 28 February – 3 March 2021 online.
Twenty discount codes are available for Queensland factual creators, with at least five for Aboriginal and Torres Strait Islander creators.
Eligible Queenslanders can apply now by letting us know in 50 words or less why you would like to attend AIDC in 2021.
---
ABOUT THE AUSTRALIAN INTERNATIONAL DOCUMENTARY CONFERENCE (AIDC)
28 February – 3 March 2021, online.

The Australian International Documentary Conference (AIDC) is Australia's premier event for documentary and factual content servicing the screen and digital media industries.

Established in 1987, AIDC is a not-for-profit organisation committed to the sustainability of documentary, factual and unscripted storytelling in all screen and digital forms.
Serving both the commercial and creative needs of the industry, AIDC organises a marketplace for documentary and factual product, showcases the work of Australian and international producers, and creates a forum to discuss content, craft, technology and future directions.
Their goal is to connect creators, purveyors and viewers of nonfiction screen content in ways that promote business, inspire creativity and ignite social change.
aidc.com.au

AIDC is supported by Screen Queensland