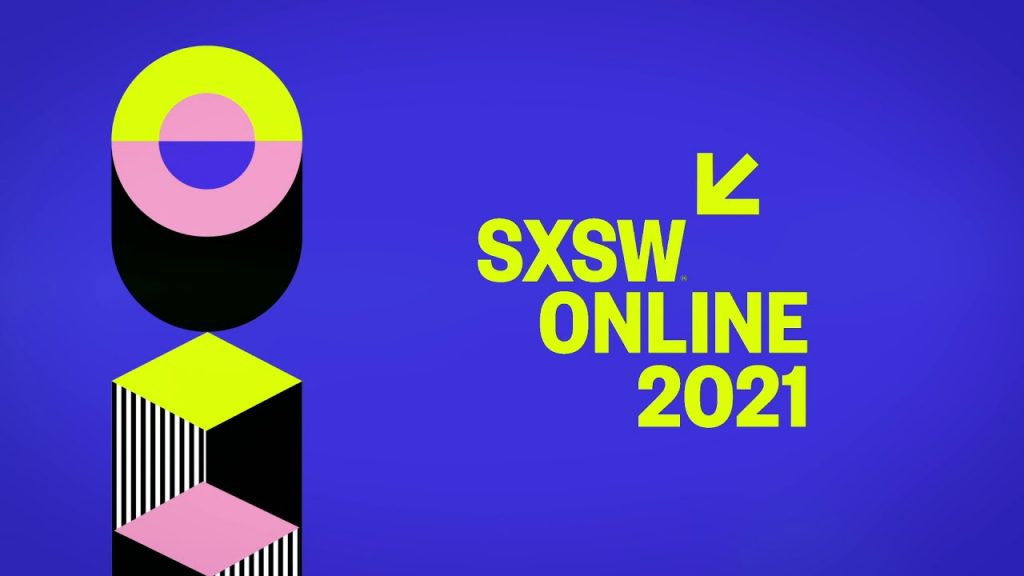 Applications extended to Monday 22 February, 9am
Screen Queensland is supporting up to ten practitioners to attend the SXSW 2021 Online Conference and providing them with expert online pitch training to help them get the most out of the market. Support is available by application, for Queensland creators attending the SXSW 2021 Online Conference from March 16-20 2021.
Eligible Queenslanders can apply now by completing a market application form. Applicants must make themselves available for the online pitch training to access their SXSW ticket reimbursement. The cost to attend the conference will be reimbursed up to the value of $249USD. Pitching training will be fully subsidised by Screen Queensland.
---
The Virtual Pitch – Masterclass with Aaron Ginsburg
Selling one's work is an integral part of being a professional writer – and the most popular way of doing that is with a pitch. There is an art to assembling your ideas and presenting them in the most exciting, eye-catching way possible. And this process has changed in these virtual times. In this masterclass, participants will learn the nuts and bolts of how to structure a concise yet engaging pitch, how to employ visual elements and cues to amplify their vision, the power of a great teaser, and how best to communicate the world and scope of their series (or feature). From proper length to gripping content to tricks of the trade, pitching will soon be just another skill in your quiver.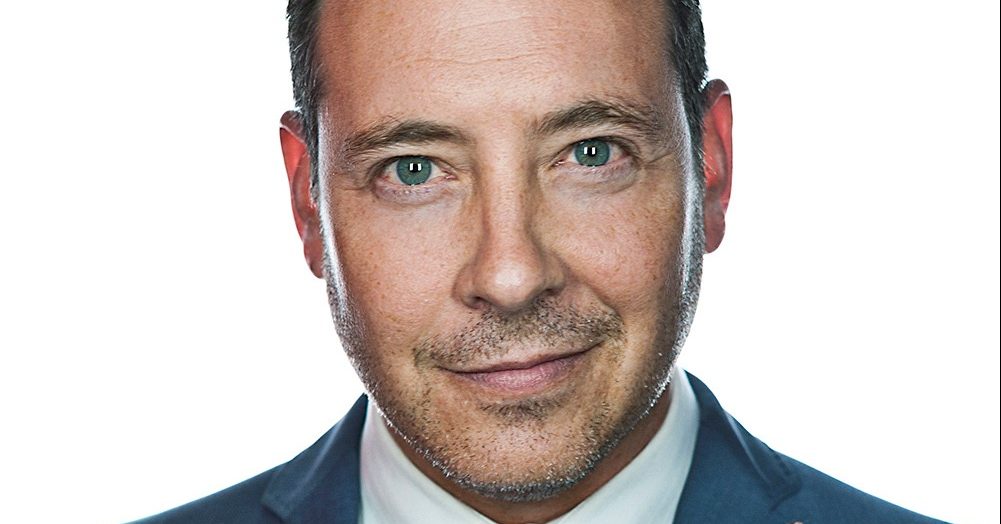 Aaron Ginsburg
Aaron Ginsburg is an Executive Producer on NBC's hit medical drama New Amsterdam (Season 3 premieres March 2021). Before that, he was a Co-Executive Producer on CW's critically acclaimed sci-fi drama series The 100, where he wrote and produced for four seasons. Past television credits include Burn Notice: The Fall of Sam Axe (USA), The Good Guys (Fox), The Finder (Fox), Intelligence (CBS). And for 10 years, he directed the beloved stage show/podcast The Thrilling Adventure Hour, which played to sold-out crowds at Largo at the Coronet in Hollywood.
About SXSW online
16-20 March 2021, online
Introducing SXSW Online, a digital experience from March 16–20, 2021 including keynotes, Conference sessions, Music Festival showcases, Film Festival screenings, world-class networking, and the unexpected discoveries that are always a part of SXSW.

www.sxsw.com