Join our latest SQ Lab series – Taking your content online, presented by Screen Queensland and Changer Studios.
Applicants for the Digital Conversions initiative are encouraged to join this week-long webinar series that will take place from 10-11am, Monday 11 May to Friday 15May.
Changer Studios are world-leading experts that have helped brands, media companies and producers build new audiences and create better engagement, through targeted video strategies and social content.
The 5×1-hour snapshot sessions will cover a number of key topics to help you effectively take your content online.
Each session will include a presentation on the topic, a case study to illustrate important aspects followed by a Q&A with the audience.
Daily topics include the following content.
Pivoting to online video – which platforms to use and why
This session will cover the main video platforms, how they work and which ones to use.
Getting people to select and watch your content
You are competing with lots of content so this session shows you how to get viewers to select your content.
Developing a format that engages an audience
Short-form video has hundreds of different formats. In this session you will learn what goes into making a successful one.
What type of content to post and when to post it
Learn how to select topics and create engaging programming for your channel.
Online revenue models
This session covers the core aspects of revenue generation through online video.
NB: The first session in this week-long series covers the various online video platforms and will explain the pros and cons of each with the gold standard for short-form video still being YouTube. It's the biggest and most popular video platform in the world with some of the most established revenue opportunities. YouTube will be at the core of each topic with an emphasis on the importance of understanding the other platforms and how to use them in order to connect with and build an audience.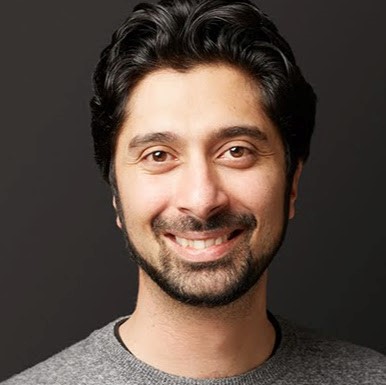 Monday 11 May – Friday 15 May
10-11am
FREE
Webinar via Zoom
(Register below to receive your webinar link automatically via email)