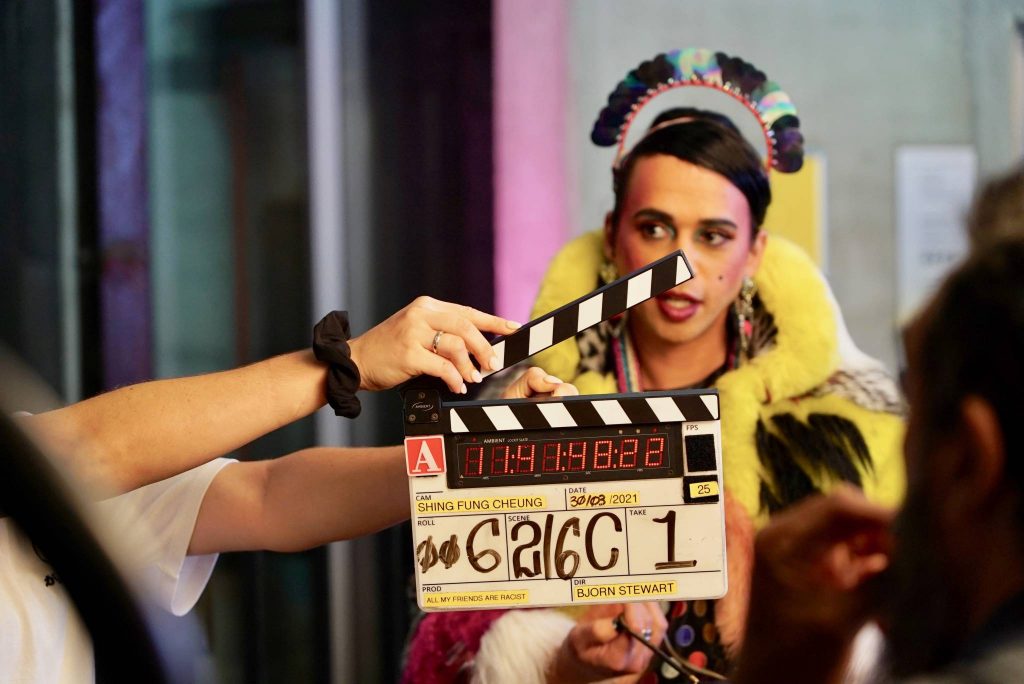 The five-part ABC comedy series All My Friends Are Racist, supported by Screen Queensland, has wrapped production in Brisbane and is set to screen in August.
The series, which filmed for three weeks, is a Maximo Entertainment and Hoodlum Entertainment production, with Executive Producers and Traditional Owners Leah Purcell AM and Bain Stewart of Oombarra Productions.
All My Friends Are Racist follows the story of young, successful Aboriginal flatmates, Casey and Belle, who are socially outcast following the discovery of their online 'burn book' listing their racist friends.
Purcell, renowned for her performances in feature films and series such as Wentworth, Lantana, Jindabyne, The Proposition, Last Cab to Darwin, Redfern Now and Janet King, plays Casey's mother, a respected high court judge.
Through the SQ Attach program, emerging Torres Strait Islander practitioner Zevriel Ryall was given a placement on the production as a Production Assistant Attachment.
Also joining the crew was Wiradjuri woman Merryn Trescott, as part of her 2020 Screen Queensland Aboriginal and Torres Strait Islander Mentorship for Cinematography, sponsored by Lemac.
All My Friends Are Racist was produced with principal production investment from Screen Australia and ABC, in association with Screen Queensland.
---
BEHIND THE SCENES GALLERY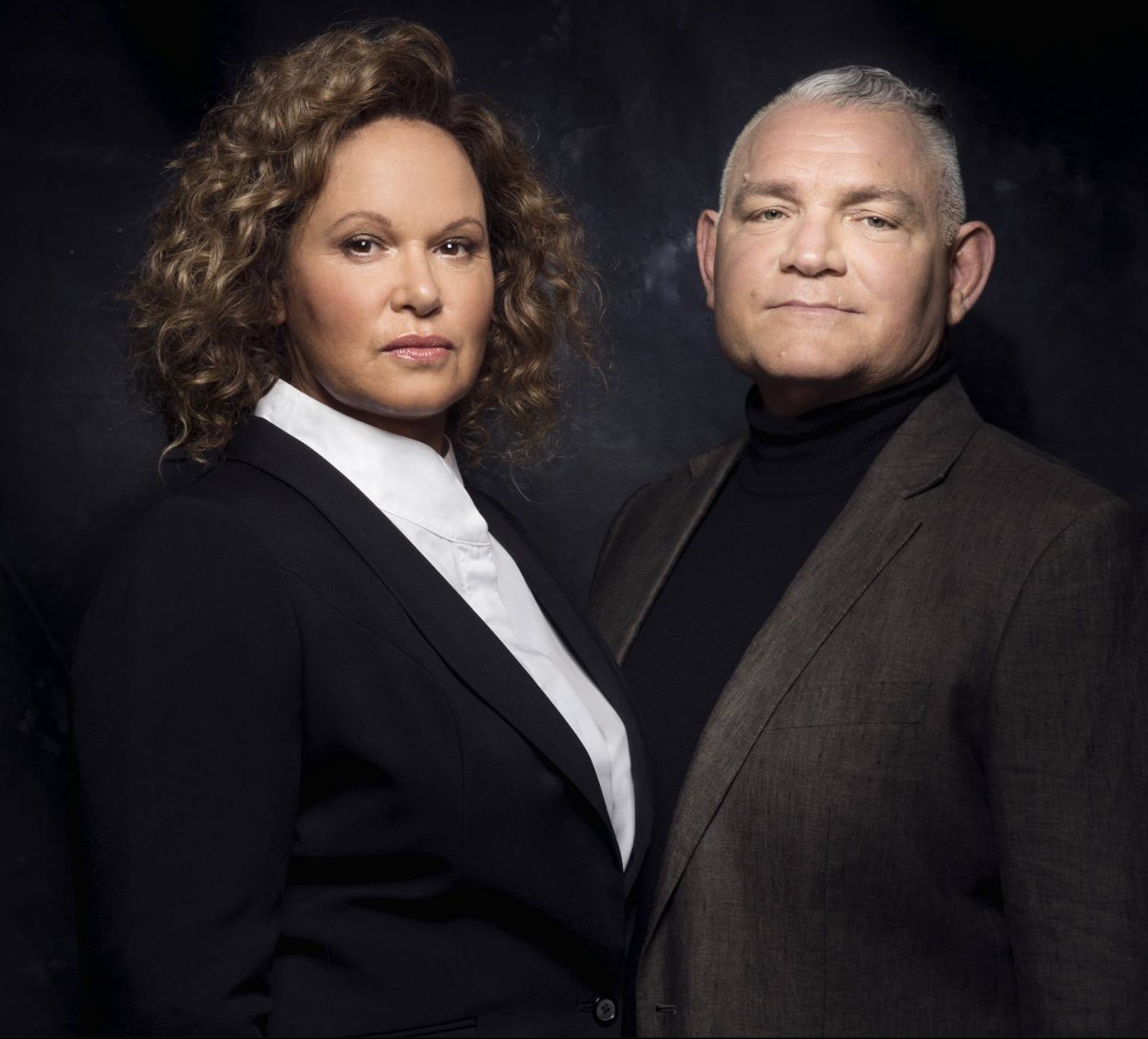 ABOUT OOMBARRA PRODUCTIONS
Oombarra is an award-winning content creation company working across film, TV, theatre and literature. Founded by Leah Purcell AM with Bain Stewart, Oombarra is proud of its Indigenous heritage. Currently focused on content created by Leah, Oombarra is a true multimedia business that intends to tell stories across multiple content platforms. The vision is for the work of Leah Purcell to become an integral part of Australian culture – in Australia and internationally. 
Oombarra's productions include The Drover's Wife, Box the Pony and Black Chicks Talking – award-winning stage, documentary, book publishing and visual arts projects. Traditional Owners and considered Elders within their communities, Purcell and Stewart recognise this as a privilege and their responsibility to make the most of their position as storytellers and ambassadors in media production and in communities.