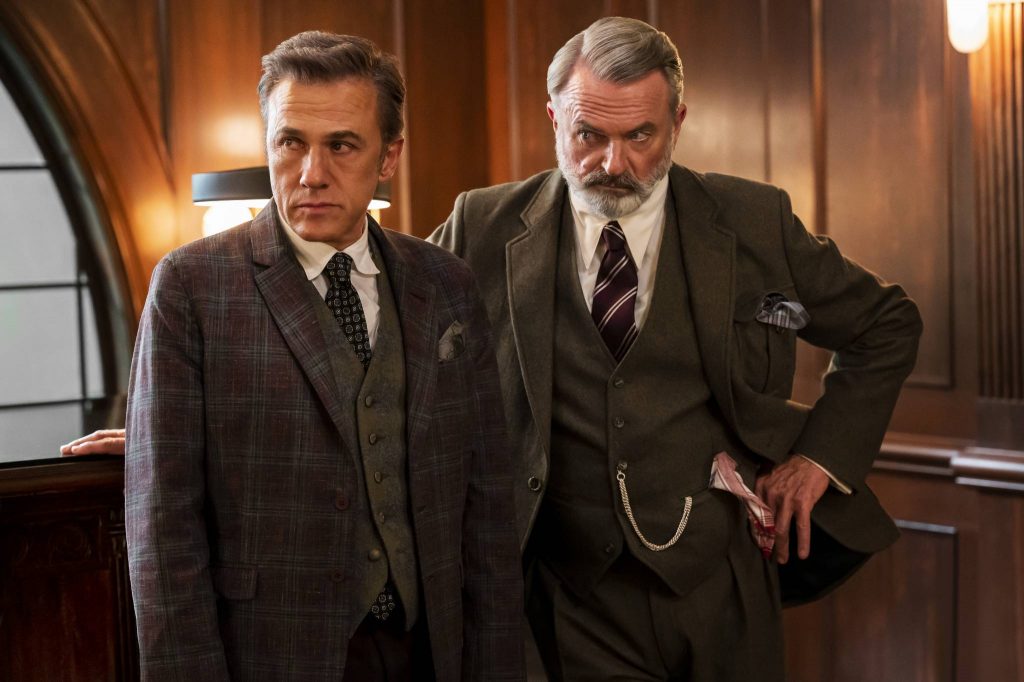 [Image: Christoph Waltz and Sam Neill in The Portable Door. Courtesy of Story Bridge Films and The Jim Henson Company]
---
Wednesday 28 July 2021
10:30 am – 11:30 am

BECMAC (Brisbane Multicultural Arts Centre)
102 Main Street, Kangaroo Point
FREE – Registration is essential
---
Register now for a live and in-person Q&A event with Producer Blanca Lista (The Jim Henson Company) and Queensland-based Director Jeffrey Walker as they discuss the recent production of feature film The Portable Door – a fantasy adventure comedy produced by Brisbane's Story Bridge Films and The Jim Henson Company.
In this conversation, facilitated by Screen Queensland's Head of Marketing and Communications Dr Belinda Burns, Blanca and Jeffrey will expand upon their career journeys and their experiences filming The Portable Door in Queensland.
The Portable Door was secured into the state by the Queensland Government via Screen Queensland's Production Attraction Strategy, and filmed at Pinnacle Studios on the Gold Coast. It is estimated to contribute $15 million to the state economy and 200 jobs.
Based on the eponymous seven-book series by English author Tom Holt, The Portable Door centres on a university drop-out who discovers his new employer is a front for a sinister organisation. The film stars Christoph Waltz, Sam Neill, Patrick Gibson, Sophie Wilde, Miranda Otto, Rachel House, Chris Pang, Jessica DeGouw and Damon Herriman.
---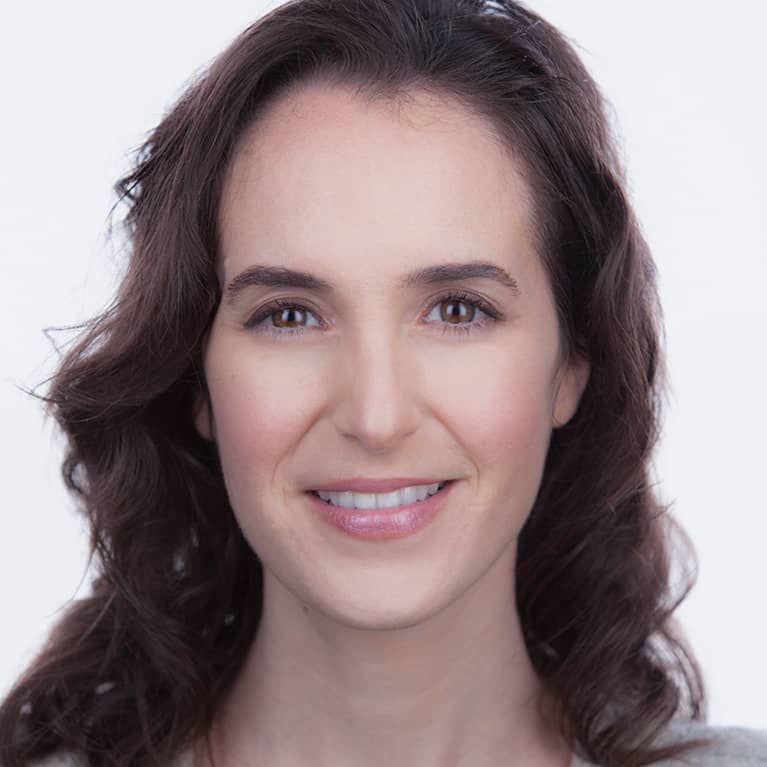 About Blanca Lista
Blanca Lista oversees The Jim Henson Company's extensive feature film development slate for live action, animation, and puppet features. Lista leads the development for highly anticipated legacy projects such as Fraggle Rock, Labyrinth, Power of the Dark Crystal and The Storyteller as well as new projects including The Conductors and The House of the Scorpion. Blanca is currently in production on Guillermo del Toro's Pinocchio for Netflix and The Portable Door.
Blanca joined the company in 2009 as a story editor and served as a production executive on the Company's production of Alexander the Terrible, Horrible, No Good, Very Bad Day for Disney and The Star for Sony Pictures Animation. Lista won an Emmy® for Outstanding Children's Program as co-executive producer on The Dark Crystal: Age of Resistance for Netflix.
Prior to joining the Company in 2009 as a story editor, Blanca was a creative assistant at Warner Bros. Studios and Sony Pictures Entertainment. Lista is a graduate of Bard College where she received her undergraduate degree in Film and Asian Studies. She earned her MFA with Honors Distinction from LUCA School of Arts in Belgium and during that time, Lista was also awarded the prestigious artist-in-residency program at art laboratory, Bains Connective.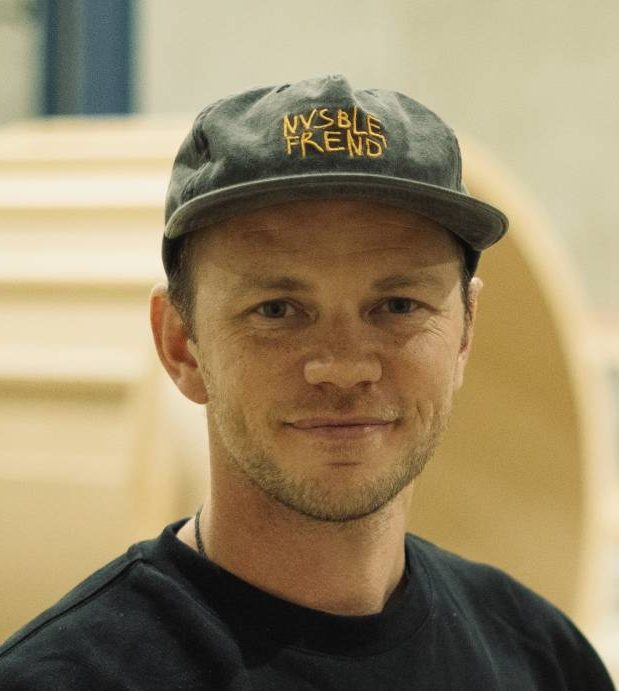 About Jeffrey Walker
Jeffrey Walker started his career as an actor in the Australian film industry at the age of seven. In 1997, Jeffrey won the Australian Film Institute's Best Young Actor Award for his title role in The Wayne Manifesto.
For nearly two decades, Jeffrey has helmed major Australian television productions shown domestically and around the world. Rake seasons one and two, the period BBC mini-series Banished; Riot for ABC Television – a story that follows the brutal origins of the Sydney Gay and Lesbian Mardi Gras, and the Jack Irish TV movies starring Guy Pearce. Jeffrey also sole-directed the four part "gothic fairytale" miniseries for Foxtel / Sky, Lambs of God, starring Ann Dowd and Jessica Barden.

He began directing in the US in 2012 working on various television series including Modern Family and Difficult People, where he series directed and Executive Produced alongside Amy Poehler for three seasons. Most recently, Jeffrey directed the pilot for the Sony Studio series The Commons.
His debut feature film, Ali's Wedding, released September 2017, received critical and audience acclaim. Dance Academy marked Jeffrey's second feature and has been reviewed to 100% on Rotten Tomatoes.
Prior to directing The Portable Door, Jeffrey was also the producing director on Dwayne Johnson's Young Rock for NBC.