MEDIA RELEASE
For immediate release
22 April 2021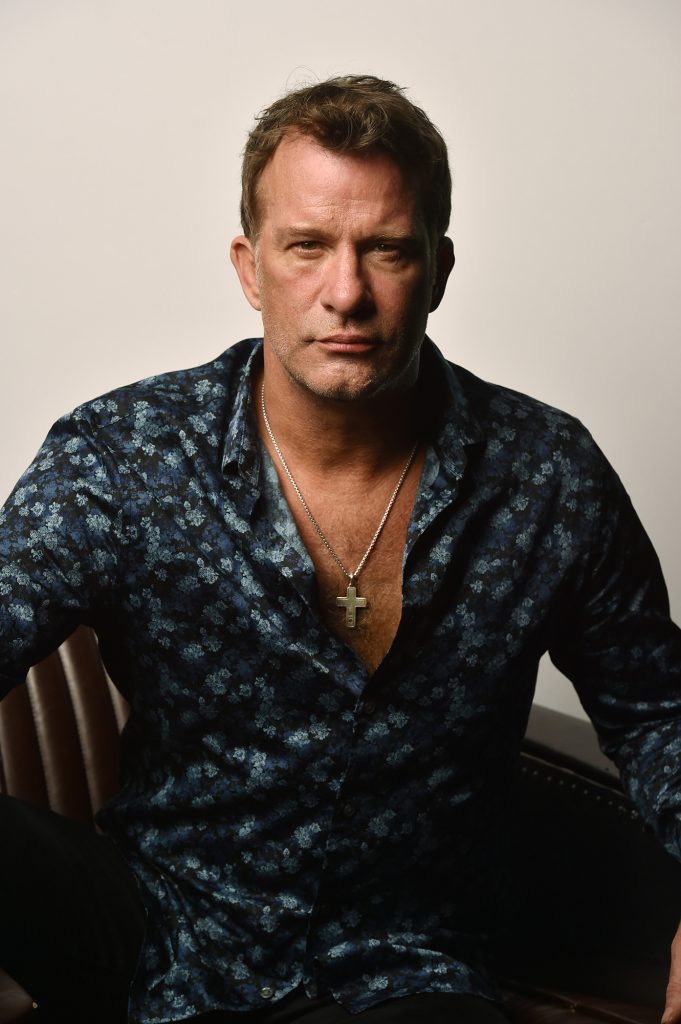 The Queensland Government today announced its support for new ABC crime series Troppo, starring Thomas Jane (The Expanse, Hung) and secured via Screen Queensland's Production Attraction Strategy to film exclusively in Queensland with locations stretching from the South East through to the tropical Far North.
Based on Candice Fox's bestselling novel Crimson Lake, the eight-part series centres on disgraced ex-cop Ted Conkaffey (Thomas Jane) mismatched with eccentric Private Investigator Amanda Pharrell to help uncover the whereabouts of a missing Korean family man and tech pioneer. As they begin to uncover a string of bizarre deaths, the unlikely duo is thrust into a mutual fight for survival and sanity in the wilds of Far North Queensland.
Premier Annastacia Palaszczuk said this was more good news for Queensland with the project estimated to return more than $10 million back to the local economy and create approximately 130 jobs for Queensland cast, crew and extras.
"It's also great news for our tourism industry, which benefits from Queensland's stunningly diverse locations being showcased on screen to Australians eager to holiday in the sunshine state.
"With all the ingredients to become another hit crime series for the ABC, we are proud to have Troppo, an Australian-made production, filming in Queensland from the middle of the year."
Screen Queensland CEO Kylie Munnich said, "The ABC has a fantastic track-record for commissioning hit crime series like Harrow, which Screen Queensland has supported from Season 1 through to the current Season 3, and Troppo promises to be no exception.
"Screen Queensland is committed to investing in high quality Australian-made drama and we know that the talented team at EQ Media Group and Beyond Entertainment will bring Candice Fox's compelling characters to full life on screen."
EQ Media CEO Greg Quail said, "EQ Media and Beyond Entertainment are excited to be bringing together Australia's national broadcaster and screen agencies with the powerhouse that is AGC Studios, to ensure that Troppo has the creative and financial backbone to deliver on Candice's story and Yolanda's vision.
"We look forward to producing this premium drama for audiences globally to enjoy."
Troppo is created for television by Yolanda Ramke (Cargo, The Haunting of Bly Manor), with Jocelyn Moorhouse (Wakefield, Stateless) as set-up director.
The series, also financed by ABC, AGC Studios and Screen Australia, alongside support from the City of Gold Coast, will premiere on ABC and ABC iview in 2022.
-ENDS-
Media Contact: media@screenqld.com.au