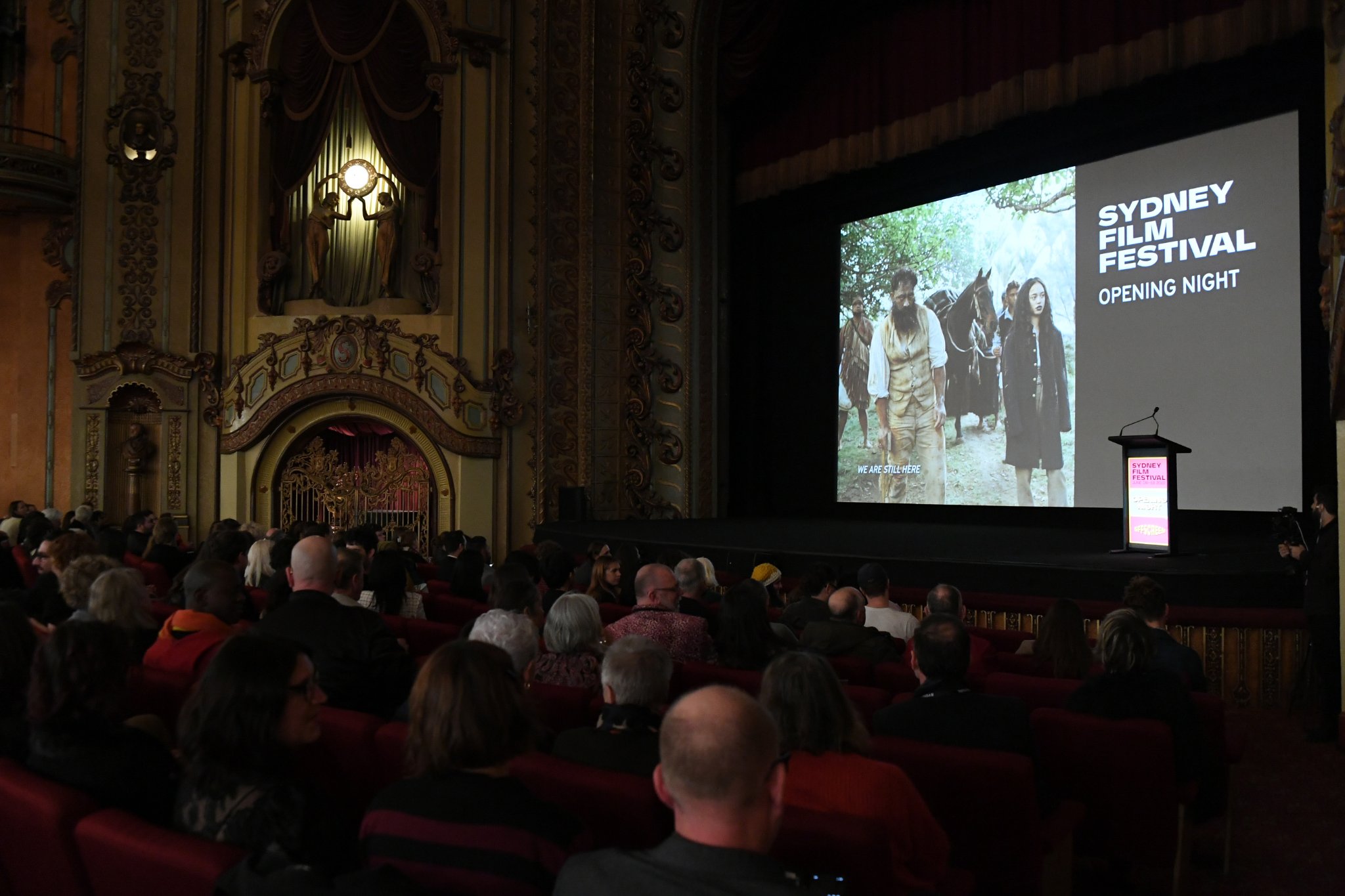 ---
The anthology feature film We Are Still Here, supported by Screen Queensland's Screen Finance Program, opened the 2022 Sydney Film Festival on 9 June for its world premiere.
The film is co-produced by Queenslander Mitchell Stanley of No Coincidence Media and features a section written and directed by fellow Queenslander Dena Curtis.
Hurtling through space and time, We Are Still Here is an unparalleled First Nations celebration, interweaving eight stories by 10 directors from Australia, New Zealand and the South Pacific.
Conceived as a cinematic response to the 250th anniversary of James Cook's arrival in this region, We Are Still Here is a poetic and powerful statement of resistance and survival. Through eight heroic protagonists, the film traverses 1000 years exploring stories of kinship, loss, grief and resilience.
Bringing together a range of genres – animation, sci-fi, romantic comedy, period drama – We Are Still Here is cumulatively a strident story of endurance in the face of colonialism, racism and attempted erasure. It is also evidence of thrilling new First Nations cinematic talent from our region
As a testament to the success of the premiere, an additional screening of We Are Still Here was added to the festival schedule by popular demand.
Producer Mitchell Stanley says the film encapsulates what excites him about working in the Queensland screen industry.
"Showcasing original stories that are made locally and reach an international audience, working with outstanding filmmakers who are bold enough to think outside the usual commercial box, challenging what's normal and creating something highly entertaining for an audience — This excites me," he said.
Stanley, who started his career in finance, eventually becoming Acquisitions Manager for NITV before moving on to line producing and producing, had some advice for emerging First Nations screen practitioners.
"Don't let a couple of rejections deter you from your goals. The more doors you knock on then the more opportunity there is for one of them to open," said Stanley.
His credits include youth dance program Move it Mob Style, celebrated six-part series The Beach, documentaries Servant or Slave, Colour Theory and Transblack, and short films The Moogai, Closed Doors and Between Two Lines.
"Nothing is instantaneous," Mitchell continued, commenting on his achievements in the screen industry.
"It's a long game filled with hard work and commitment. Keep at it and surround yourself with likeminded people."
We Are Still Here will be distributed this year in cinemas Australia-wide by Dark Matter.
---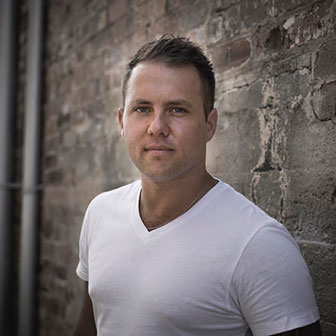 MITCHELL STANLEY
Producer
Utilising his eight years of experience in the banking sector, he went on to manage the Acquisitions department for National Indigenous Television in between 2008 and 2010, where he wrote, produced and directed his first short film Aesop's Way as a part of the Lester Bostock initiative with Screen NSW and Metro Screen as well as the Biggest Port for Director Elizabeth Wymarra, where both films were accepted into the Shorts Film Festival in Adelaide for 2011. Mitch went on to line produce the Aboriginal and Torres Strait Islander children's series Move It Mob Style, which was broadcast on NITV and ABC3. He had later completed a six-month Producer Attachment with Screen NSW. Upon wrapping with Screen NSW he later produced Colour Theory with Richard Bell, an eight-part documentary series which has since received pick of the weeks in The Australian, The Herald and outstanding reviews in Melbourne's The Age. Following the success of the first series, series two, three and four have been broadcast on NITV and SBS. Mitch wrote and produced the three-time AACTA nominated documentary, Servant or Slave, and produced recent titles on the No Coincidence Media slate Transblack, Between Two Lines, Closed Doors, The Beach and The Moogai.