LATEST NEWS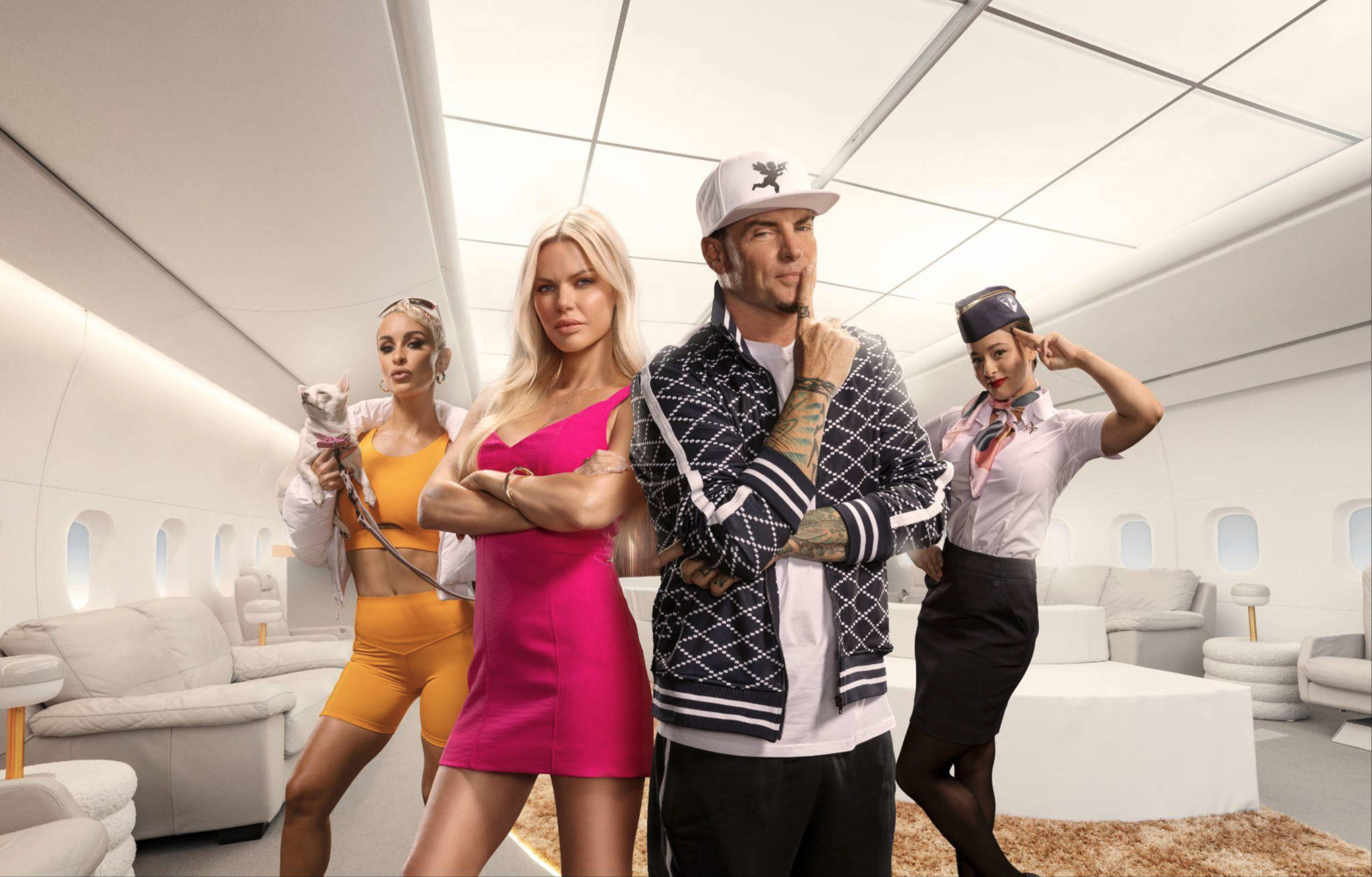 Zombies are swarming Screen Queensland Studios, Brisbane with new Aussie feature film Zombie Plane now filming.
90s rapper, Vanilla Ice and Australian TV personality, Sophie Monk star in the homegrown film, teaming up to contain a contagion that breaks out on their flight from Brisbane to LA.
The question is, will they succeed before the US Air Force shoots their plane out of the sky?
The infectious Zombie Plane is sure to thrill fans of the ever-popular zombie genre and is set for release in 2024.
Zombie Plane is directed by Lav Bodnaruk and Michael Mier from Chop Shop Post. Executive Producers are David Wu, Fez Lateef, Wendy Wells, Cody Beck, Marc Westhoff, Robert Van Winkle and Tommy Quon.
About Screen Queensland Studios
Screen Queensland Studios, Brisbane is close to the airport and a plethora of picture-perfect locations. Since opening in 2019 the site has hosted productions including Fear Below, Love and Monsters, Joe vs. Caroleand Young Rock and features two air-conditioned sound stages — both 3000m2 x 7m h (32,291ft2 x 32.6ft h) — production offices, greenrooms, warehouses and work sheds.
Construction is underway on Queensland's newest screen production facility, just minutes from the Cairns CBD. The $12.6 million Screen Queensland Studios, Cairns development is set to open up tropical Far North Queensland for filmmaking like never before.
Due for completion in 2023, the facility includes a 1000m2 x 10m h (11,937ft2 x 32ft h) air-conditioned sound stage, production offices, editing suites, sound recording studio, construction and wardrobe, as well as an event space and creative tenancies.
Find out more about Screen Queensland Studios here.