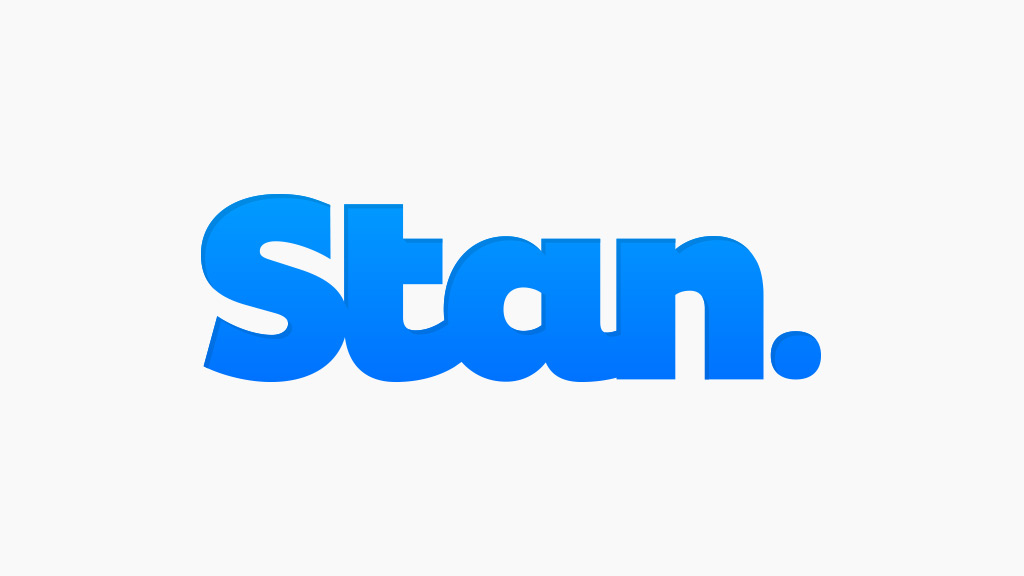 Screen Queensland announced today that cameras will roll mid-2022 in North Queensland on the new Stan Original drama series Black Snow, produced by Goalpost Television.
The Stan Original Series Black Snow combines the character-driven storytelling of a coming-of-age drama with the gripping mystery of a classic whodunit to create a series that is deeply rooted in its unique North Queensland setting.
In 1994, seventeen-year-old Jasmine Baker was murdered. The crime shocked the fictional small town of Ashford and devastated Jasmine's Australian South Sea Islander community. The case was never solved, the killer never found. But in 2019, the opening of a time capsule unearths a secret that puts cold-case Detective James Cormack on the trail of the killer.
Supported by Screen Queensland's Screen Finance Program, the Queensland-made, six-part drama series will bring an estimated $10 million into the state economy and create around 550 jobs for Queenslanders.
Screen Queensland CEO Kylie Munnich said that Black Snow is an example of the screen agency's deep commitment to supporting local screen practitioners and uplifting under-represented voices both on-screen and behind-the-scenes. 
"Screen Queensland is dedicated to empowering diverse screen storytellers, and this series delves into the history of the Australian South Sea Islander community in Queensland in a way that has not been explored on screen before," said Munnich.
"We proudly supported the development of Black Snow through our Ideas Program in 2020, so we are delighted that the drama series has been commissioned by streaming giant Stan and is going into production.
"Seeing local creatives attached to this series, including writers Lucas Taylor and Beatrix Christian, as well as producer Kaylene Butler, exhibits how our numerous support programs build Queensland screen industry talent to achieve their creative and career goals."  
Creator and writer Lucas Taylor has been supported by various Screen Queensland programs and initiatives, including the 2017 Greg Coote Scholarship and the 2019 Australians in Film Charlie's Writers' Lab in Los Angeles.  
"North Queensland is a dramatic backdrop for Black Snow's mystery to unfold – a place of stunning beauty that is hiding dark secrets," said Taylor.
"This uniquely Queensland story could not have happened without the support of Screen Queensland, who have also been instrumental in my career development for a number of years now.
"The scripting of this project has been incredibly collaborative and rewarding, with the team at Goalpost Television, and my fellow writers Beatrix Christian and Boyd Quakawoot, working together to create a compelling mystery that is deeply rooted in North Queensland and its history.
"Of special significance for me has been working with Producer Kaylene Butler and Historical and Cultural advisor Marion Healy, who as Australian South Sea Islanders have brought a depth and truth to the story telling," Taylor said.
The series is created by Lucas Taylor, writing alongside Boyd Quakawoot and Beatrix Christian. Directed by Sian Davies and Matthew Saville and shot by Murray Lui, the series is produced by Rosemary Blight, Lois Randall and Kaylene Butler, who was awarded the Inaugural 2018 Media Ring Fellowship comprising of a year-long placement at Screen Queensland and NITV.  
The producers of Black Snow respectfully acknowledge the Australian South Sea Islander community as the Australian-born direct descendants of the first South Sea Islanders, who were brought to Australia to work as indentured labourers in the primary industries, and acknowledge their significant place in Queensland's cultural diversity and history.
The Stan Original Series Black Snow has received major production investment from Screen Australia in association with Stan, and is financed with support from Screen Queensland, Screen NSW and AMC Networks' Sundance Now. Financed and produced in association with All3Media International. Black Snow is a Goalpost Television Production.
The series will stream on Stan in Australia and Sundance Now in the U.S.
-ENDS-
Media Enquiries:
media@screenqld.com.au