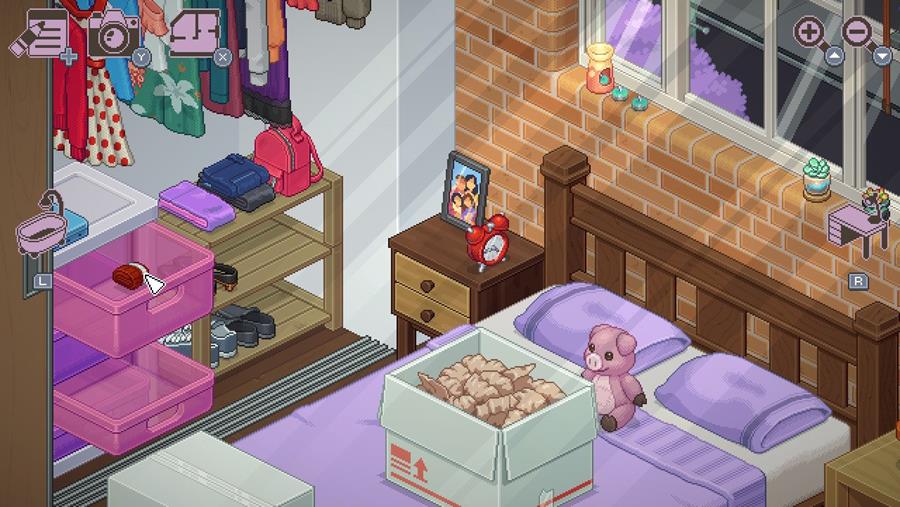 Today, the Queensland Government through Screen Queensland launched its new Digital Games Incentive, aimed at driving more local, interstate and international games studios to do business within the state.
First announced by Premier Annastacia Palaszczuk in October last year as part of an expansion of the Post-Production, Digital and Visual Effects (PDV) Incentive, the new 15 per cent rebate is available now for games studios based in Queensland with a minimum eligible spend of $250,000 within the state.
Screen Queensland CEO Kylie Munnich said the aim of the Incentive is to attract more Australian and multinational studios to set up operations and encourage the growth of more local independent studios.
"We have seen the enormous success of our incentives in the film and television space, so we are proud to level-up our local games industry with the launch of this brand-new Digital Games Incentive," said Ms Munnich.
"By offering the country's highest tax rebate we hope to secure even more investment and partnerships from game publishers and platforms, to create even more jobs for Queensland games professionals and draw new talent into the state.
"Screen Queensland has supported a vibrant local games sector by financing development, supporting travel to major markets and conferences, and facilitating workshops and mentorships to upskill local games practitioners.
"This new incentive is yet another way Screen Queensland is investing in this rapidly growing industry, opening even more local job opportunities now and into the future."
The new Digital Games Incentive is the result of consultation with the local games sector and international consultants, alongside valuable data and recommendations provided by the Interactive Games and Entertainment Association (IGEA) — Australia's peak industry body.
CEO of IGEA Ron Curry, said the Incentive will provide significant backing for the Australian game development industry, which recorded a $226 million return in the last financial year, with the past three years generating 20% year-on-year growth.
"IGEA welcomes the release of the guidelines for Queensland's very competitive 15% Digital Game Incentive and thanks Screen Queensland for their effective consultation with the local game development industry," said Mr Curry.
"This generous level of government support will be a huge boost for the sector creating more employment, investment and export revenue for Queensland, ensuring game developers can deliver high-quality products to an ever-growing global games audience."
The announcement last year has already lured Australia's largest publicly listed games developer, Melbourne's PlaySide Studios (The Walking Dead: Saints and Sinners, Jumanji: Epic Run, The Lego Batman Movie App), to establish a new studio on the Gold Coast later this year.
When the company announced its expansion to the Gold Coast in November 2021, PlaySide CEO Gerry Sakkas cited the new incentive as a primary reason for the move.
"With Queensland's expanded Post-Production, Digital and Visual Effects (PDV) Incentives, it makes perfect sense for our first expansion to be in the state of Queensland, where we can benefit from the availability of local talent as we continue working with some of the world's leading brands in gaming history and further demonstrate our world-class development capabilities."
As a prime example of the state's local games talent, the Screen Queensland-supported game Unpacking by Brisbane studio Witch Beam, won the 2021 Australian Game of the Year (AGDA), Eurogamer's 2021 Game of the Year and is currently nominated for four 2022 BAFTA Games awards, including the BAFTA EE Game of the Year – voting is open now on the BAFTA website and closes 1 April.
Last year, Screen Queensland collaborated with multinational studio Gameloft (The Oregon Trail, Ballistic Baseball) to offer full-time, year-long paid placements for two emerging local practitioners, within their Brisbane Art and Design team.
Screen Queensland will also soon announce the details of a revitalised SQhub residency program as well as expanded seed funding for start-ups in the digital games space.
-ENDS-
---