MEDIA RELEASE
Joint statement from the Queensland Government and Screen Queensland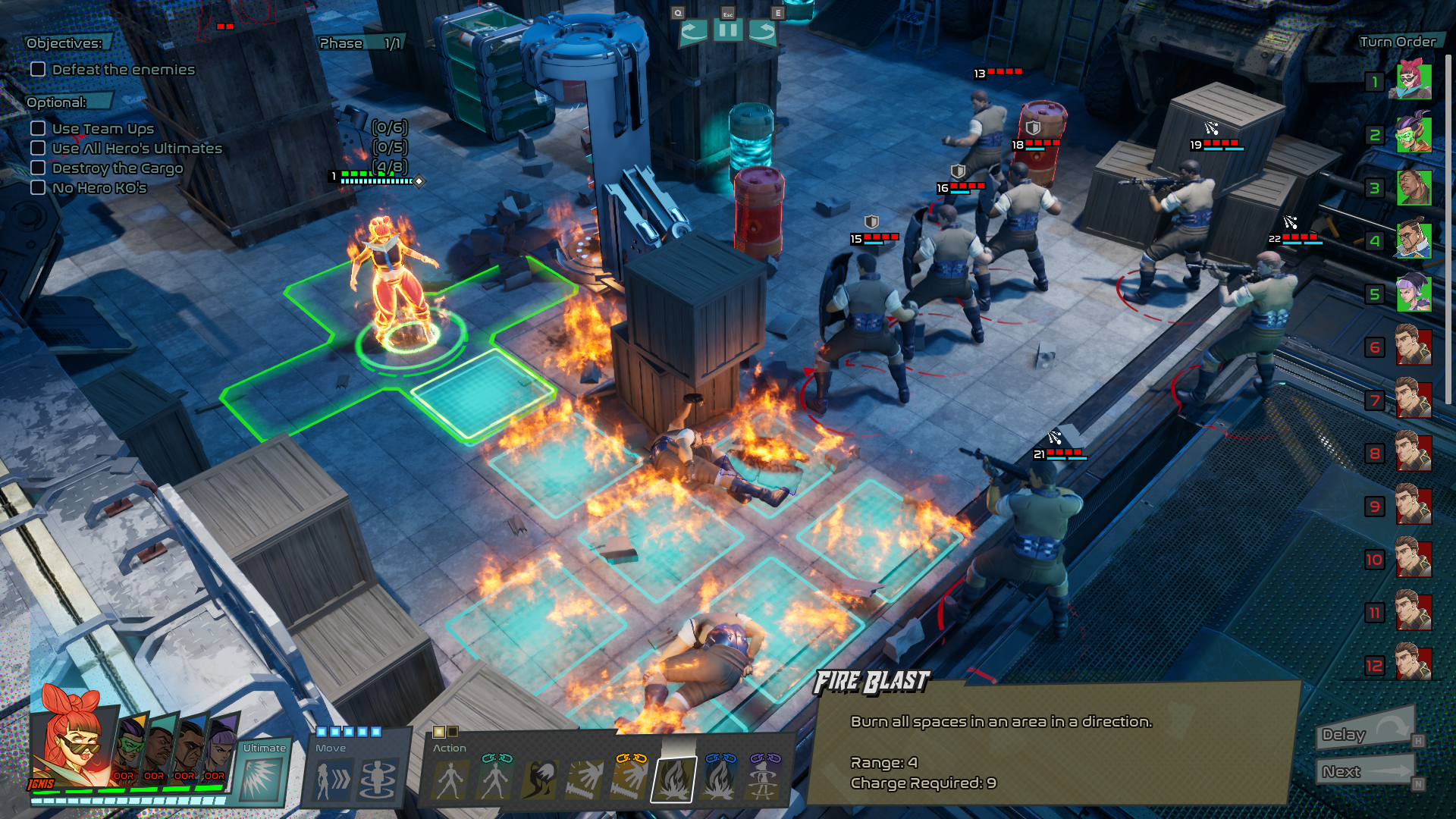 ---
$5 million boost to the Queensland's digital games industry for 2023–24.
The sector is undergoing unprecedented growth, providing hundreds of new jobs and millions in economic benefits to the state.
Queensland has become a national leader in games development and funding commitment will consolidate the state's standing.

Queensland's booming digital games industry has been strengthened by a $5 million injection to tap into a period of unprecedented growth in the sector.
The Palaszczuk Government is funding $2 million for Screen Queensland's Digital Games Incentive (DGI), Games Grants and Games Residency program, while a further $3 million is being sourced internally by Screen Queensland.
The $5 million commitment will help the state harness the economics, industry and employment benefits of Queensland's rapidly expanding digital games sector.
Last year the state achieved an 11 per cent increase in the number of full-time games jobs following the introduction of the government's DGI and Games Grants.
In an industry worth more than $284 million in Australia, this equated to more than 300 new local positions — almost half of all games development jobs created nationally.
The Queensland Government's highly competitive 15 per cent DGI is an industry-leading incentive and has fostered a period of unprecedented growth with local, interstate and international studios now based in the state.
Quotes attributable to Assistant Minister to the Premier Bart Mellish:
"The Palaszczuk Government's investment is helping to ensure Queensland becomes a driving force in the Australian digital games industry, by providing competitive incentives and programs to support our specialist local talent pool.
"Our government is proud to further invest in games development and it's clear our 15 per cent Digital Games Incentive is a game-changer, prompting unprecedented growth for the sector in Queensland.
"This trajectory of growth of the industry in Queensland shows just how valuable this investment is. 
"Our support will ensure continued momentum for the sector and the creation of exciting job opportunities for local talent across Queensland."
Quotes attributable to Screen Queensland CEO Jacqui Feeney:
"Queensland is home to some of the world's most talented and imaginative games developers, and Screen Queensland is proud to support them.
"Our funding supports creative Queenslanders to develop digital games that intrigue and entertain fans across the globe — bringing the benefits of a multi-billion dollar industry into our state, while contributing to our reputation as a leading hub for innovation and technical advancement."
Fast Facts
In 2022, the global digital games industry generated $275.9 billion in revenue, more than any other creative industry and more than the revenues of the film, home entertainment, streaming and music industries combined.
In the 2022–23 financial year, Screen Queensland invested more than $2 million to support 11 projects through its DGI, eight projects through Games Grants and 15 emerging practitioners through the inaugural Games Residency program.
Screen Queensland's DGI generated an estimated $11.5 million in local expenditure.
Games Grants generated an estimated $1.3 million in local expenditure.
For more information, go to screenqueensland.com.au/games

DIGITAL GAMES SUPPORTED BY SCREEN QUEENSLAND 2022–23 
Digital Games Incentive 
5lives Studios, unannounced project 
Broadside Games, Bears in Space 
emergeWorlds, Dros 
​​​​Gameloft Brisbane, The Oregon Trail 
Protostar Games, Sling Kong and Super Starfish 
Tantalus North, Cities: Skylines – Remastered 
Team WIBY, Phantom Abyss 
 
Games Grants 
Actuator Digital, On Point 
Chinfinger, Squidge 
Half Sun Studios, Starscribe 
Moonlit Journeys, AMYGDALA: Prelude 
Luke Muscat, Feed the Deep 
Lemon Jolly, The Apothecary of City X 
MAXART, Servonauts 
​​​​​​​Protostar Games, Mowing Mazes 
-ENDS-
Media Contact
Amanda Lawson, Head of Marketing and Communications
media@screenqld.com.au