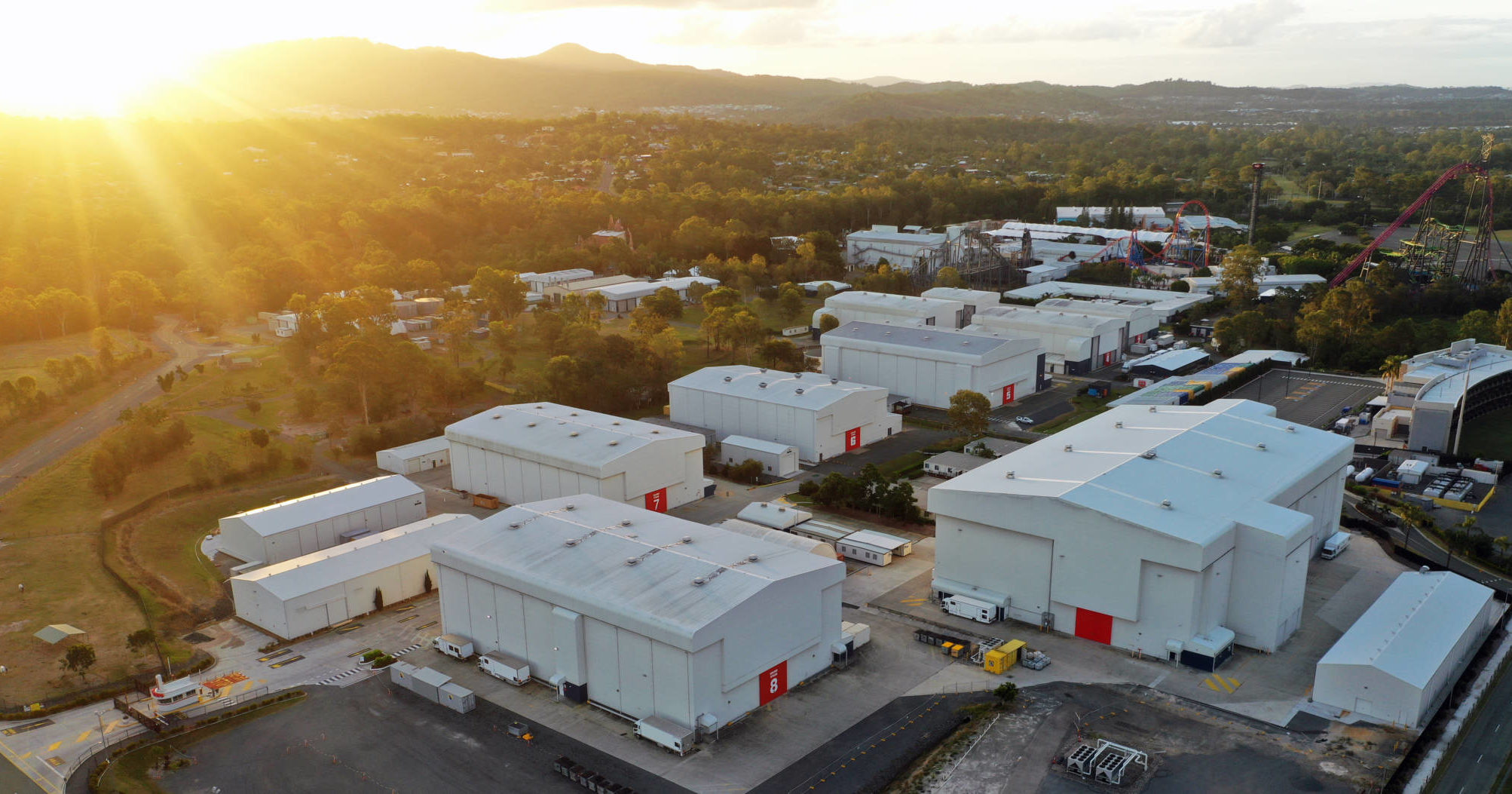 ---
---
New Line Cinema and Warner Bros. Pictures have enthusiastically answered the call to 'get over here!' with Queensland chosen for the highly anticipated feature film Mortal Kombat 2.
The sequel to the 2021 hit action film Mortal Kombat is based on the iconic video game by Ed Boon and John Tobias.
Mortal Kombat 2, written by Jeremy Slater, will again be helmed by Australian director Simon McQuoid. The film will be produced by James Wan's Atomic Monster and Todd Garner's Broken Road Productions.
The production was lured by the Queensland Government via Screen Queensland's Production Attraction Strategy and commences filming at Village Roadshow Studios from June.
Quotes attributable to Premier Annastacia Palaszczuk:
"With an estimated local spend of more than $68 million, Mortal Kombat 2 is a heavy hitter for the state's economy, creating at least 560 jobs for Queensland cast and crew," the Premier said.
"My government's support for the state's screen industry continues to pay dividends, with Mortal Kombat 2 the latest in a long line of high-profile films to be made here.
"Queensland has firmly established itself as a leading global production hub, suited to all productions from Hollywood blockbusters right through to homegrown stories.
Quotes attributable to Screen Queensland Acting CEO Dr Belinda Burns:
"International and Australian producers continually look to Queensland as a destination of choice for film and series production — attracted by our competitive government incentives, enviable studios and post-production facilities, unbeatable locations, and the expertise of our local crews and creatives," Dr Burns said.
"It's this winning combination that will ensure a 'flawless victory' for New Line and Warner Bros. Pictures with Mortal Kombat 2.
Quotes attributable to producer James Wan:
"I'm so proud that Atomic Monster is able to bring the filming of Mortal Kombat 2 to Australia," Mr Wan said.
"Filming the first film in Australia was such a great experience, I'm thrilled that with the help of Screen Australia and Screen Queensland, we can show off the majestic locations of Queensland and work with the top-notch artistic talent based there."
Quotes attributable to producer Todd Garner:
"On behalf of New Line, Warner Bros., our filmmakers and entire cast and crew, we are proud to be returning to Australia and now, specifically Queensland," Mr Garner said.
"The state is proving to be a premier destination for filmmaking with state-of-the-art production facilities, stunning locations, and a highly skilled local workforce, making it the perfect location for this film.
"We are grateful to Screen Queensland, the Queensland Government and Screen Australia's support of this production, via the Federal Government producer offset, and look forward to bringing the iconic Mortal Kombat universe back to life on the Gold Coast."
New Line Cinema's Mortal Kombat 2 is being produced by James Wan and Michael Clear for Atomic Monster, Todd Garner, Simon McQuoid, and E. Bennett Walsh. The film, An Atomic Monster/A Broken Road Production, will be distributed by Warner Bros. Pictures.