SCREEN FOREVER – Australia's premier event for screen industry professionals – has set a date for its return to Queensland, with next year's conference to be held at The Star on the Gold Coast from 17-19 November 2020.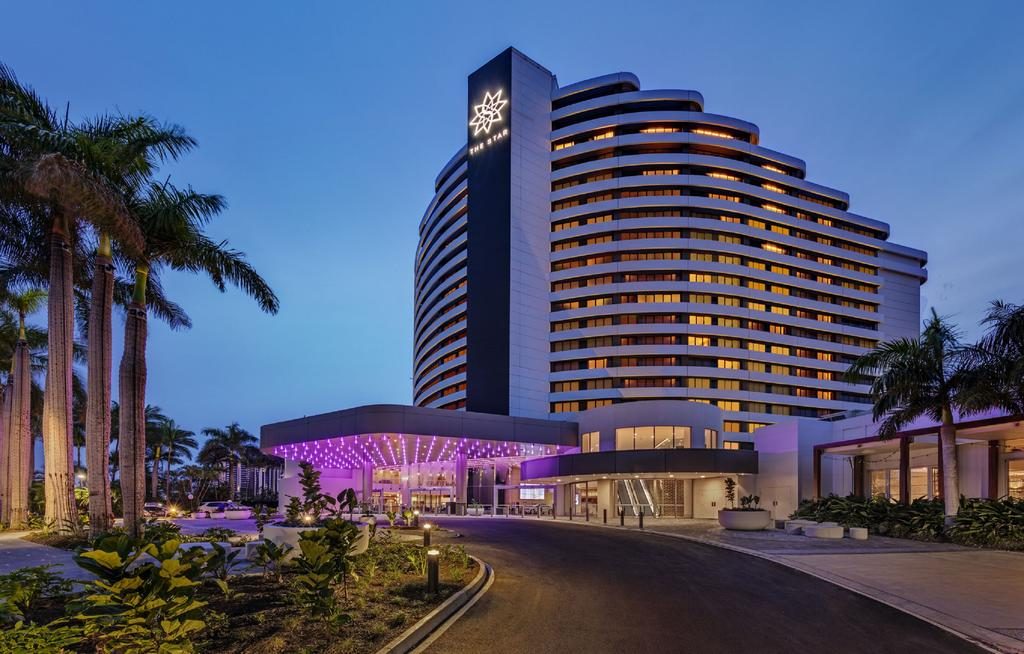 Premier Annastacia Palaszczuk said the Queensland Government and the City of Gold Coast had secured the annual Screen Producers Australia (SPA) conference for three consecutive years following an eight-year run in Melbourne.
"We are delighted to welcome SCREEN FOREVER back to Queensland, with the dates now confirmed for next year's conference in Australia's blockbuster screen capital, the Gold Coast," the Premier said.
"From 17 November 2020, the Gold Coast will welcome more than 850 producers, directors, writers, distributors, exhibitors and broadcasters, engaging them in a three-day program discussing the industry's latest trends and technologies.
"SCREEN FOREVER will not only showcase our State as a preeminent production destination for screen and stream projects, it will afford local screen practitioners an opportunity to meet and collaborate with industry leaders on home turf.
"Following the conference, I hope our interstate and international attendees will stay-on to explore the incredible versatility of the region, from the wildlife of Springbrook to the nightlife of Surfers Paradise."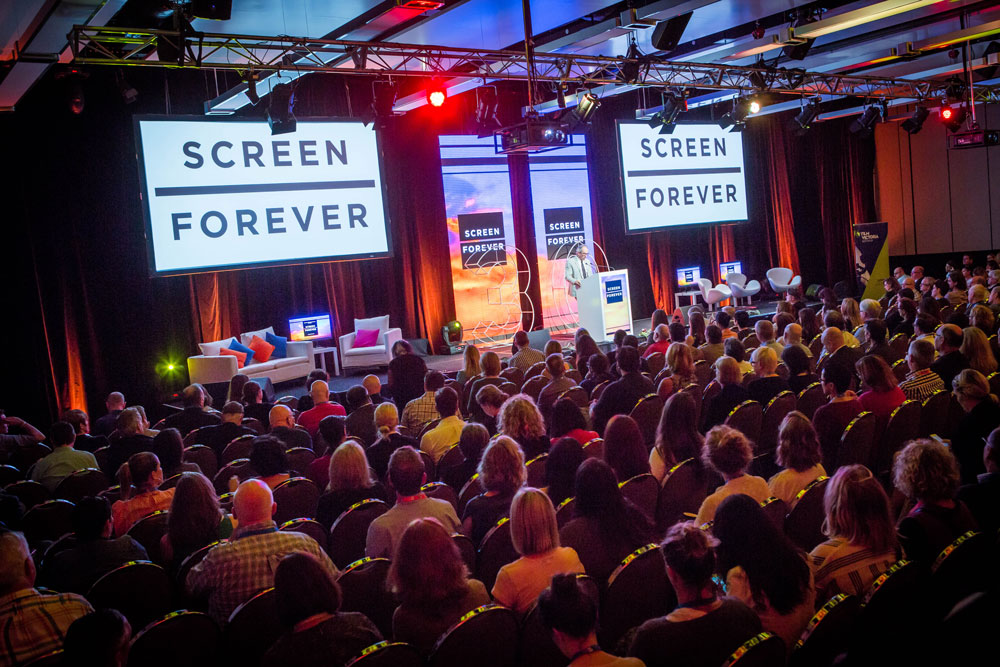 Screen Queensland CEO Kylie Munnich said that hosting SCREEN FOREVER in Queensland provides an ideal platform to promote local screen content creators and projects while also continuing to attract productions to the state.
"Local screen content creators will have greater access to the marketplace and opportunities to pitch their ideas and projects to national and international screen industry decision makers.
"We'll also show delegates our world-class screen studios and facilities that can meet the needs of small-scale film and TV productions right through to major international feature films and continue to build on our track record as a global production hub," said Ms Munnich.
The 2020 SCREEN FOREVER dates were announced at the SPA Awards where Queensland company Ludo Studio took home four prizes including the major prize of the night: Screen Production Business of the Year.
SCREEN FOREVER is the Australian screen industry's peak conference, run by SPA since 1986.
SPA is already taking expressions of interest for next year's conference. You can subscribe to the SCREEN FOREVER 2020 mailing list here. 
Media Contact:
E: media@screenqld.com.au
P: 3248 0500