MEDIA RELEASE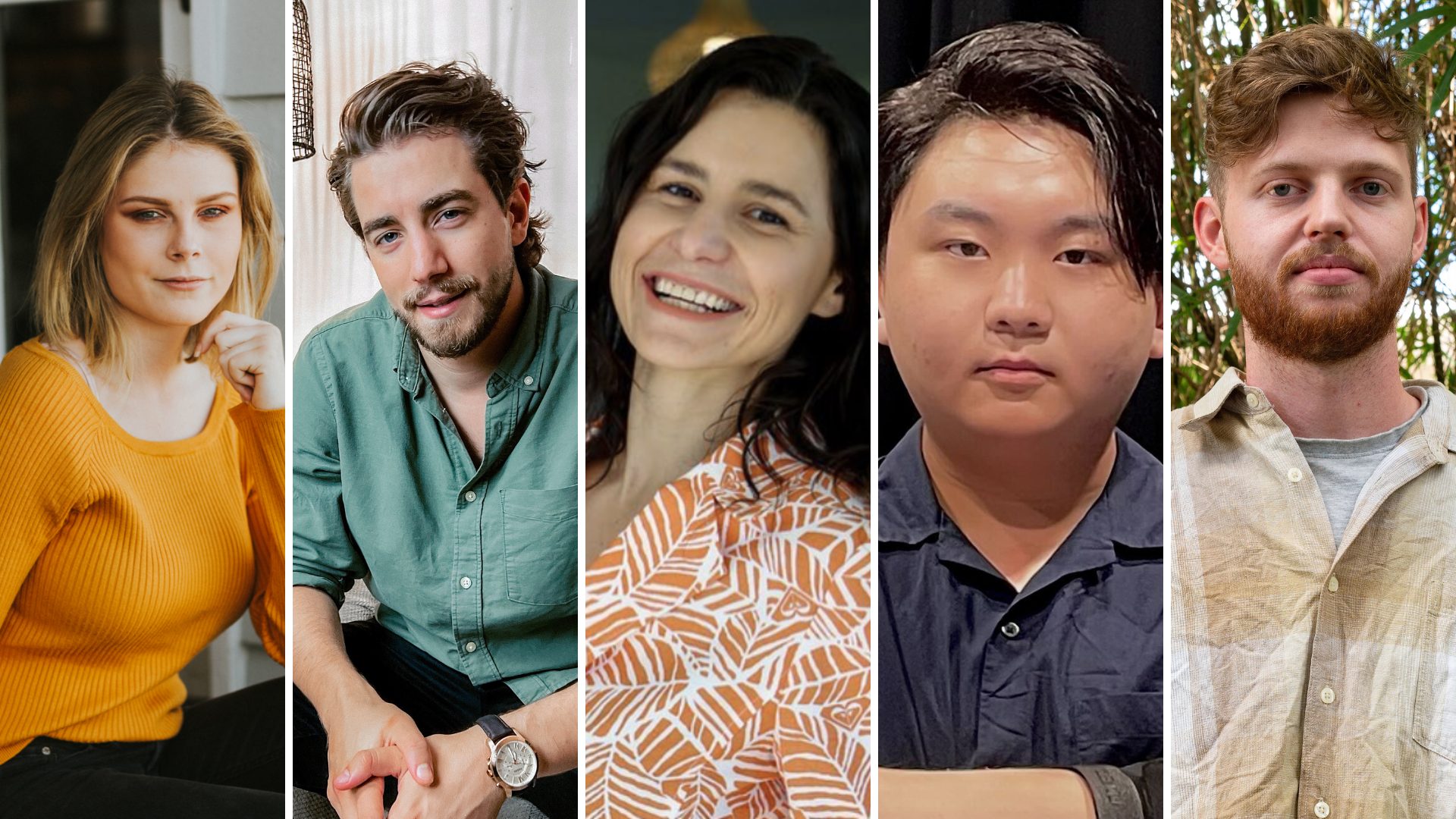 Recipients of Screen Queensland's Post, Digital and Visual Effects (PDV) Professional Development Placement Program. L-R Kyra Bellamy, Giuseppe Cassin, Katie Dahlenburg, John Wang and Oska Zervoudakis.
---
Screen Queensland has selected five up-and-coming screen practitioners to receive a major career boost in Queensland's booming post-production sector.
Screen Queensland's Post, Digital and Visual Effects (PDV) Professional Development Placement Program is a partnership between the state screen agency and five of Queensland's leading post-production houses — Alt.VFX, Chop Shop Post, Fika Entertainment, Folklore Sound and The Post Lounge — to create full-time, paid placement opportunities for emerging practitioners.
Screen Queensland is funding a $50,000 contribution per placement to support these new, year-long positions across sound editing and design, 3D modelling, animation, visual effects, virtual production and producing. Recipients Hanyue (John) Wang, Giuseppe Cassin, Katie Dahlenburg, Oska Zervoudakis and Kyra Bellamy have been offered placements at Alt.VFX, Chop Shop Post, Fika Entertainment, Folklore Sound and The Post Lounge respectively.
The news follows last month's announcement made by Premier Annastacia Palaszczuk that the Queensland Government through Screen Queensland supported an unprecedented number of PDV projects in the 2021–22 financial year, injecting an estimated $38.5 million to the state economy.
Screen Queensland CEO Courtney Gibson said the program provides vital on-the-job upskilling for the next generation of screen practitioners, ensuring the local PDV sector keeps pace with the rapid growth of this current post-production boom period and beyond.
"Last year, Screen Queensland increased our PDV incentive to 15 per cent and lowered the threshold to $250,000, significantly enhancing the global competitiveness of Queensland PDV facilities, and I'm delighted to say that the amount of PDV work coming in is at an all-time high.
"The new placement program bolsters the capacity of our Queensland PDV facilities to take advantage of the increased volume of Australian and international productions coming to local facilities. We are working closely with industry to provide a pipeline of exciting new talent to support local screen businesses," Gibson said.
The program is one of many statewide talent development opportunities run by Screen Queensland with a focus on mentorships and workplace training. In 2021–22, the flagship Attachment Program created 74 roles for emerging practitioners on Screen Queensland-supported films and series. Further industry partnerships include the Specialist Factual Placement with WildBear Entertainment, Network 10 First Nations Skills Placement and Mentorship, and two year-long internships at Brisbane-based games developer Gameloft with both participants continuing to work for the company.
"Alumni of our career development initiatives have gathered the skills and experience to secure on-going employment across numerous areas of the screen industry, so we look forward to tracking this outstanding new cohort on their progress and achievements throughout the year and into the future," added Gibson.
As part of the recent slate of Screen Queensland-supported PDV projects, Fika Entertainment secured Teletubbies Let's Go, Mattel American Girl: Designer House and one untitled project – Folklore Sound have also been selected to provide audio services on two of these projects. Alt.VFX secured See-Saw Films' sci-fi drama movie Foe, The Post Lounge is working across three Bronte Pictures feature films Kane, The Cost and The Greatest Surf Movie in The Universe, and Chop Shop Post are servicing Helium Pictures' anticipated Paramount+ series Last King of the Cross.
All full-time salaries for the placement program will be in accordance with MEAA industry awards.
For more information about Screen Queensland talent development initiatives and supported productions, visit screenqueensland.com.au.
RECIPIENTS OF SCREEN QUEENSLAND'S POST, DIGITAL AND VISUAL EFFECTS (PDV) PROFESSIONAL DEVELOPMENT PLACEMENT PROGRAM: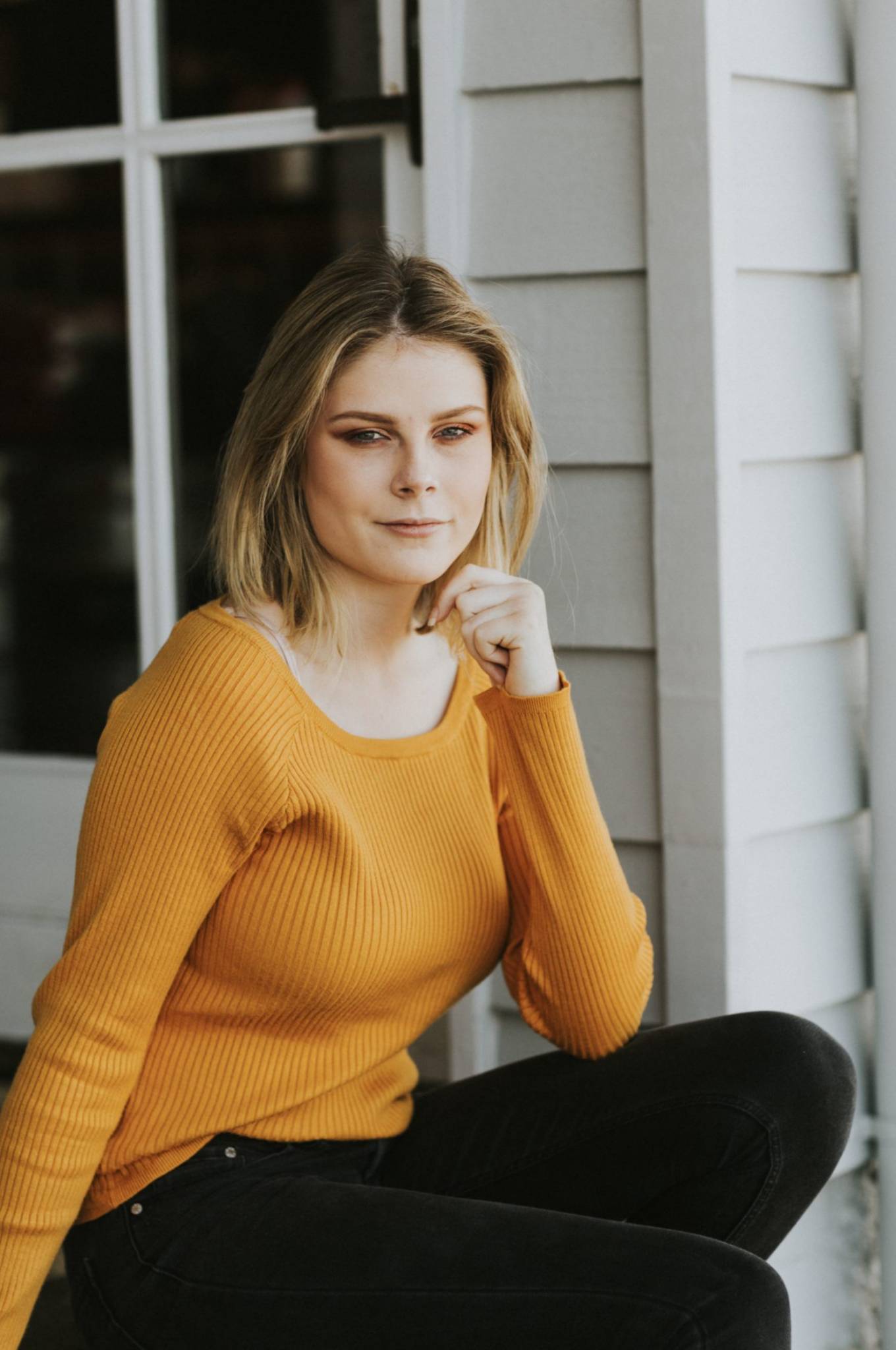 Kyra Bellamy – Assistant Sound Editor, The Post Lounge
Leading on from a strong background in visual arts, Kyra began her film career in 2017 freelancing in corporate film. In 2022 she graduated from a Bachelor of Business (Finance) and a Bachelor of Fine Arts (Film, Screen and New Media) at the Queensland University of Technology (QUT), throughout which she developed a passion for sound recording and design. During her studies, Kyra continued to expand her network of freelance clients, while also working as an Audio-Visual Technician and Video Producer at Australia Zoo doing video production, live sound mixing and broadcasts. One of her more recent credits is Assistant Voice Over Editor on the 2022 game Wayward Strand by Ghost Pattern.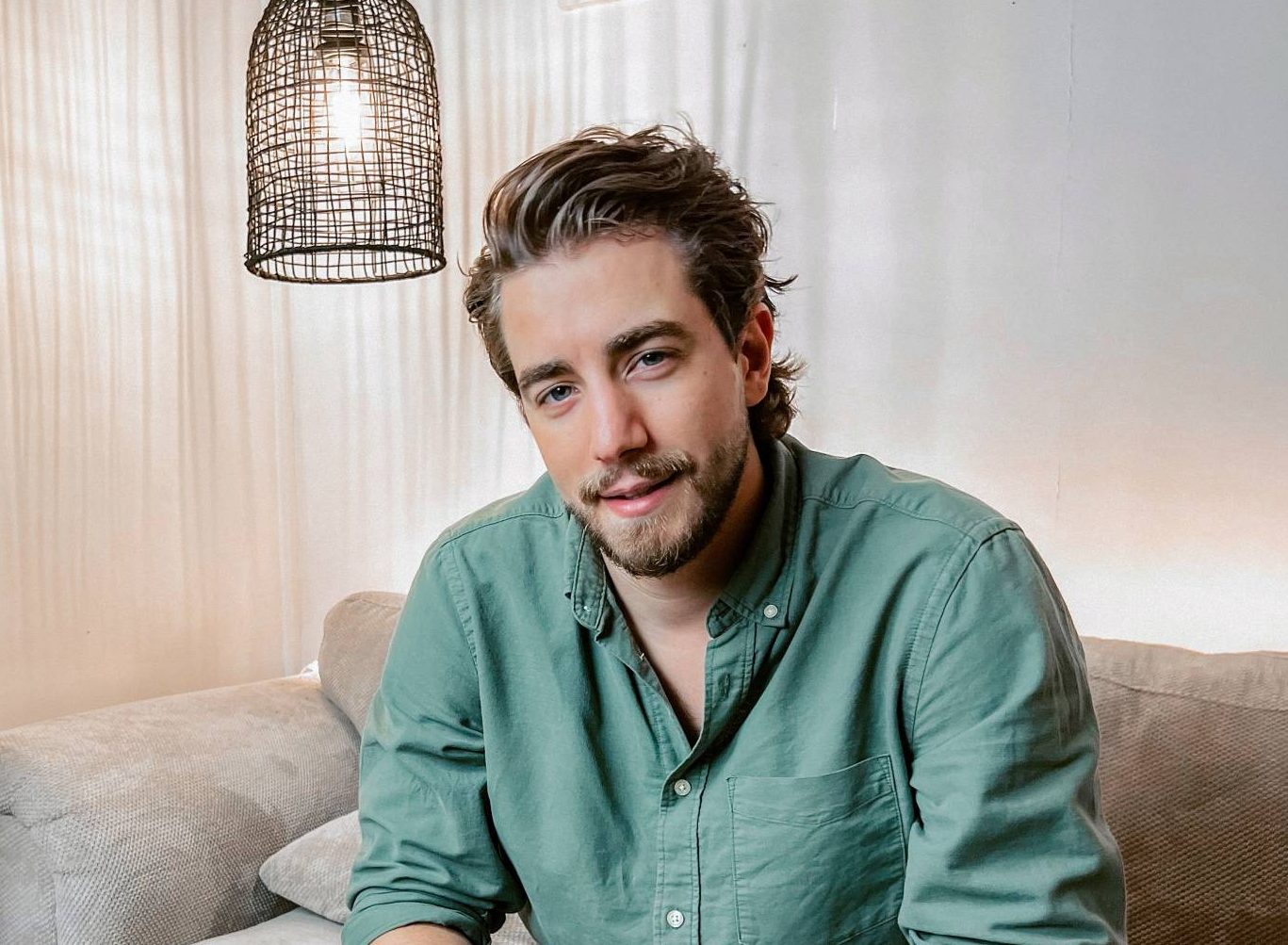 Giuseppe Cassin – Junior Post-Production Producer, Chop Shop
Giuseppe Cassin is an entertainment lawyer and filmmaker who has worked across various projects within the international film and television industry. Giuseppe is admitted to practice law in Australia and New Zealand and with his legal background, he is able apply himself to the more intricate technical aspects of filmmaking and producing. Giuseppe is Italo-Brazilian and has lived most of his life in Australia and is fluent in Portuguese, English, Italian and Spanish. He has long-harboured a passion for storytelling and international cinema. Recently, Giuseppe produced music videos for Masked Wolf, and Tones and I and was an Executive Producer for the Australian Feature Film Godless: The Eastfield Exorcism which is yet to be released.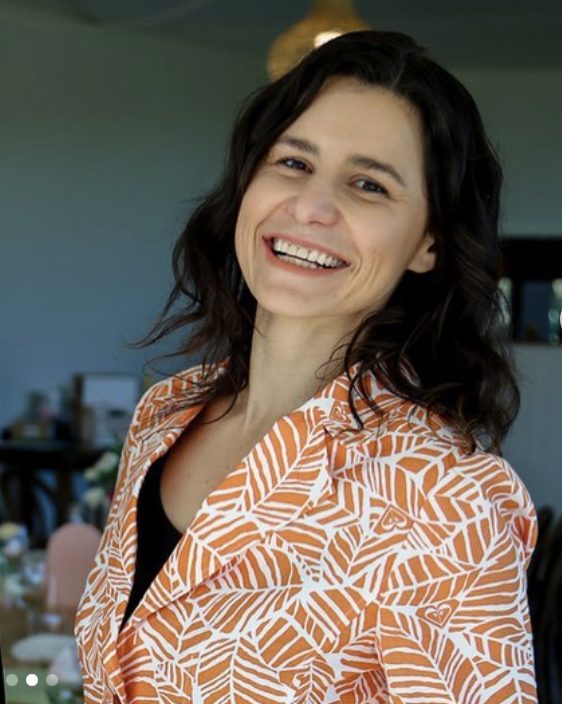 Katie Dahlenburg – Junior 3D Generalist, Fika Entertainment
Katie started her career in Film Production after studying Screenwriting at the Royal Melbourne Institute of Technology (RMIT) in 2011. Following her graduation, she freelanced within the Melbourne independent film scene before heading to Vancouver to work within locations departments on big-budget productions. After returning to Australia in 2016, she produced, wrote and directed her first web series dating JEN, which is currently in post-production. This experience heavily influenced Katie's decision to enroll into TAFE Queensland at the start of 2022, to make the shift into the post-production sector, particularly 3D modelling, animation and editing.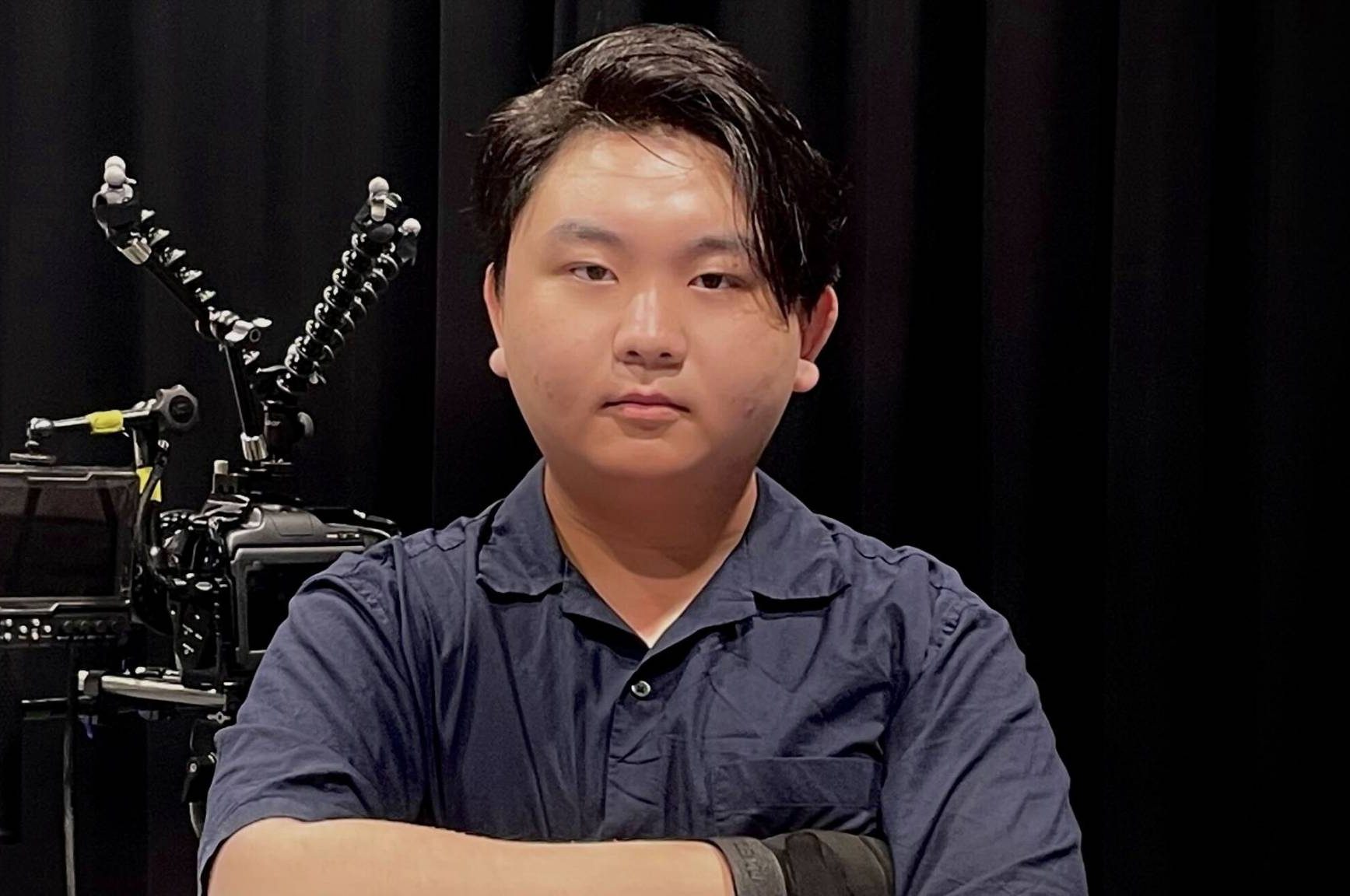 Hanyue (John) Wang – Junior Unreal Artist, Alt.VFX
Originally from China, John Wang graduated in 2022 from a Bachelor of Games Design degree at Griffith University with a Major in Player Experience Design. His focus during his study was primarily on 3D environment production using Unreal Engine and Unity — exploring and harnessing their technical capabilities to create new, beautiful and detailed worlds. Student works during his degree also enabled John to gain experience within motion capture and virtual production teams. Recent project highlights include a 360 interactive video for the Global Wetlands Project (GLOW) as Unreal Virtual Environment Artist and Technical Artist, and the short film Displaced for the 2022 Unreal Engine Short Film Challenge as Project Manager and Technical Director. Prior to transitioning towards a career in the screen industry, his work as a professional double bassist and music teacher, as well as Architectural studies at UQ's international foundational course at IES College, have shaped John's artistic and collaborative outlook.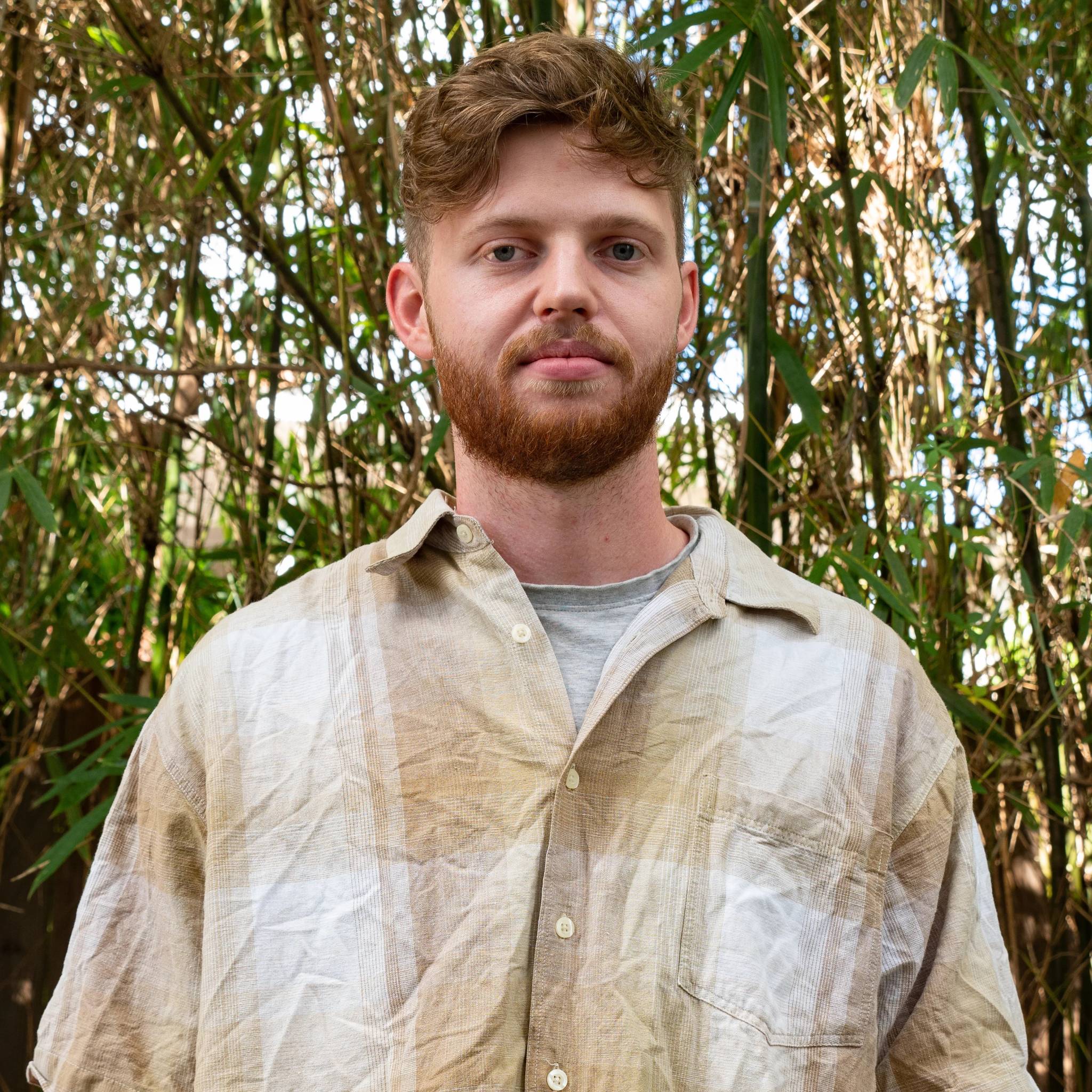 Oska Zervoudakis – Sound Assistant, Folklore Sound
Oska Zervoudakis is a graduate of a Bachelor of Film and Screen Media at Griffith Film School. A life-long musician, his practice quickly centered on audio post-production and composition for film. Oska has provided original compositions, sound design, mixing, ADR and editing services for a number of projects such as: the 30-minute standalone children's program Viv's Silly Mango (2022) for the ABC and Screen Australia national content initiative The Kaleidoscope Project; the short film Pause (2022), which screened at the Outfest LA LGBTQ+ Film Festival; the short film Lost Contact  — part of the official selection for the 2022 Heart of Gold International Short Film Festival, Vision Splendid Outback Film Festival, Melbourne Documentary Film Festival and was awarded Best Documentary at the St Kilda Film Festival; the 2021 AACTA Award-winning ABC series All My Friends Are Racist; and Lucky Lucky (2020) for which Oska earned the award for Best Sound Design at the 2021 Independent Shorts Awards (ISA).