MEDIA RELEASE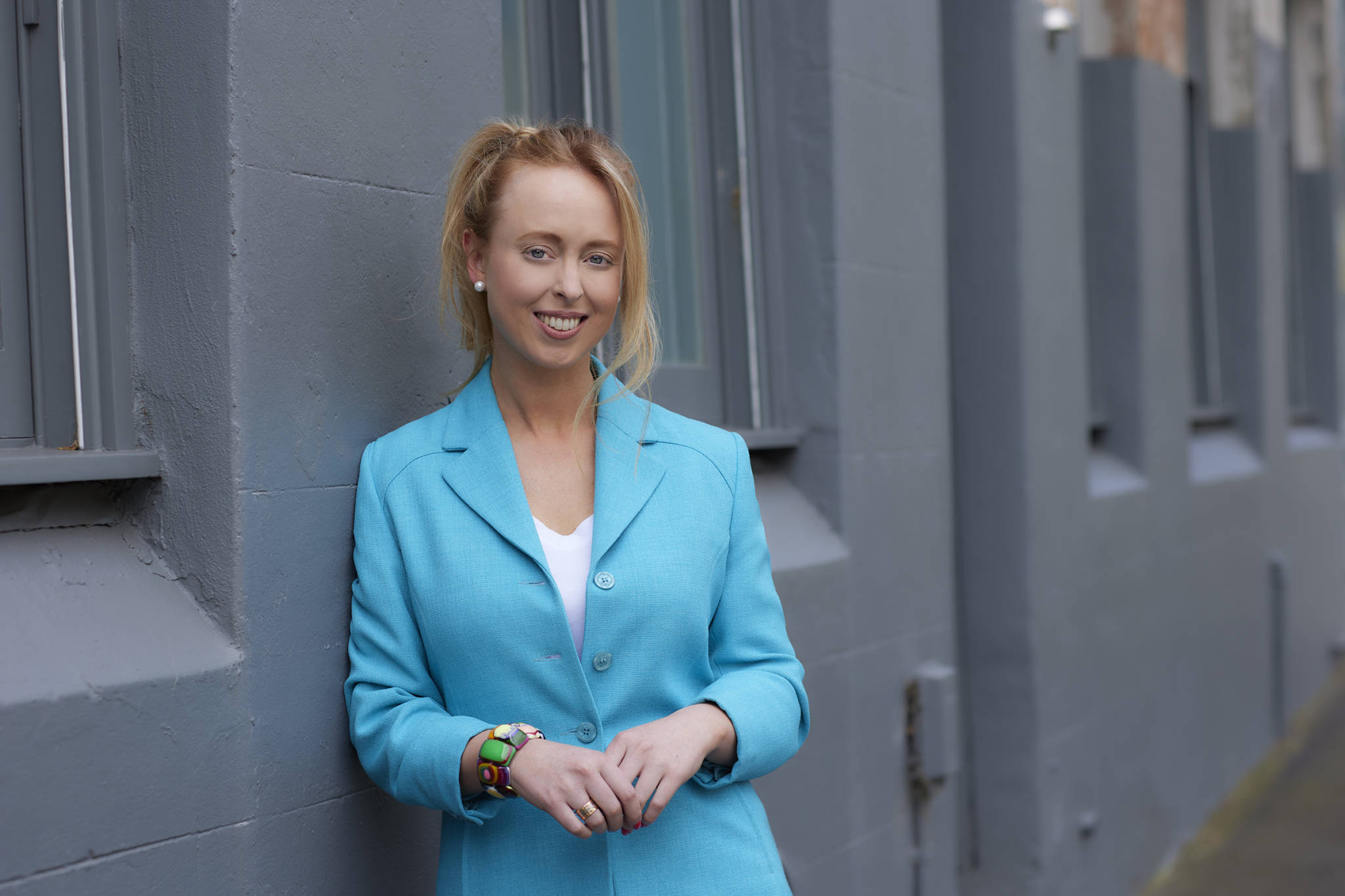 Screen Queensland has announced Tanya Ellen as the screen agency's new Head of Content to lead development and production funding programs to further increase the volume and diversity of local projects supported by the agency, while helping new and established Queensland screen businesses to grow.
Ms Ellen's career has ranged between the creative and commercial sides of the screen sector. Recognised by Screen Producers Australia's Ones to Watch program a decade ago, she has worked as a creative producer across panel, reality, news and morning shows, as well as film and documentaries.
As a practising lawyer, Ms Ellen has advised multimillion dollar Australian and international productions and has a robust understanding of screen financing and problem-solving from pre-production to delivery. After graduating with an MBA, she worked for a not-for-profit organisation established by the United Nations in the area of sustainability and adaptation, and is well versed in how environmental, social and corporate governance (ESG) is shaping the screen sector, both in Australia and abroad.
Screen Queensland Acting CEO, Dr Belinda Burns thanked former Head of Content Mags Scholes for her contribution to the screen industry in Queensland and welcomed Ms Ellen into the organisation. 
"Tanya's extensive experience across screen production, including her legal and academic practice, equip her with a unique skillset to support the sector across Queensland to be robust, resilient and ready to take advantage of sustained growth in local production," Dr Burns said.
Ms Ellen is excited to join Screen Queensland and is looking forward to connecting with local screen practitioners, while exploring opportunities to support the industry to more fully embed ESG into project delivery.
"Screen Queensland has a reputation for being progressive while championing Australian storytellers. The industry levers are ever-changing — with increased local production in Queensland presenting challenges and opportunities that require fresh thinking and flexibility.
"The Head of Content position is a fantastic opportunity to contribute to the agency's work to foster homegrown talent and stories within this evolving landscape," Ms Ellen said.
Ms Ellen joins Screen Queensland from Monday 3 July.
Media Contact
Amanda Lawson
Head of Marketing and Communications
media@screenqld.com.au
07 3248 0500