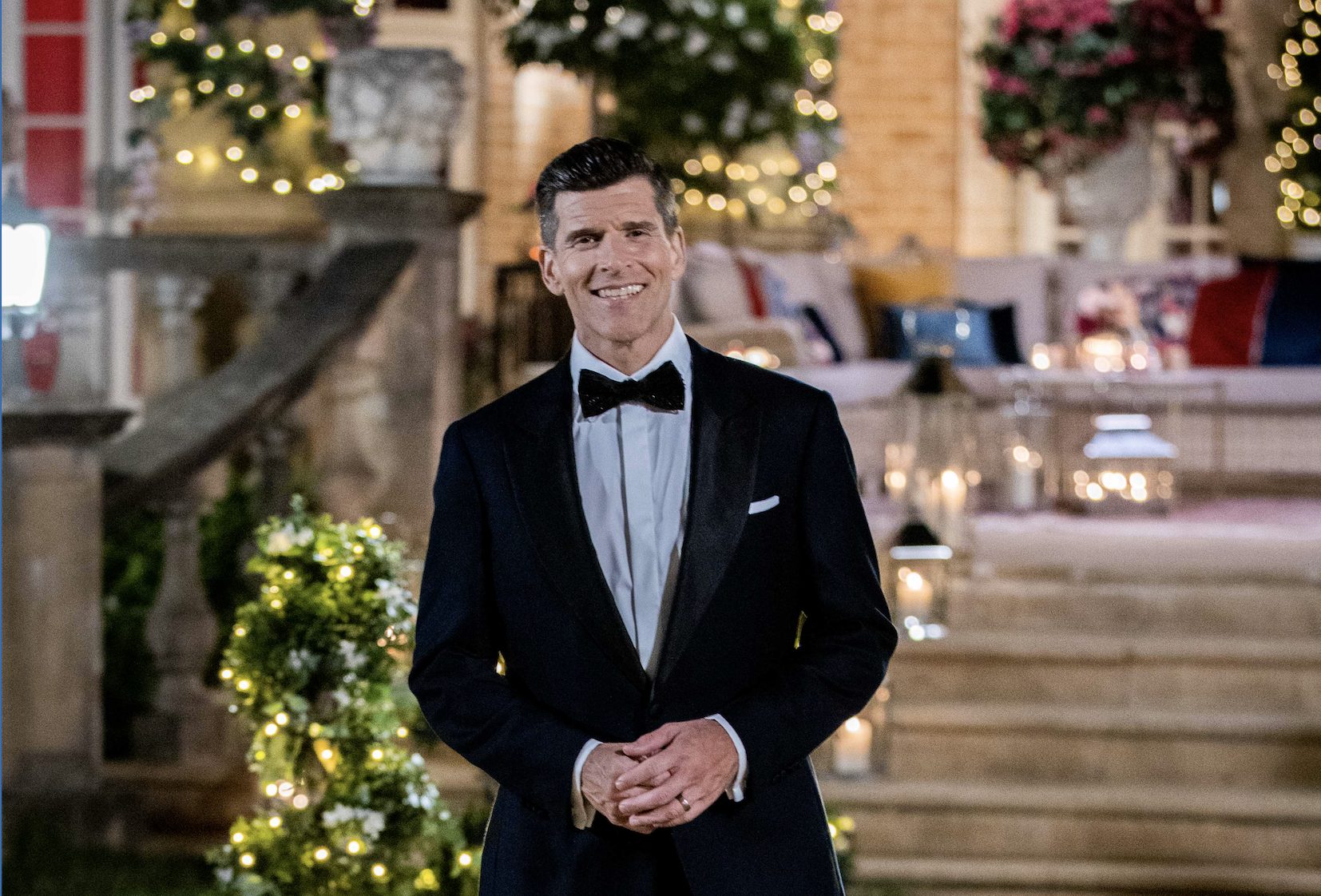 The Bachelor Australia has declared its love for Queensland, with the Gold Coast region chosen as the location for the popular reality show's 10th season.
Hosted by Osher Günsberg and produced by Warner Bros. International Television Production Australia for Network 10, the Gold Coast will be the ultimate setting for the romance-filled series which will start production in the coming months.
Supported by the Queensland Government through Screen Queensland's Production Attraction Strategy, this will be the first-time the Australian series has rolled cameras in the sunshine state.
Queensland Premier Annastacia Palaszczuk said bringing The Bachelor to Queensland would create jobs, support local businesses and inspire interstate and international viewers to book a romantic Queensland getaway.
"The Bachelor and the Gold Coast is a perfect match," the Premier said.
"Production of this reality TV series will create around 80 local jobs and contribute an estimated $4.1 million into the Queensland economy, with flow-on benefits for our hospitality and tourism sectors.
"And fans of The Bachelor will not be disappointed by next season's single and group dates, which will showcase the most idyllic Queensland destinations – from white sand beaches, to lush national parks, local wineries, and intimate fine dining.
"We gladly accept the rose to host The Bachelor in Queensland."
Screen Queensland CEO Kylie Munnich said the production represents repeat business for the state's screen industry,
"At Screen Queensland it's our role to promote the vast benefits of filming in the state, which include our spectacular locations, first-rate studios and experienced local crew," said Ms Munnich.
"Another one of Network 10's popular reality series, Australian Survivor filmed its last two seasons in outback Queensland.
"Leading on from these successful projects, we were able to demonstrate to Warner Bros. International Television and again to Channel 10 that Queensland is a perfect destination for reality formats.
"The local screen industry is on a high from the SCREEN FOREVER conference, which wrapped this Wednesday on the Gold Coast, so it's certainly a great way to end the week announcing yet another production for the region."
Warner Bros. are no strangers to filming in the sunshine state, with the global media giant's feature film arm most recently choosing the Gold Coast for Baz Luhrmann's highly anticipated biopic Elvis, which hits Australian cinemas 23 June.
Warner Bros. International Television Production's Managing Director Michael Brooks said the company is glad to be back in the sunshine state.
"We are excited to continue our long and successful relationship with Screen Queensland and I can't think of a more perfect backdrop for our iconic Bachelor franchise," said Mr Brooks.
Our beautiful new surroundings on the Gold Coast are one of many new creative changes in what will be a very bold, daring and exciting 10th season of The Bachelor Australia."
Daniel Monaghan, Senior Vice President, Content and Programming, Paramount Australia and New Zealand said, "We are absolutely thrilled to bring The Bachelor Australia to beautiful Queensland this year.
"The sunny beaches and vibrant lifestyle of the Gold Coast are the perfect setting for love and romance, and we are sure it will get hearts racing. We can't wait to get started!"
The Bachelor Australia (Season 10) will join a slate of recent productions secured into the Gold Coast region, including Disney+ original series Nautilus, which is currently filming at Village Roadshow Studios, Tim Minchin's Foxtel series Upright (Season Two) in production now and Aussie crime series Troppo, screening on ABC and iview.
ENDS