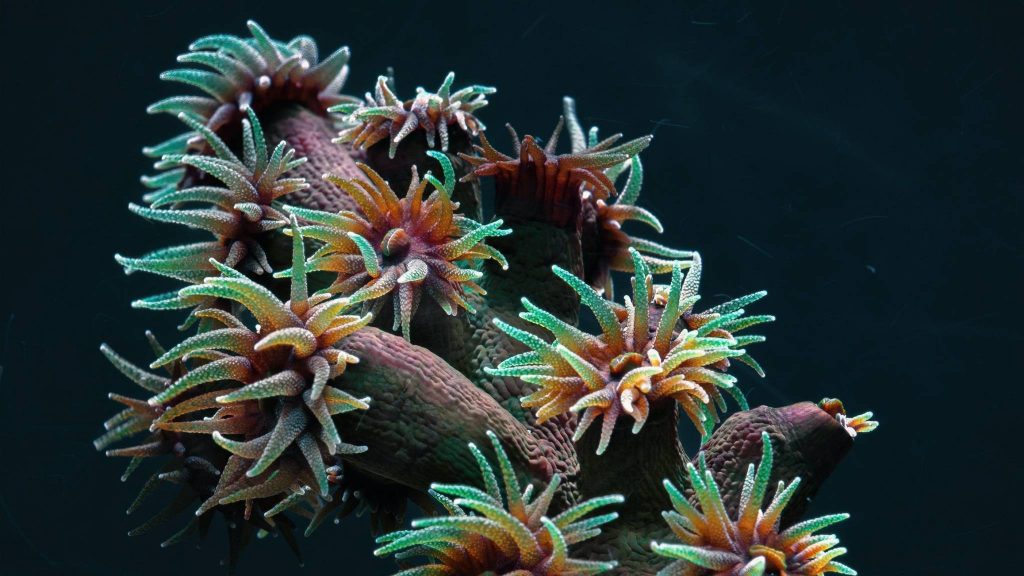 Netflix has announced it has commissioned its first Australian Netflix Original documentary, Microworlds: Reef, created with support from Screen Queensland.
Filmed on The Great Barrier Reef, the jewel of Far North Queensland, the sophisticated supermacro techniques specifically developed for the film will immerse viewers, for the very first time, in the exquisite world of the reef's tiny, weird and wonderful inhabitants
From a rarely seen perspective, a coral reef comes to life with the slow, the fast and the almost-alien world of the creatures that underpin its ecosystems. This naturally contained world is home to dramas that play out every day unnoticed by the human eye.
The production is produced by Port Douglas-based BioQuest Studios, and. Wild Pacific Media.
Producer/DOP Pete West said, "We are very proud to be co-producing this groundbreaking film for Netflix. As scientists and filmmakers, we are highly motivated to discover and communicate stories that have never been told, using images that have never been seen.  Our specialised optics, lighting and precision control techniques will expose a fascinating microworld that underpins our precious reef ecosystems."
---
Production credit: Microworlds Reef is a BioQuest Studios and Wild Pacific Media production for Netflix. Major production investment from Screen Australia in association with Screen Queensland.