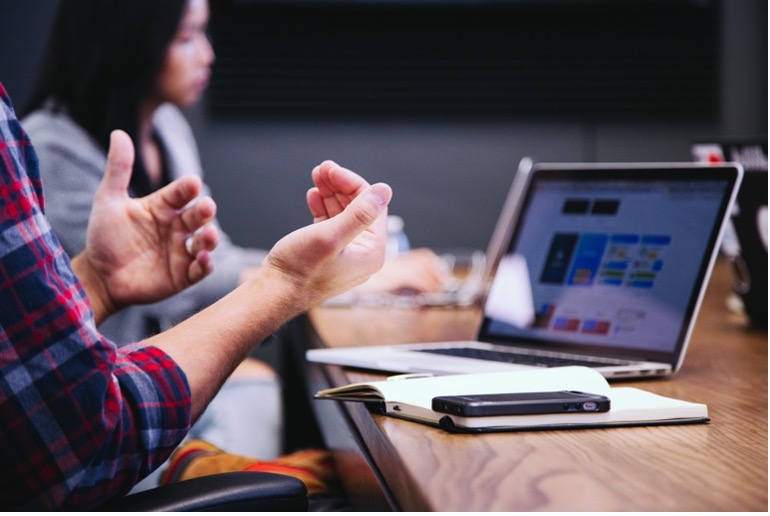 Dates: 18 and 19 February 2022
Times: 9am – 5pm both days
Cost: $197.50 excl. GST and booking fees
Location: Screen Queensland Headquarters, Level 2, 130 Commercial Rd, Teneriffe (Brisbane)
This two-day course is designed for emerging producers/filmmakers or production managers to learn more about the budgeting process for a screen project.
Led by industry professional Bridget Callow-Wright, participants will receive real world advice, case studies and information.
Workshop content includes:
Basics of breaking down a treatment for a budget
Difference between above and below the line costings
Creating a workable schedule and how a production schedule affects the budget
Basics of funding productions
Introduction to the Producer Offset
Obtaining the right quotes from suppliers and where to find crew and performer rates.
Basic understanding of production techniques and processes is required to obtain full value from this course. There will be an assumed level of knowledge, therefore it is not suitable if you have not worked on any film or TV production, in some capacity.
This course is delivered in partnership with AFTRS.
---
ABOUT THE COURSE LECTURER

BRIDGET CALLOW-WRIGHT

Bridget is a Producer and Company Principal of Midwinter Films. She is an award-winning screen producer with a focus on scripted narrative film and television.

She is currently launching Australian feature film The Butterfly Tree starring Melissa George, Ewen Leslie, Ed Oxenbould and Sophie Lowe, directed by Priscilla Cameron. This is her second feature film as producer. Her first film Bitter and Twisted premiered at Tribeca, was nominated for 14 international awards including 2 AFI's and was released across several territories – including theatrical releases in Australia and New Zealand. Bridget is continuing to build her company Midwinter Films as a development vehicle for long form narrative projects. She is currently partnering with several producers and production companies on a slate of narrative feature films and television series.

Bridget has a wide network of international and local financing and producing partners, in-depth knowledge of the international content marketplace and an extensive physical creative producing skillset.