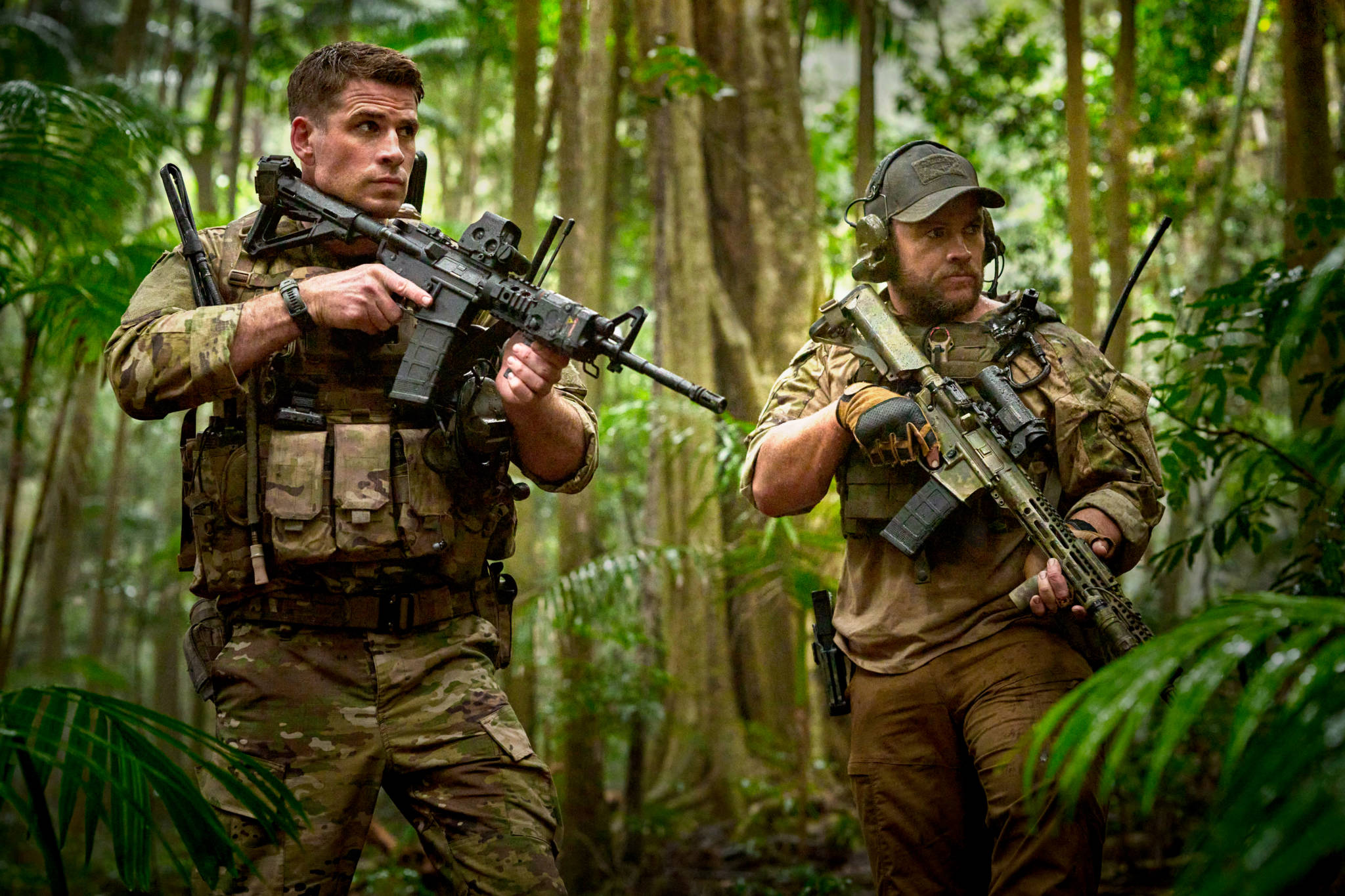 Hear from screenwriter and producer David Frigerio about Queensland-made feature film Land of Bad in our next online industry webinar for screen practitioners.
Join us on Thursday 19 October for this free event delving into his career working across both writing and production on projects like The Signal and Crypto.
Thursday 19 October, 9:00AM (AEST)
Zoom webinar
FREE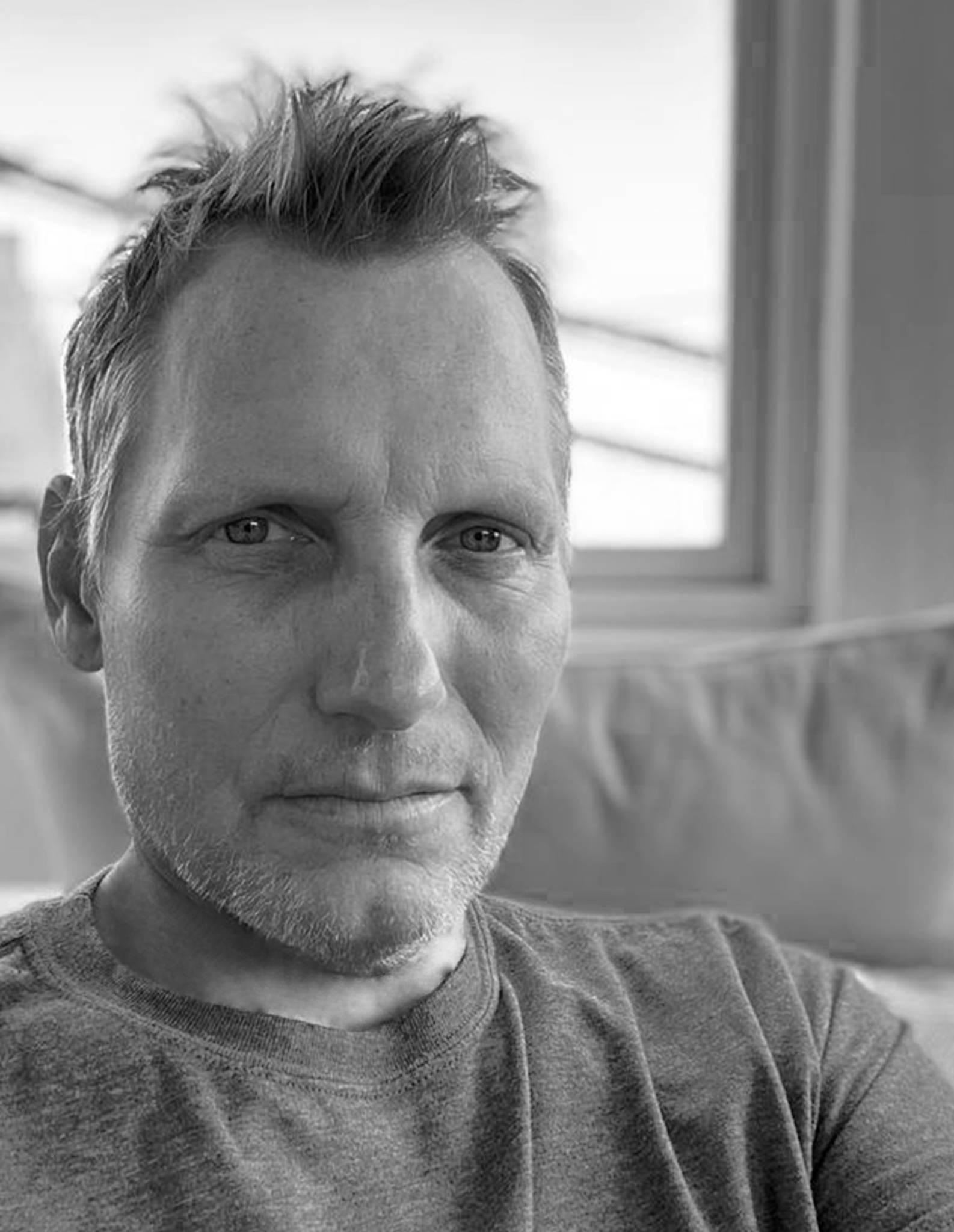 About David Frigerio
David Frigerio is a screenwriter, film producer based out of Manhattan Beach, California. He is currently in post production on the action-thriller LAND OF BAD, starring Academy Award winner, Russell Crowe and Liam Hemsworth, Luke Hemsworth, Milo Ventimiglia and Ricky Whittle. David co-wrote the script and produced with William Eubank directing. The Avenue Pictures via Paramount Pictures will release nationwide on January 19th, 2024.
His police thriller, MUZZLE, starring Aaron Eckhart and Stephen Lang opens across the US on September 29th, 2023. David produced the film which was directed by John Stalberg. RLJ Pictures is releasing.
His action/thriller BAD HOMBRES, starring Tyrese Gibson, Thomas Jane,Luke Hemsworth and Nick Casavettes will release in theatres nationwide on November 17th, 2023. David produced with John Stalberg directing. Screen Media is releasing. David also produced BROKE, starring Wyatt Russell and Dennis Quaid, Mary McDonnell and Tom Skerritt. The film was directed by Carlyle Eubank and is currently in post production.
David co-wrote and produced the thriller, CRYPTO directed by John Stalberg, starring Beau Knapp, Kurt Russell, Alexis Bledel, Luke Hemsworth and Vincent Kartheiser. The film was released in 2019 by Lionsgate. David co-wrote and was a co-producer on the highly acclaimed, sci-fi thriller THE SIGNAL starring Laurence Fishburne, Brenton Thwaites, Beau Knapp and Olivia Cooke. William Eubank directed. Focus Features distributed the film, which premiered at the prestigious Sundance Film Festival in 2014.
---
TOP IMAGE: Land of Bad. Image courtesy of Hoodlum Entertainment.