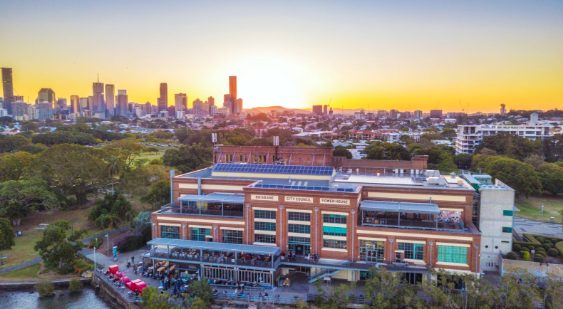 Screen Queensland is proud to present a conversation with ABC's Head of Children's Content Libbie Doherty, hosted by Screen Queensland's Chief Creative Officer Dr Belinda Burns.
Attendees will gain valuable insights into ABC production and Libbie's 30+ year career in the industry.
The event will be followed by an industry networking session.
DATE
Tuesday 7 March 2023
VENUE
Rooftop Terrace, Brisbane Powerhouse
TIME
In Conversation: 4-5pm
Networking: 5-6pm
ABOUT LIBBIE DOHERTY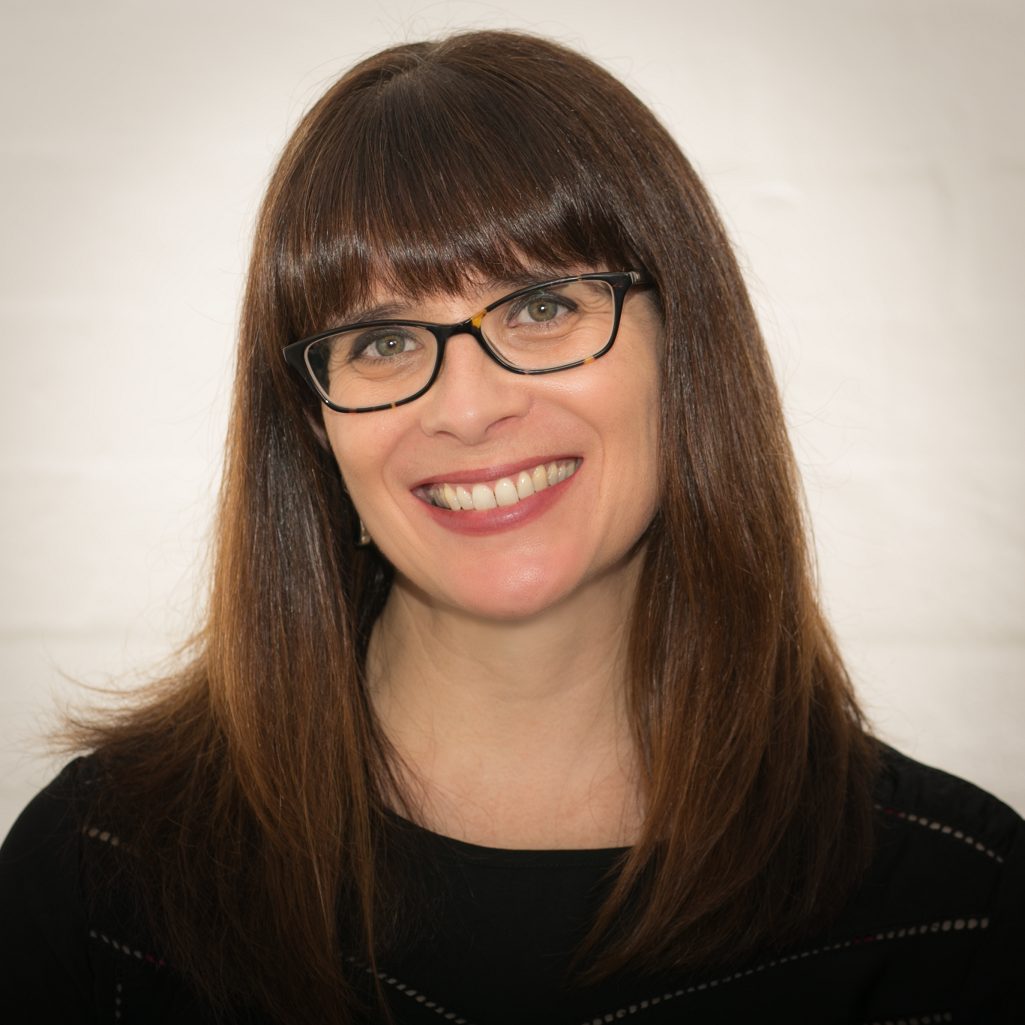 As Head of Children's Content, Libbie is responsible for the Content Strategy and oversight of 300+ hours of internally produced and commissioned content across the ABC's two dedicated children's channels, ABC KIDS (2-6yrs) and ABC ME.
During her tenure she has commissioned some of the ABC's most successful content brands including the global phenomena Bluey and acts as one of the Executive Producers, and International Emmy Award winning First Day, Crazy Fun Park, Mustangs FC and Hardball. As a member of the ABC's TV & Radio leadership team, Libbie contributes to the ABC's audiences, production, and business strategy by building quality and distinctive programming, with local and international financing partners that delivers to existing and new ABC audiences.
With 50+ staff in Sydney, as the Creative Leader, Libbie's 30+ years of experience sets the bar for excellence, innovation, and talent development to deliver ambitious and compelling stories.