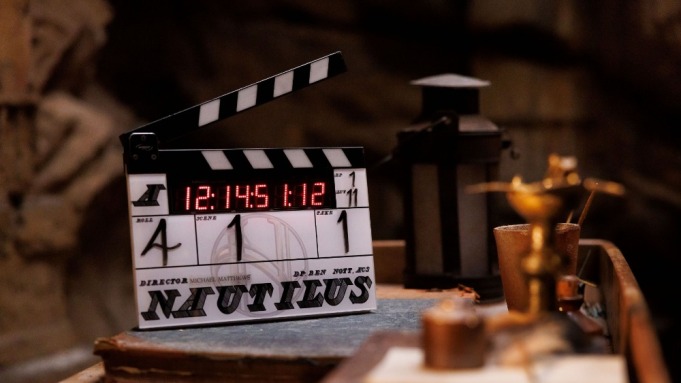 Screen Queensland is delighted to present an online "in conversation" with the producers of Disney+ series Nautilus, Xavier Marchand and Cameron Welsh, on Wednesday 16 November.
This is a great opportunity for Queensland filmmakers to gain valuable insights into the production process behind developing a high-end, international sci-fi series of scale. Xavier and Cameron will also share their career journeys and offer advice on how to take positive steps towards a fulfilling career in the global screen industry.
Secured into Queensland through Screen Queensland's Production Attraction Strategy, Nautilus is currently filming at Village Roadshow Studios and surrounding South East Queensland locations. The ten-part series, based on Jules Verne's classic novel 20,000 Leagues Under The Sea, began filming in February and is estimated to inject $96 million into the Queensland economy while creating 240 jobs for cast and crew, plus 350 opportunities for extras.
DATE
Wednesday 16 November
---
THE PRODUCERS
XAVIER MARCHAND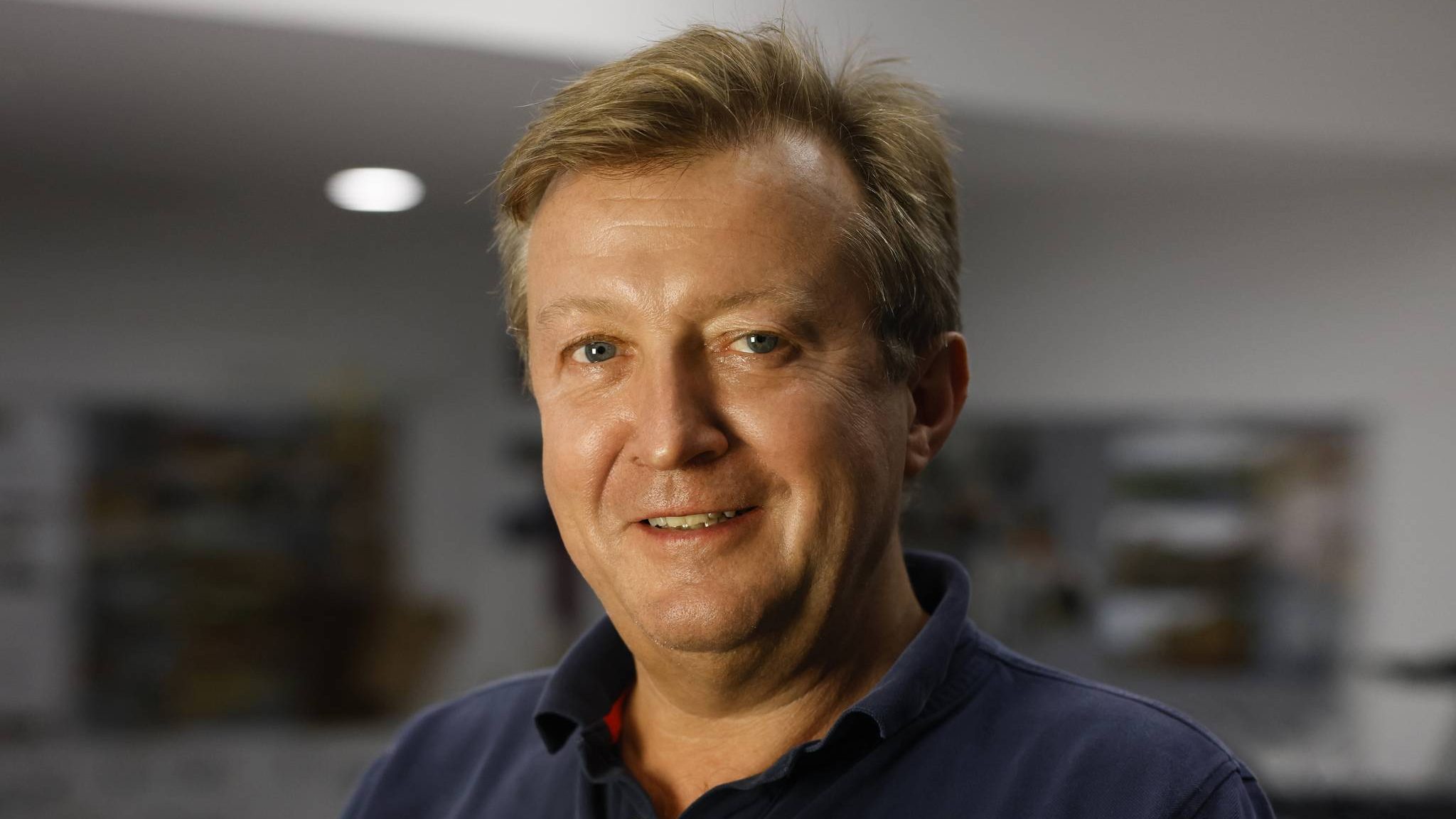 ABOUT XAVIER

Xavier Marchand is one of the UK's leading producers and senior executives with over 30 years of industry experience. At Moonriver, which he founded in 2017, he produced the film, Mrs Harris Goes to Paris, directed by Anthony Fabian, starring Lesley Manvile, Isabelle Huppert, Lucas Bravo, Lambert Wilson and Jason Isaacs. The film was released worldwide by Focus and Universal to great critical acclaim and strong Box-office results and more recently , he produced Consecration, a psychological horror thriller, written and directed by Christopher Smith, starring Jenna Malone and Danny Huston, which was recently acquired by IFC Midnight for its US theatrical release . At the moment, he is in production on Nautilus, an origin story of the legendary submarine and the charismatic Captain Nemo, a 10 episode action-adventure series for Disney +, based on Jules Verne's 20,000 leagues under the sea and set to be released globally on the streaming platform at the end of 2023. Just prior to setting up Moonriver, Xavier was President of Production at eOne Features. He joined eOne when it acquired the Alliance Films Group that Xavier jointly ran, which included Momentum Pictures, the leading UK distributor whose growth he engineered over ten years and made it the leading independent UK distributor in 2012. He has also held senior executive positions at Polygram Filmed Entertainment, Warner Bros and Universal. Some of his previous credits as producer and/or executive producer include: Wild Rose (2019); Stan & Ollie (2018), Eye in the Sky (2015); Spotlight (2015); Suite Française (2014); The Woman in Black (2012).
CAMERON WELSH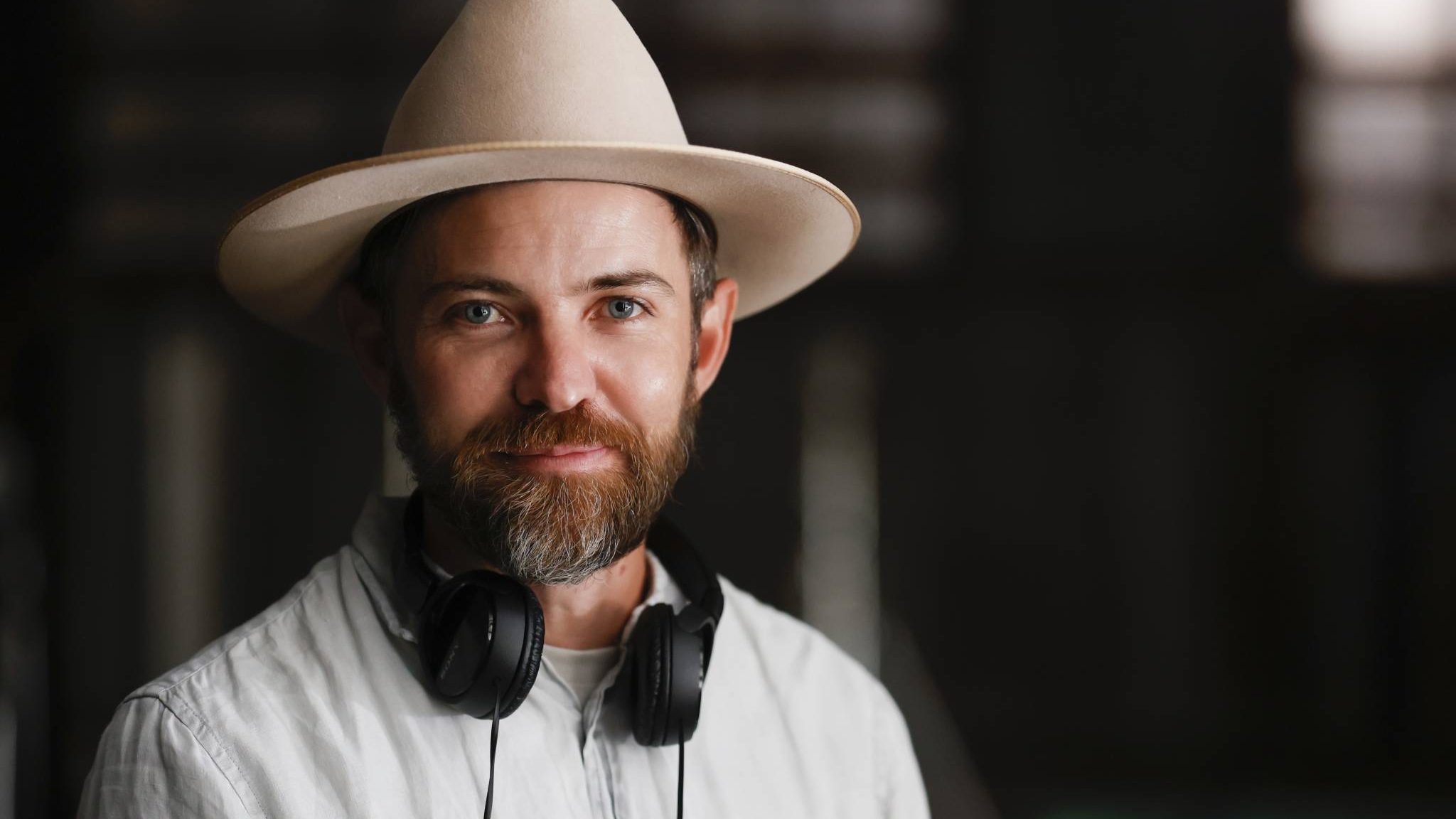 ABOUT CAMERON

Cameron Welsh was born on March 9, 1977 in Muswellbrook, Australia. He is a writer, producer and director, known for Foundation (2020-2021), Krypton (2018-2020), Ash vs. Evil Dead (2015-16), Constantine (2014), The Last Ship (2014), and Home and Away (1999-2011). Cameron is the series producer of Nautilus (2021-). Cameron has been married to Julie McGauran since April 5, 2007. They have two children.
Upon registering for this free online event, participants will receive an automatic email and pdf e-ticket containing a zoom link. Please check your junk mail if you do not receive this link. If your email does not arrive, please contact Screen Queensland Events Manager, Melanie Jefcoate via mjefcoate@screenqld.com.au.