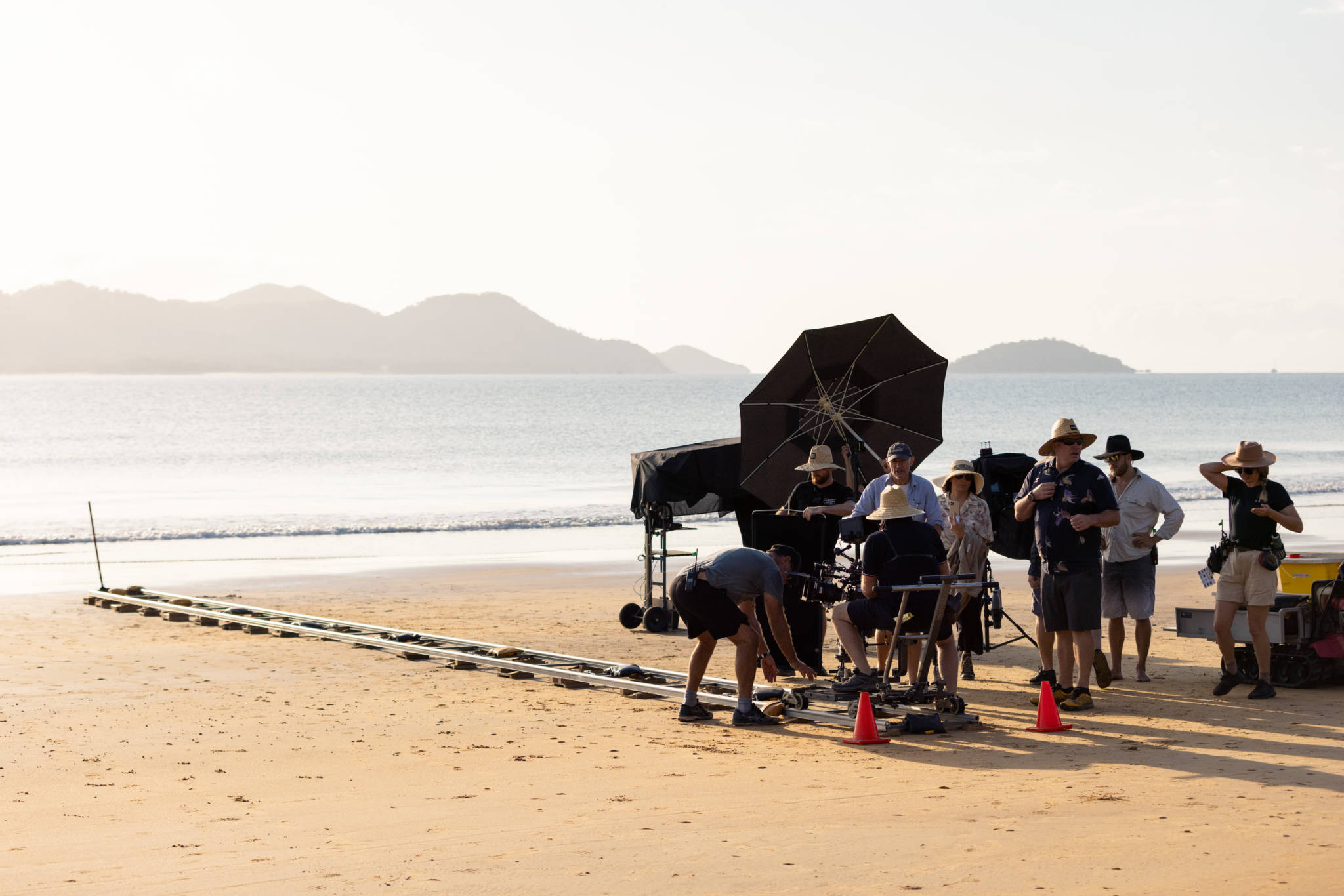 Date: Wednesday 28 June
Time: 10.30am – 5.30pm
Venue: CQU Townsville, 538 Flinders St, Townsville
Cost: Free registration, places limited
---
About this workshop
Screen Queensland, in partnership with Screenworks, is proud to present the Production Portal's introductory workshop, Inside the Production Office.
The productions office is the engine rooms of any film or television series. In this workshop, delivered by industry professional Chantelle Mercieca, you'll learn:
The A-Z of screen production
The various roles and responsibilities of a production office, and
How to transfer your existing project management skills to become an invaluable member of the team.
The workshop also explores wellness tools and strategies to help you thrive in the fast-paced world of filmmaking.
You'll gain practical tips on how to enter the screen industry and steps for success once you get your first break.
With the new Screen Queensland Studios, Cairns development underway, now is the perfect time to build your skill set to take advantage of new job opportunities in the Far North Queensland screen industry.
About Chantelle Mercieca

Chantelle has 20 years' experience in media, including 11 years dedicated to climbing the production ranks in television in Australia and the UK. She has worked as a line producer and a production manager on popular unscripted programs including:

The Masked Singer Australia, Season 2
The Bachelor Australia, various seasons
The Bachelorette Australia, various seasons.

In 2020, Chantelle shifted focus to her true passion — providing training, coaching and support to screen industry newcomers and veterans. To complement her many years of industry experience, Chantelle also completed an MBA in late 2022.
About Production Portal

Launched in 2023, the Production Portal at its core is the culmination of two years of research, interviews, a love of industry, and a desire to assist organisations and individuals to realise their own innate qualities.

The Production Portal's focus is:
Production and business consultation
Career coaching for individuals
Production training and wellness workshops
Branding and educational video creation for businesses.

The Production Portal works with empathy and heart, and our key passion lies in watching people and businesses grow.

This initiative is part of Screen Queensland's North Queensland Regional Program delivered in partnership with Screenworks. Registration and personal information will be shared with Screen Queensland to assist with the delivery of future projects.