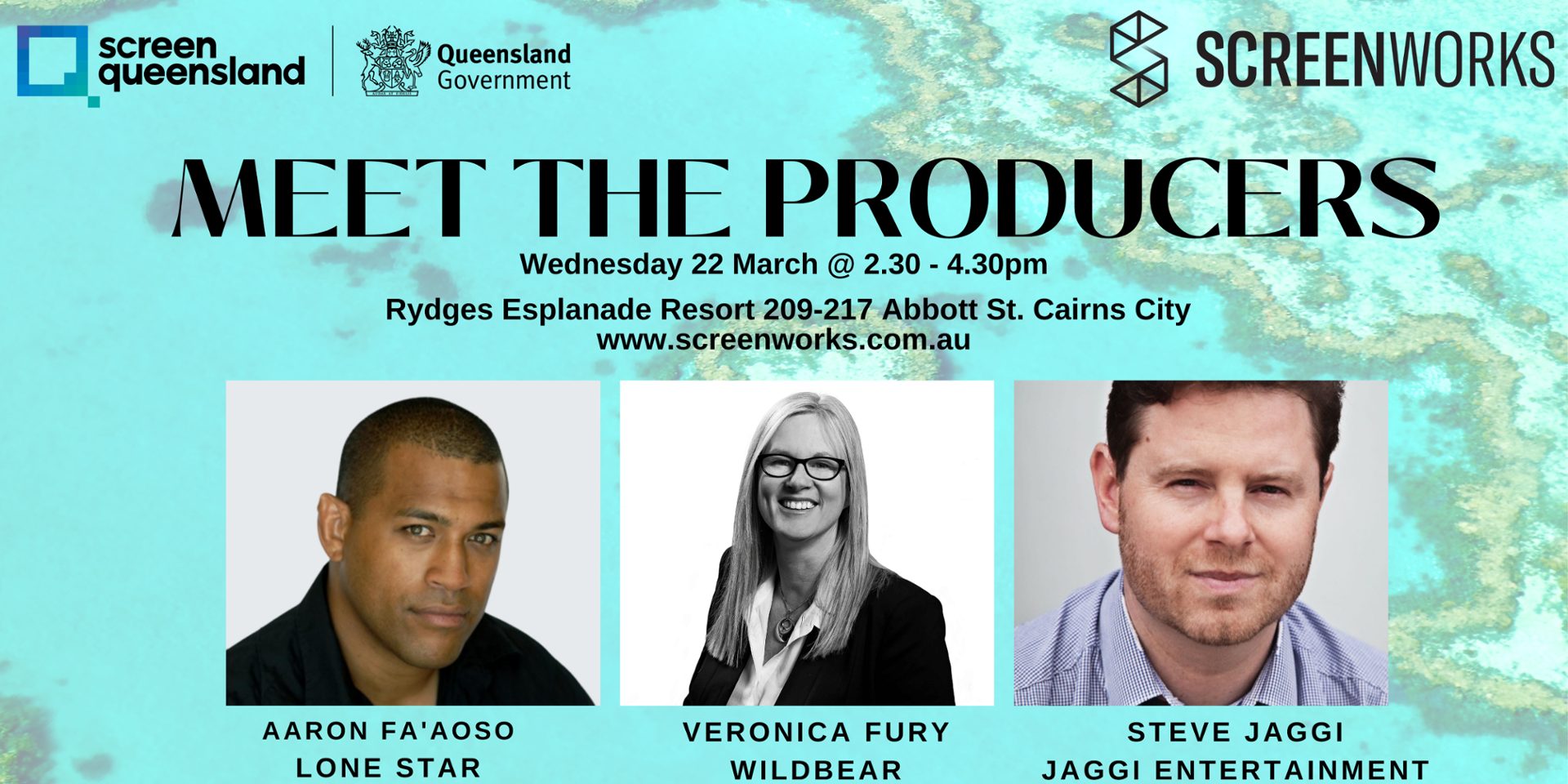 Wednesday 22 March, 2:30–4:30pm
Rydges Esplanade Resort — Crystal Twig Room (209 – 217 Abbott Street, Cairns)
FREE
---
Screen Queensland, in partnership with Screenworks, is proud to host three of Queensland's leading production companies — Lone Star Production Group, WildBear Entertainment and Jaggi Entertainment — for the very first NQ: Meet the Producers Forum.
Don't miss this opportunity to hear first-hand case studies about taking a collaborative idea from acquisition through to broadcast from production company principals Aaron Fa'Aoso, Veronica Fury and Steve Jaggi. Screen Queensland will then lead an exclusive panel conversation, with these industry leaders sharing insights into the types of projects they are looking to produce and what their ambitions are for 2023 and beyond. The forum will then open up the floor for audience questions, followed by a networking function.
This is an invaluable opportunity for our independent FNQ and NQ creatives to make real life connections with well-established production companies who are actively looking for collaborative projects across various genres.
If you have any questions, we strongly encourage you to submit them on registration and we will do our best to include them in the forum.
One-on-one Pitch/Mentor Meetings will also be available with our guest presenters on Thursday 23 March. Booking information will be forwarded to event participants ahead of the forum.
[This initiative is part of Screen Queensland's North Queensland Regional Program delivered in partnership with Screenworks.]
---
SPEAKERS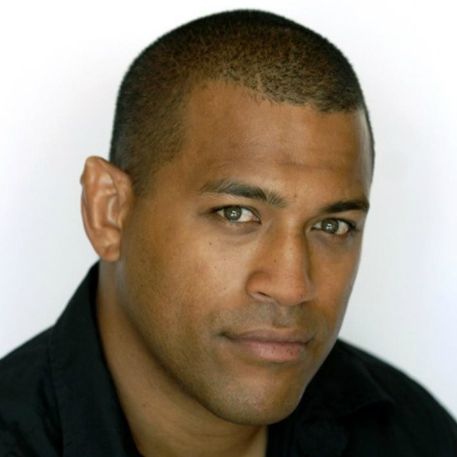 Aaron Fa'Aoso
Principal, actor, film and television writer, director and producer of Lone Star Production Group
Aaron Fa'aoso is a proud Torres Strait Islander. He is an actor, film and television writer, director and producer. He started his career as a football player, and in security but was always drawn to the screen industry, and in 2013 Aaron opened his own Production Company, Lone Star in Cairns.
Since then, he has been passionately working with and for the benefit of Aboriginal and Torres Strait Islanders bringing the stories of Torres Strait Islanders and The Cape to a wider audience. Aaron, and Lone Star has collaborated with SBS, ABC, NITV, Disney and Matchbox Pictures to bring you Strait to the Plate, Blue Water Empire, Dinghy Girls, Every King Tide and The Straits, to name a few.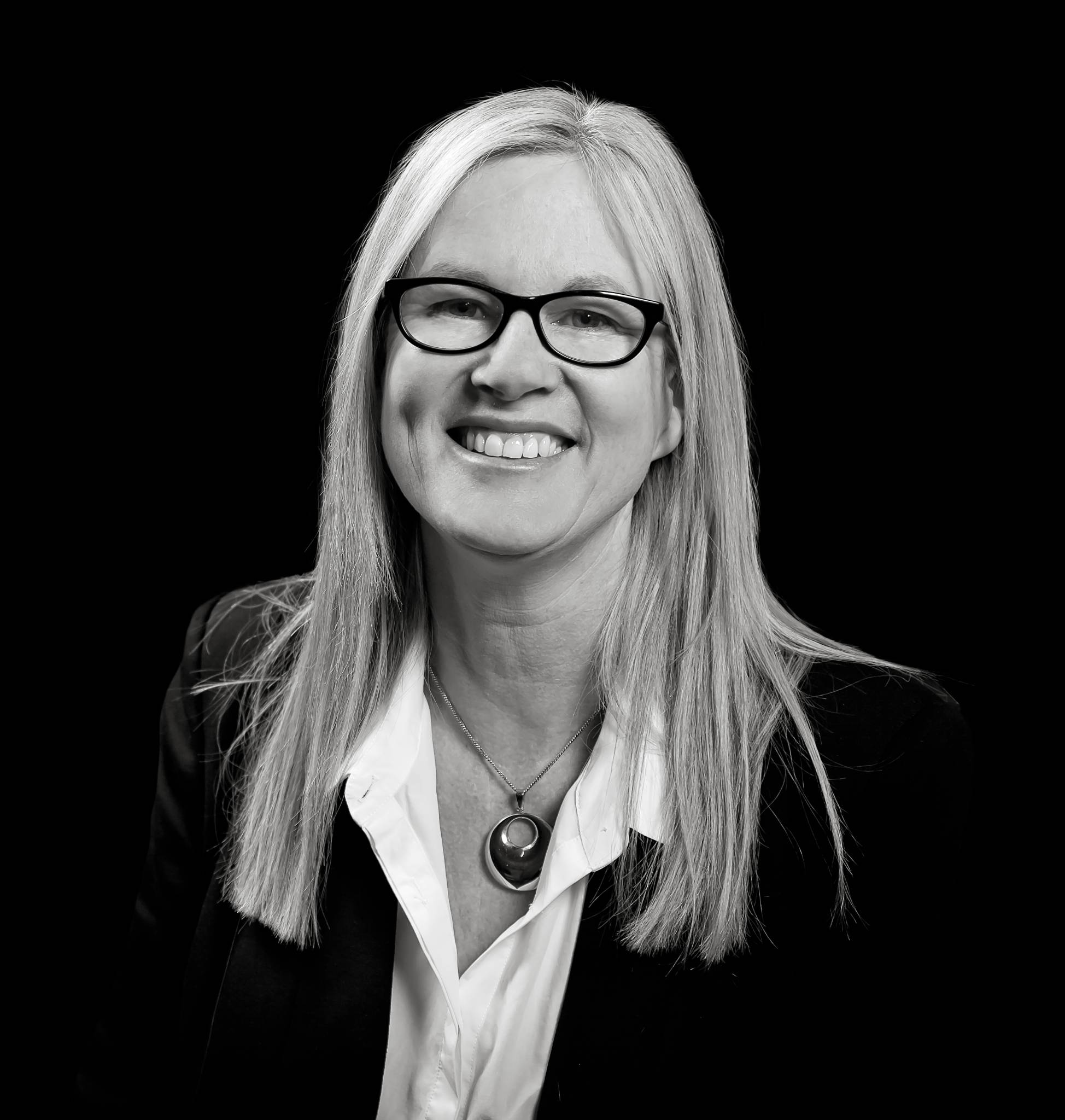 Veronica Fury
Executive Producer, Principal at WildBear Entertainment
Veronica Fury is an Executive Producer, Producer, and Principal of the factual production company WildBear Entertainment. WildBear employs over 150 full-time staff and has over 200 hours of television, streamer, and feature documentaries commissioned every year. With offices in Sydney, Canberra, Dunedin, and Brisbane, Veronica heads up the Brisbane office with a talented committed creative team with thousands of dollars going into their slate of projects.
With over 85 commissioned television series and feature documentaries to her name, some of her prominent feature credits include the AACTA-nominated Brock: Over the Top (Universal Pictures), Iron Fists & Kung Fu Kicks (Netflix), and Hating Peter Tatchell, Executive Produced by Elton John, is now streaming on Netflix.
After graduating from Griffith University with a Bachelor of Communications in 2003, Veronica worked at Network Ten for a stint before setting up independent production company Fury Productions and now has over 85 commissioned television series and feature documentaries to her name, adding up to hundreds of hours of work. Veronica's recent television credits include Gem Hunters Down Under (7mate), And We Danced (ABC), and Aussie Mega Mechanics and Demolition Down Under (Discovery). Veronica works with the major television Australian broadcasters as well as key international broadcasters/streamers including ZDF, Nat Geo, Disney +, Netflix, BBC, TG4, France 5, and Arte. Her work is represented globally via a broad range of leading distributors.
Veronica has a passion for developing emerging talent and regularly participates in industry mentorship programs. She maintains an active role in the Australian screen industry with a membership in Screen Producers Australia as well as positions on the Board of Curriculum at Bond University, RMC, and the Industry Advisory Board of Griffith Film School. Veronica regularly attends key international markets including AIDC, MIPCOM, and WCSFP.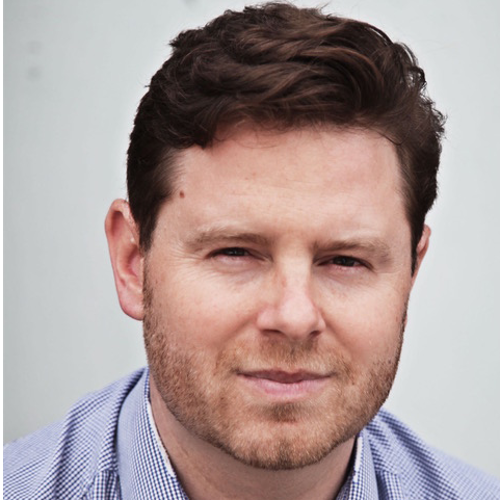 Steve Jaggi
Executive, Principal at Jaggi Entertainment
Jaggi's most recent credits include show running (including developing the original story) the 12 episode Netflix original YA series Dive Club and producing the highly successful romance This Little Love of Mine (Netflix top 10 in over 50 territories globally). He is responsible for $40+ million dollars of production expenditure in Queensland over the past three years.
Other notable producing credits include teen film Swimming for Gold (Universal, Hulu), thriller Kidnapped (Lifetime), holiday romance Sit. Stay. Love (Lifetime), tween film Back of the Net (Disney Channel, Netflix) and the YA surf movie, Riptide (Netflix).
His Qualifications and experience combined with an understanding of current film making practices empowers him to work in the roles of action director and stunt coordinator within the national and international film industry.