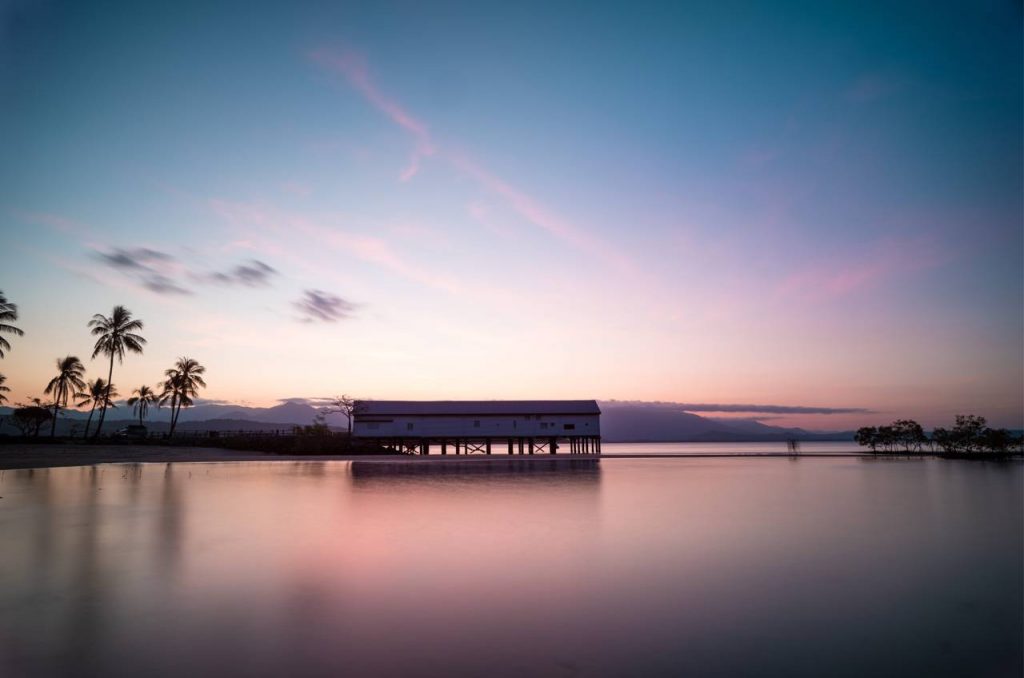 ---
---
On Thursday 24 February, Screen Queensland and Screenworks will present a half-day professional development workshop for twenty selected participants, based in Far North Queensland.
Led by industry professionals, the workshop will provide guidance and mentorship to help emerging to early-career practitioners kickstart their careers, learn how to network successfully and prepare to pitch at screen conferences.
This workshop will arm practitioners with skills to:
Clarify their professional direction and plan to get there
Stay well connected to the industry in person at conferences and meetings across the nation, or even online, from Far North Queensland
Focus on their personal development; practitioners will need to know who they are, what they're good at and how to communicate that to the people who matter to reach your goal.
This course will be facilitated by Esther Coleman-Hawkins and Denise Eriksen from Media Mentors, and Veronica Fury from WildBear Entertaiment.
Please note, participants will require a small portion of pre and post-event work to ensure the lesson content is valuable.
---
Registration Details

Twenty successful candidates will be selected to participate in this FREE course. Placements are limited.

At the registration stage, potential participants will be asked to create a short 'before' snapshot of themselves. Participants will be required to rate their confidence level, professional contacts and vision/direction, as well as identify their skills gaps and what the participant would like to learn from the course.

All registrations will be assessed by representatives from Screenworks, Screen Queensland and Media Mentors. The successful candidates will be notified by Monday 14 February 2022.

If you require any assistance with the registration process, please contact Screenworks Project Manager, Louise Hodgson.

Name: Louise Hodgson
Email: louise@screenworks.com.au
Contact: 0415 092917
Post-Event Information

Following the course, participants will have the opportunity to sign up to a WhatsApp group to stay connected with other attendees – this is a semi-monitored group and a member of the course will take responsibility for managing it.

During the session, participants will agree on a date for an optional Zoom meeting in 3 months – this is to provide accountability and help foster the Far North Queensland screen community.

There will be the opportunity to secure a 15 minute one-on-one meeting with one of the guest speakers on the morning after the event.

---

Screen Queensland and Screenworks will host a FREE networking event on Thursday 24 February at 6pm.
COVID-Safe Requirements

Per the current Queensland Government health guidelines, all attendees will need to check-in via the Government Check In Queensland app .

All attendees must show proof of vaccination status prior to the event.