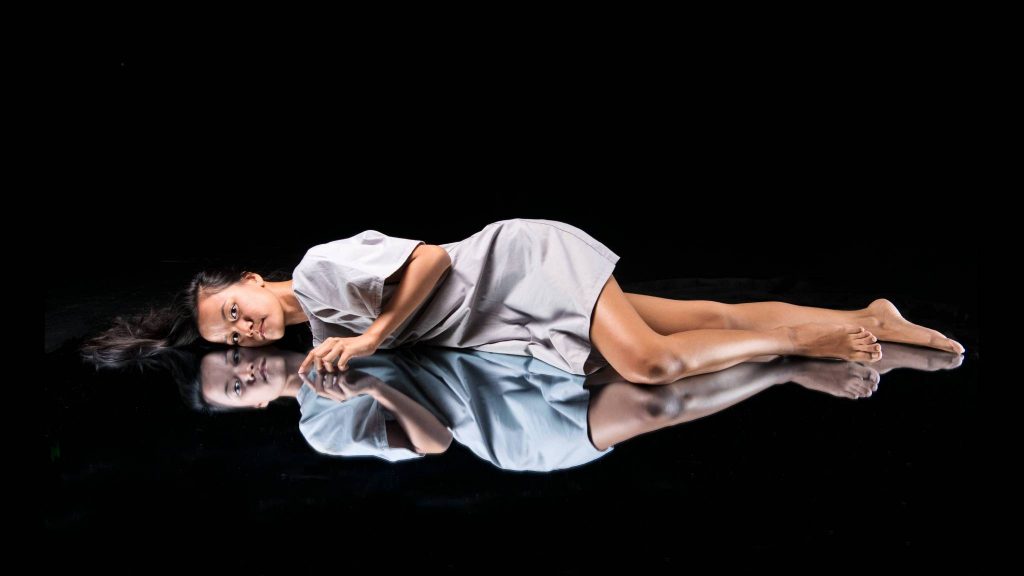 Screen Queensland (SQ) congratulates Brisbane-based playwright Merlynn Tong as the prize recipient of the The First 10 Pages 2.0 – a pitch opportunity created in partnership with La Boite Theatre company as part of HWY Festival, 2020.
On 11 March together with playwrights Claire Christian, Maxine Mellor and David Burton, Ms Tong was selected to present a 15-minute pitch in front of a live audience at the Roundhouse Theatre. Judging the pitches were SQ's EVP Content Jo Dillon, with Lisa Duff, Investment Development Manager, Screen Australia, and Nathan Mayfield, Chief Creative Officer, Hoodlum.
Ms Tong, who presented her Matilda award-winning play Blue Bones, was awarded $7500 towards further development of the work into a television series.
"When I first wrote Blue Bones, I never thought that it would be a screenplay, so I'm very grateful for this opportunity to finally take that elusive a step into screenwriting and hopefully forge another exciting pathway for my career," Ms Tong said.

The Brisbane wordsmith said she envisages the final screenplay to be similar to such series as Fleabag, Chewing Gum, Crazy Ex-Girlfriend and Please Like Me.
"I hope to tell this story in the best way possible; to create a hilarious, heart-wrenching and ultimately heartwarming journey for the viewers."
Assisting Ms Tong to fine-tune her theatre-to-screen adaptation will be director and writer, Jane Campion.
"I can actually dedicate time now to really fleshing out my ideas, get great mentorship and create a strong series bible and treatment," Ms Tong added.
"I'm just so thrilled for this fascinating journey ahead."
---
Merlynn Tong is an actor and playwright. Some of her playwriting credits include Antigone (adaptation for Queensland Theatre), Good Grief (Queensland Theatre), Blue Bones (Playlab) and Golden Blood (development, Melbourne Theatre Company). Some of her recent performances are White Pearl (Sydney Theatre Company and National Theatre of Parramatta), Harrow season 2 (ABC), Reef Break (ABCSI/M6), Top of the Lake: China Girl (BBC and Sundance Films). The Playlab theatrical production of Blue Bones, that Merlynn also performed in, has won 6 Matilda Awards including the Lord Mayor Award for Best New Australian Work, Best Mainstage Production and Best Female Actor in a Leading Role.