Three Screen Queensland supported short films will screen as part of the inaugural SBS Short Film Festival. Running from 13 – 15 September, the program of four scripted and 10 non-scripted short-form productions will be streaming exclusively on SBS On Demand.
In line with SBS's charter, the festival emerged from the Short-Form Content initiative, which saw the broadcaster partner with Screen Queensland as well as other national screen agencies, in order to increase career opportunities for diverse Australian screen practitioners, including those from multicultural, Aboriginal and Torres Strait Islander, LGBTIQ+ communities, and those living with disabilities.
There are 14 films dropping on SBS On Demand over the weekend – the three Screen Queensland supported shorts you should watch are for are:
Bananas | Friday 13 September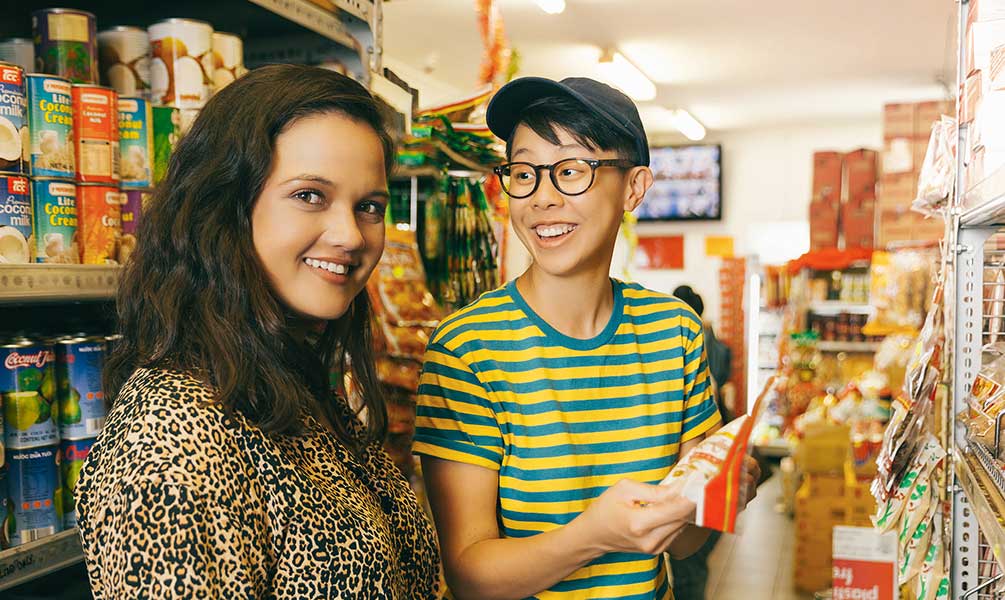 Presenters Rachel Anderson and Mary Duong explore their identities through their interactions with the cultural landscapes that they have grown up with. The series spurns from each woman's individual perspectives as a biracial Filipino-Australian from Hervey Bay and a queer Vietnamese-Australian from Brisbane. With humour, curiosity, and heart, Rachel and Mary showcase who they are, where they come from, and where they are going with respect to intersections of race, gender, and cultural identity against the backdrop of the Asian food that they grew up with.
Director: Rachel Anderson
Creators & Writers: Rachel Anderson, Mary Duong
Featuring: Rachel Anderson, Mary Duong, Thuy Nguyen, Rita Anderson
Monsters of Many Worlds | Saturday 14 September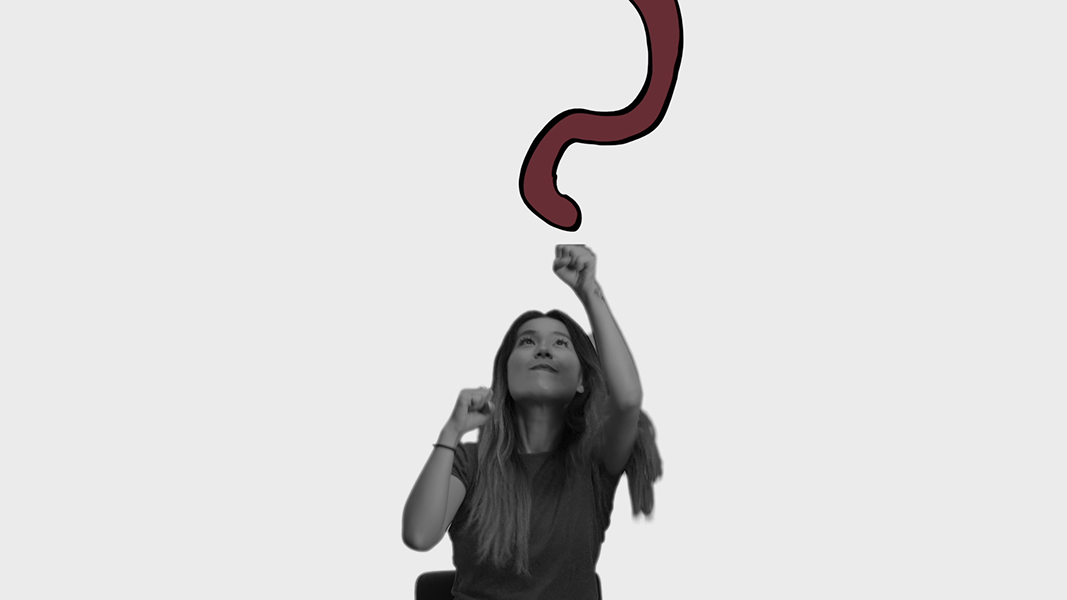 Three women share scary stories of monsters from their cultural backgrounds; stories that they continue to share here in Australia. Despite these monsters originating from very different worlds, they share distinct similarities and are just as scary as each other.
Co-Writer, Co-Producer & Director: Madeleine Dyer
Co-Writer & Producer: Daniel Mulvihill
Production Company: MAD DAN Productions
Presenters: Jenny Pryor, Yu Su Qian, Nimitha Aithal
Lost Daylight | Sunday 15 September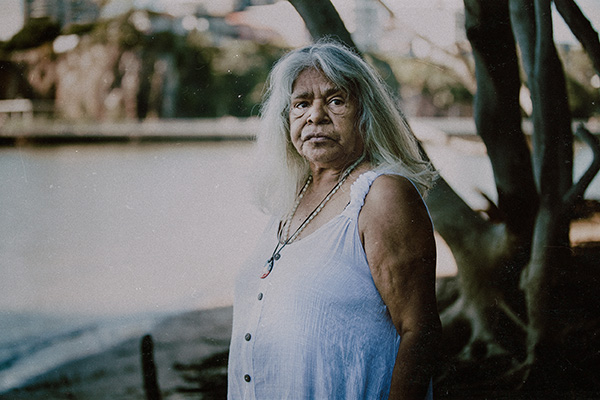 Isobel (Dawn) Daylight was taken from her family at age 12 and put to work at a prestigious girls' school, All Hallows, in Brisbane. Dawn did not receive any pay, nor did she receive any of the educational benefits that accompany attending schooling. Her sisters Carol and Margaret also suffered similar fates. Here she tells her story for the first time.
Directors and Producers: Callan Murray & Nurdewi Djamal
Production Company: BIMA Vision
Narrator: Isobel (Dawn) Daylight
Go to SBS On Demand
These three shorts were created through the SQ and SBS Unscripted partnership initiative which gave three early to mid-career teams the opportunity produce three unscripted shorts. To keep informed about future initiatives through SQ please sign up to our e-News or follow us on Facebook, Twitter, Instagram and LinkedIn!