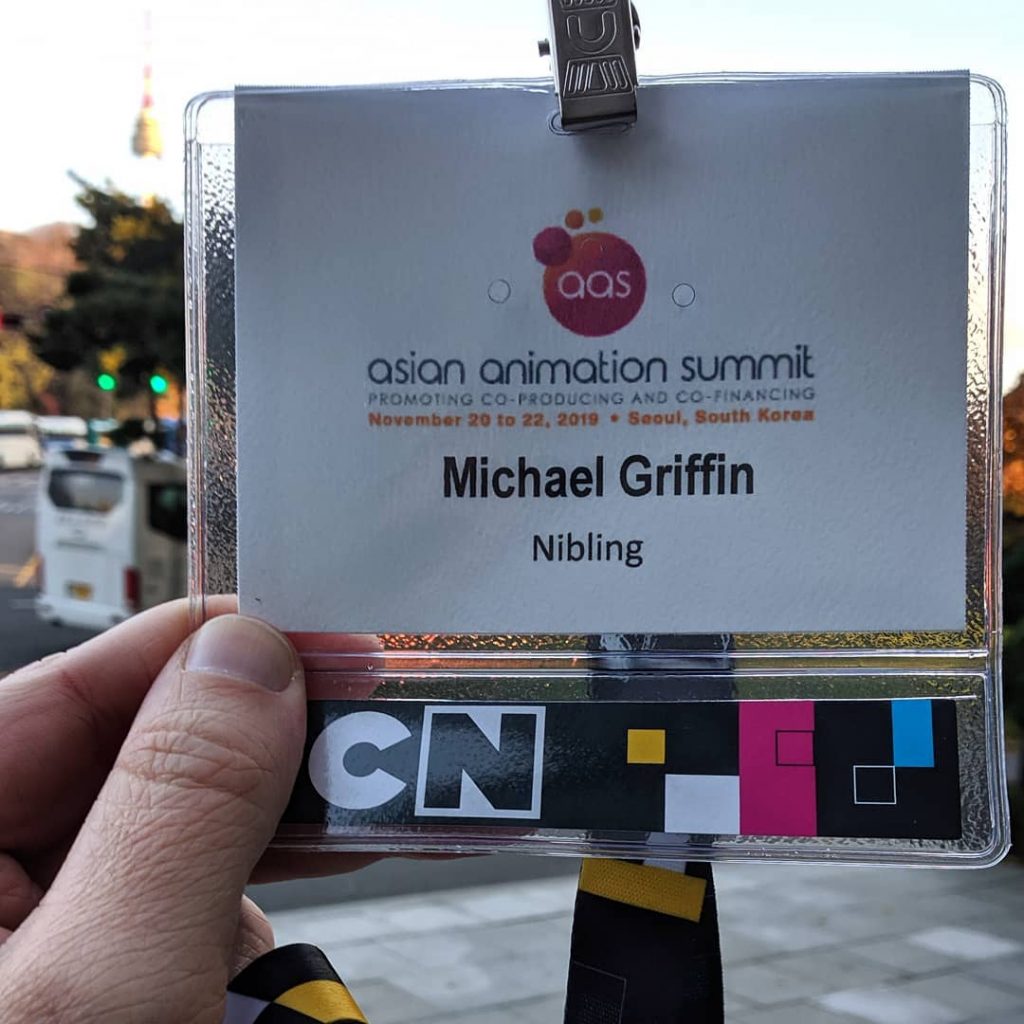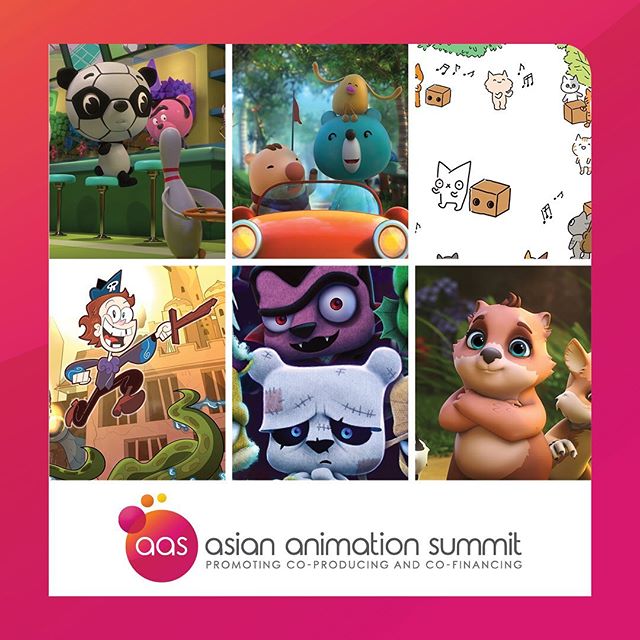 SQ supported Like a Photon Creative and Michael Griffin to take their projects to the prestigious Asian Animation Summit (AAS) 20-22 November in Seoul, South Korea.
Michael's project Nibling is about a plucky grade two kid Liam and each morning with his goofy Uncle Andy as he gets ready for school and life. Like a Photon Creative were pitching Tiny Tails that focuses on the characters from Sanctuary City in their pre-school years that was said to be one of the slickest presentations at the summit.
Now in its eighth year, the Asian Animation Summit (AAS) is an annual event designed to showcase Asia's strongest animated projects looking for investors and partners. Participants spend three days attending presentations of new children's TV and web concepts from Korea, Malaysia, Indonesia, Australia, Thailand and elsewhere in Asia Pacific. Presentations are given by the projects' creators and producers, with assistance from high-profile mentors from the animation industry and the view to
Projects like Bluey and Balloon Barnyard have been able to obtain market interest at previous summits.