Sandra Scibberas is a writer, director, producer and founder of development and production company SandyPictures. Sandra is known for her work on Caterpillar Wish, Surviving Georgia, and The Dustwalker. She is also the latest Queenslander to benefit from Screen Queensland's partnership with Australians in Film, accessing Charlie's co-working space in Los Angeles (LA) for a week in early June.
We caught up with Sandra to discuss her time at Charlie's, the current projects she's working on, and her background as a writer, director and producer.
"I always loved cinema. I got into the University of Melbourne Film and Television course and that was the beginning… when I graduated, I was offered an attachment on a feature film, and I picked the producers attachment. I figured they'd help me to get my films made. I just knew that understanding the business of the industry would help me get the films I wanted to direct financed. Attachments work. I'm a big advocate for them and it worked for me."
The Charlie's space is a co-working hub, networking base, event space, and international industry incubator run by Australians in Film (AiF). Hot desk space is available for Australian residents through their respective screen agencies with the aim of providing a soft-landing for Australians and a point of intersection for international practitioners to collaborate and create.
Sandra talks us through a day at The Lot which started, like all good days, with "coffee at the great cafe across from Charlie's courtyard."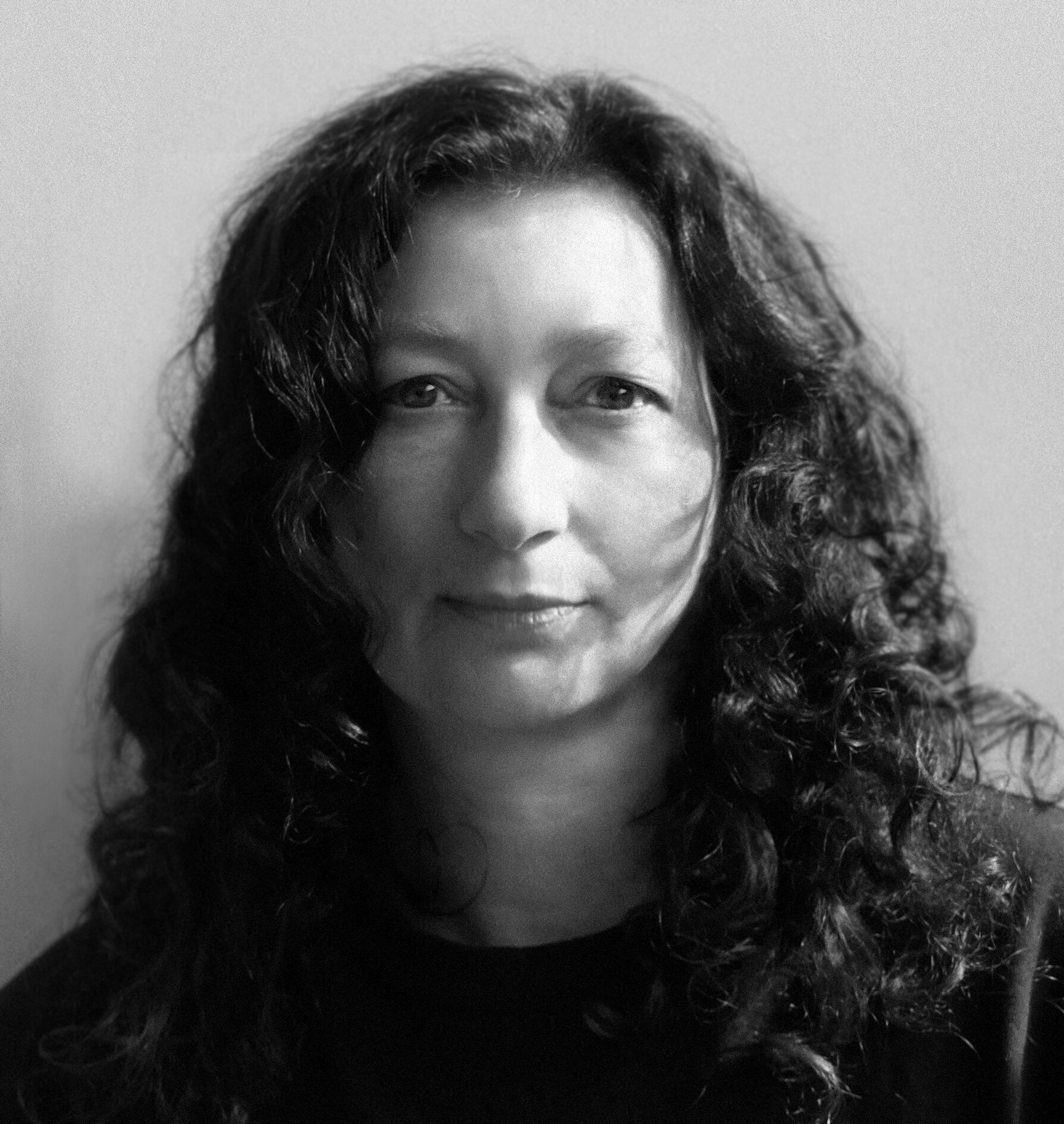 "You work till someone else turns up when you can stop and have a chat. Then just keep working. Get the most out of those random chats—the best thing about Charlie's is that everyone is there for the same reason you are, to connect and make things happen. To inspire each other regardless of why you're there, or how experienced you might be."
The Charlie's space is also an essential base for emerging and middle-career practitioners from around the world to connect with industry heavyweights in Hollywood.
"I had meetings with LA-based production companies about an upcoming slate of projects coming through SandyPictures and met up with actors who I wanted to consider for these films… I bumped into the director Stuart McDonald who lives in LA and I hadn't seen in years. It was a terrific re-connection… and I re-connected with my old buddy editor Jason Ballentine."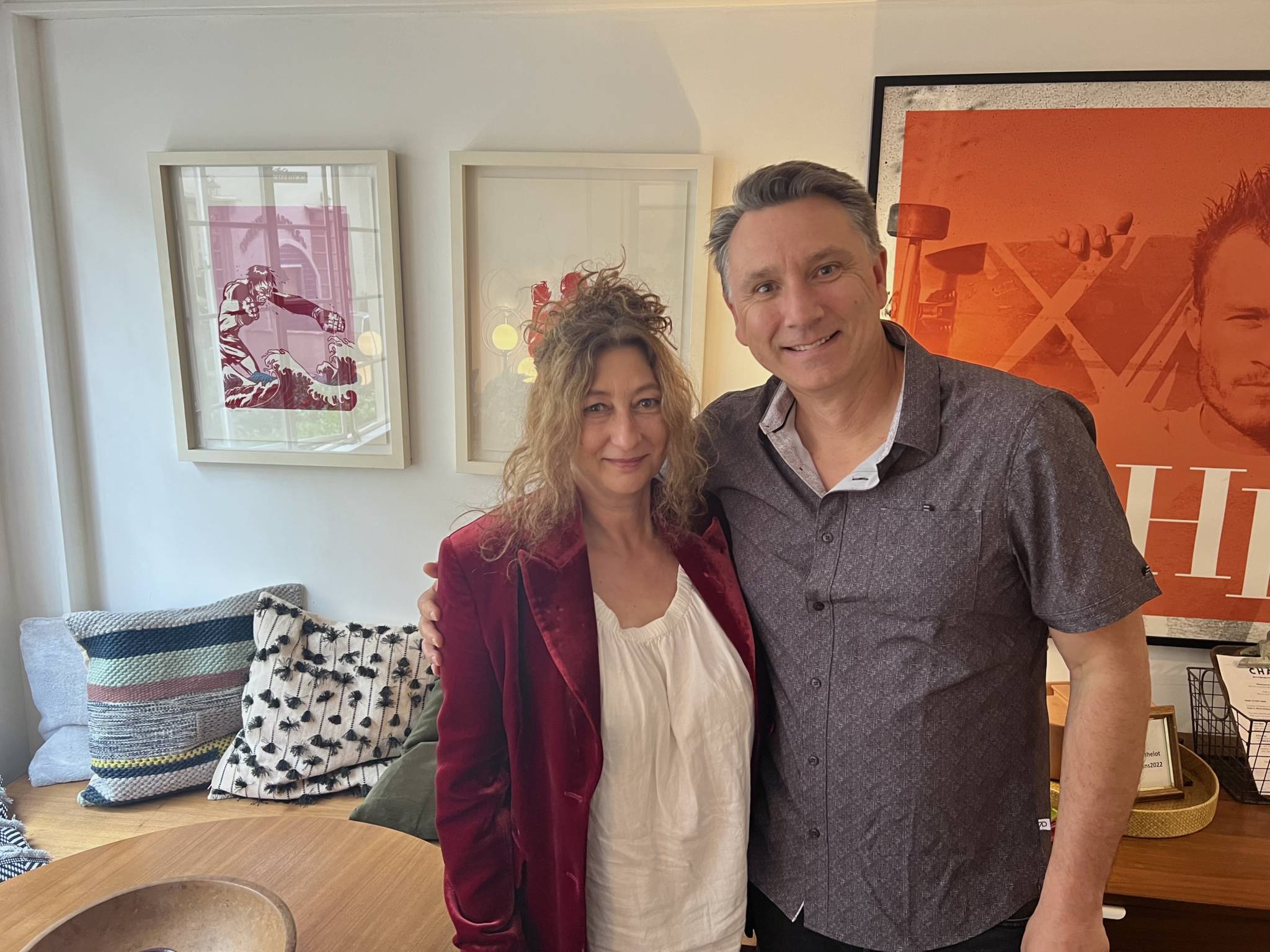 AiF, as stewards of the Charlie's hub, support and guide the residents as they navigate the highly competitive American market.
"Peter and Isabel from AiF answered my questions about who, what and how to meet people that might be genuinely interested in what I had to offer. I know LA is about what you can offer a producer, a company, an actor—so I found being able to trouble shoot ideas, and strategies with AiF before my meetings was terrific."
When she wasn't taking advantage of the valuable networking opportunities, Sandra focused on a re-draft of one of her projects in development, Forgive Me Mother.
"It's a high stakes action drama about a mother who will stop at nothing to save her son from drug addiction. It's an important film for me and something that I really want to get right. I wanted to take a topic like this but create a character who cannot be a victim to her son's life any longer and instead becomes part superhero and vigilante."
For prospective residents, Sandra shared some advice on ways to make the most of the Charlie's opportunity, "regardless of if you're there for one week or one month."
"My best advice would be to prepare as much as possible. Know who you want to meet and why you want to meet them. Knowledge is your gateway to conversation and a conversation can be the next step you need. Charlie's is a place to call home for the time you're there but is also a great conversation starter. Everyone was interested in this place called 'Charlie's' and 'AiF'."
The Charlie's co-working space is part of an ongoing opportunity supported by Screen Queensland with applications accepted year-round.
Visit the Charlie's Co-Working Hub, Los Angeles page for more information.