MEDIA RELEASE
For immediate release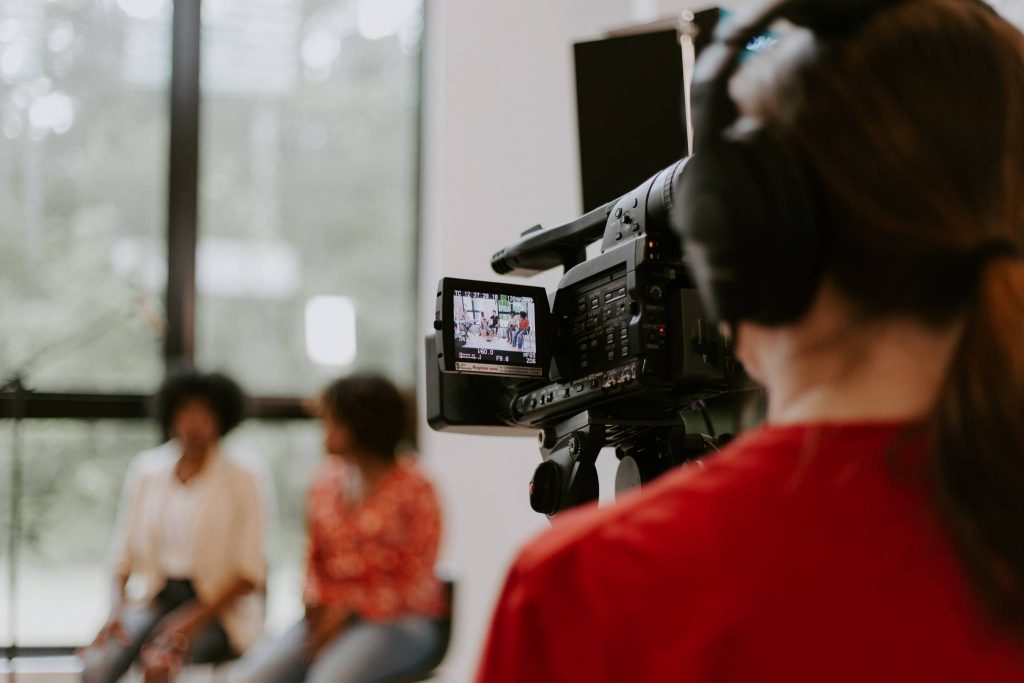 ---
---
Screen Queensland (SQ) and the ABC have partnered to offer Queensland filmmakers the opportunity to pitch to create short documentary films for distribution on ABC platforms.
The ABC and SQ Factual Initiative 2019-20 will provide development and production support to early-mid career filmmakers or teams, to create 10 minute short films that can act as a proof of concept for pitching factual series into the market.
Up to eight teams will be shortlisted to refine their ideas in a workshop with ABC executives, with up to three to be selected to progress to production and distribution on ABC digital platforms.
SQ Executive Vice President, Content, Jo Dillon said the initiative was a significant opportunity for Queensland's vibrant factual sector to create proofs-of-concept that demonstrate to market the commission potential of a long-form factual series.
"The ABC has a rich history in producing high-quality factual programming that offers powerful reflections of Australia, delivered through shows ranging from hard-hitting investigations to entertaining character-led formats." said Ms Dillon.
"Screen Queensland is excited to work with the ABC's talented factual team to provide a platform for Queensland creatives to road test innovative documentary series ideas that can speak to a national audience," she said.
Submissions are required to be based on a brief from the ABC, calling for compelling, formattable ideas with strong broadcast potential, that examine the theme of Australian identity.
Julie Hanna, ABC's Manager, Factual said, "Exploring Australian identity is at the heart of the ABC.
"We're excited to have the opportunity to work with Queensland creatives, pushing the boundaries of factual content with this inspiring new initiative," she said.
ABC Factual & Documentary is responsible for thought-provoking and inspiring programs such as Old People's Home for 4 Year Old's, Employable Me, Anh's Brush With Fame, War on Waste, Restoration Australia, Magical Land of Oz, Aftermath: Beyond Black Saturday, Back In Time For Dinner, Exposed and Don't Stop the Music.
SQ encourages applications from Aboriginal and/or Torres Strait Islander practitioners as well as regionally-based Queenslanders and filmmakers from underrepresented backgrounds.
For more information and applications visit the Screen Queensland website screenqueensland.com.au.
-ENDS-
---
Screen Queensland Media Contact:
Liana Cantarutti
07 3248 0524
lcantarutti@screenqld.com.au


ABOUT SCREEN QUEENSLAND
Screen Queensland is a Queensland Government owned company that invests in talent and production to grow a creative, innovative and successful screen industry with a focus on stories and audience, secures production and post, digital and vfx to Queensland, and delivers an active screen culture through festivals and events funding across the state. Screen Queensland invests in stories and talent through a range of mechanisms including development, production investment, initiatives, sqhub and mentorships. Screen Queensland is deeply committed to increasing diversity in the screen industry to reflect the Australian community. For more information visit screenqld.com.au
ABOUT ABC
Launched in 1932, the Australian Broadcasting Corporation has become a much loved part of the Australian society and its cultural fabric. From a single radio service, the ABC has developed into a multi-platform media operation and a public broadcaster of international renown, delivering Australian stories and conversations across the nation and to the region. The ABC Charter, set down by Parliament, requires the Corporation to provide informative, entertaining and educational services that reflect the breadth of our nation.