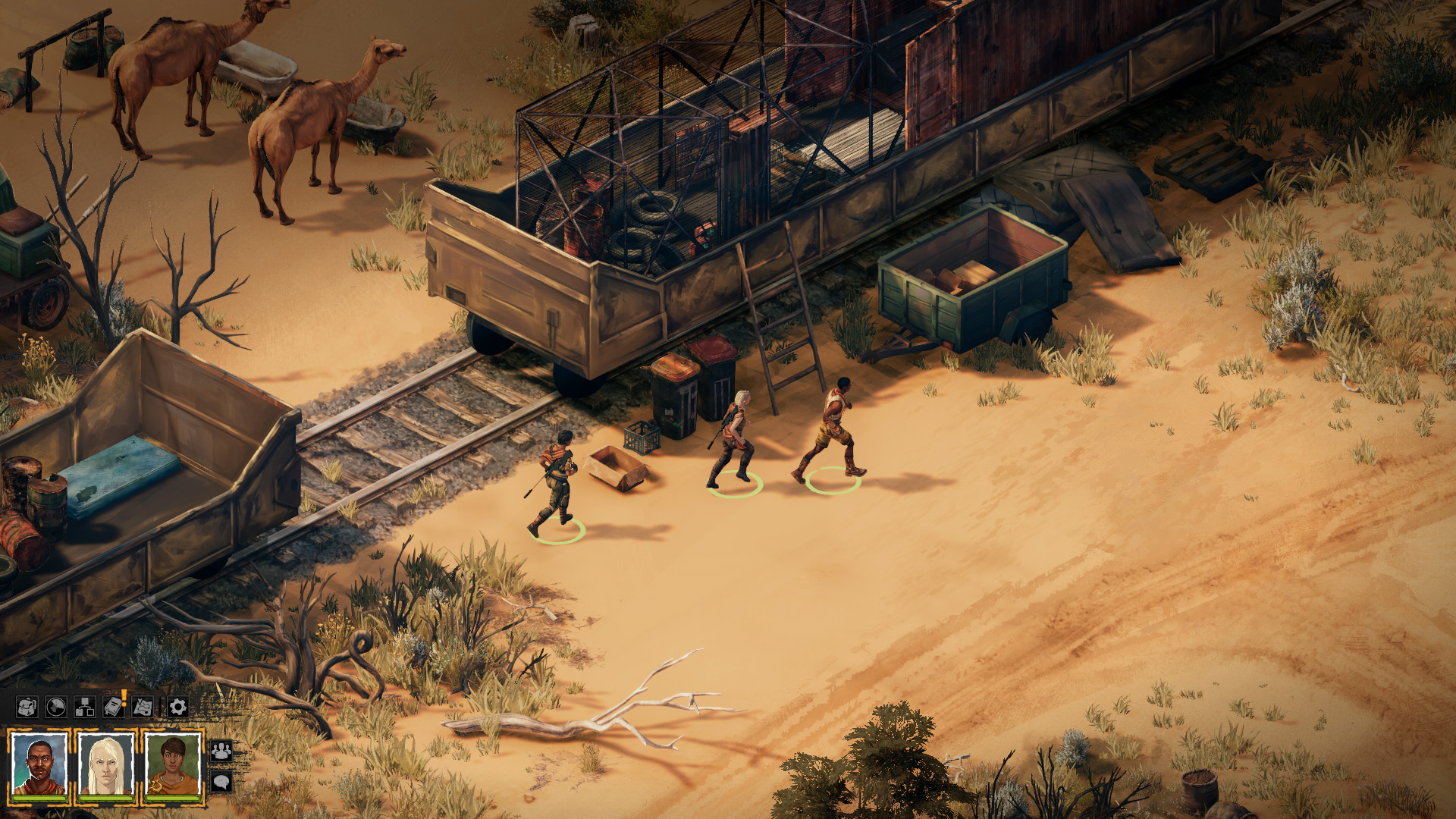 ---
In the lead up to this week's Gamescom — the globe's largest digital games conference in Germany — the Queensland Government through Screen Queensland has announced seven digital games projects to be supported with more than $1 million total in development funding.
Four projects received funding through Screen Queensland's Digital Games Incentive, which is the most competitive in Australia and provides a 15 per cent rebate for eligible games that spend a minimum of $250,000 in the state. Three additional titles will be supported through Screen Queensland's Games Grants, a seed funding program for independent Queensland games studios that supports projects at different stages of development (prototype, early access and full launch), with up to $90,000 each in funding.
Screen Queensland CEO Kylie Munnich said the sunshine state is emerging as Australia's most innovative hub for the digital games industry.
"The quality of the games applications we're receiving, along with our expert local talent pool and competitive incentives, demonstrates that Queensland is on the trajectory to becoming a driving force in Australia's digital games space," Munnich said.
"Screen Queensland has supported the local indie games sector since 2015 and, as digital games in Queensland continue to thrive, the agency remains strong in its commitment towards growing the industry and championing its practitioners, as well as attracting international companies to establish their Asia Pacific presence in the state."
Screen Queensland, with the support of Trade and Investment Queensland, is funding nine games studios — Binary Weavers, Layer Licensing, Next Gen Dreams 3D, Public Void, Spitfire Interactive, Tensor Works, Toast VR, 2Bit Studios and 5 Lives Studios — to attend Gamescom in Germany from 24–28 August, where they will network and meet with key global publishers to pitch their digital games ideas.
Representatives from Screen Queensland and Trade and Investment Queensland will attend the Australian pavilion stand, hosted by the Interactive Games & Entertainment Association (IGEA), to promote the state's offerings and competitive incentives to international companies and investors.
Along with funding for games development and travel grants for markets and conferences, Screen Queensland supports paid placement and training opportunities for local developers.
Other games supported by Screen Queensland include the BAFTA Award-winning Unpacking by Witch Beam, Planetation by 2Bit Studios, Phantom Abyss by Team WIBY and Damsel by Screwtape Studios.  
For more information about Screen Queensland's games support, visit screenqueensland.com.au/games
Projects funded through Screen Queensland's Digital Games Incentive include:
Protostar Games
It's Literally Just Mowing: A relaxing 'zen' game where players guide their mower around lush gardens and charming houses. Available now on iOS and Google Play.
Drop Bear Bytes
Broken Roads: A narrative-driven role-playing game (RPG) set in a post-apocalyptic Australian Outback. Coming to PC and Console in 2023.
Gameloft Brisbane
Unannounced mobile game with a leading international publisher. Coming in 2023.
Prideful Sloth
Unannounced game coming to PC and Console.
Projects funded through Screen Queensland's Games Grants include:
Maxart
Servonauts: A casual cooperative puzzle game set in the chaos of a futuristic orbital service station. Coming to PC, Mac and Console in 2023.
Half Sun Studios
Unannounced rogue-lite title combining deck-building and action gameplay elements. Vertical slice demo coming in 2023.
Chinfinger
Squidge: A mischievous sci-fi puzzle adventure game, featuring unique physics and a comedic narrative. Prototype development finishing early 2023.
-ENDS-
Media Enquiries: media@screenqld.com.au