MEDIA RELEASE
Screen Queensland has announced a multi-strategy approach of more than $3.3 million of reallocated funding, to sustain the state's screen industry through COVID-19.
Kylie Munnich, Screen Queensland CEO, said they were eager to support the local screen community at this difficult time with investment across five key areas to ensure the state's industry could rebound quickly.
"We are investing in continuity for productions, creativity for screen practitioners, skills for industry practitioners, business development and resilience, as well screen culture activities," Ms Munnich said.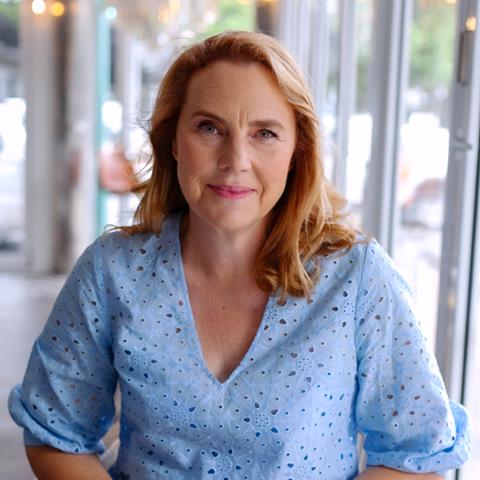 "It's vital that we focus on continuity and creativity now so we can support the creation of local jobs for crew through existing productions that can quickly ramp up again, as well as new projects that are poised to commence filming as soon as it's safe to do so."
The Screen Queensland team is currently working with productions forced into hiatus to ensure they are able to continue filming as soon as possible and also launching the first tranche of new creative investment.
Ms Munnich said they were investing an additional $250,000 into the existing Ideas Program to support more Queensland writers and producers to develop projects to be production ready.
"The focus is on high-quality work that will excite the screen industry marketplace and has the greatest potential to move quickly into production," Ms Munnich said.
Ms Munnich said a new Creative Consultations Program would also commence to support the increased investment in the Ideas Program. The Creative Consultations Program will engage a network of experienced Queensland writers, producers and consultants, to provide online feedback and one-to-one script meetings for local writers and creators with stories in development.
"This creative investment supports new ideas and talent development but also employs our established local writers and producers at this challenging time," Ms Munnich added.
Ms Munnich said the announcement follows the establishment of a Queensland Screen Industry Taskforce that is providing insights on the challenges facing the sector and a Queensland Screen Industry survey that received more than 560 responses.
"The survey had a significant response from local crew who we know have immediately lost work or job prospects. We know they need jobs, so this investment is designed to help ramp up projects to be production-ready when the time is right," Ms Munnich said.
The total $3.3 million investment includes a targeted suite of initiatives that will be released in the coming weeks as well as the core Ideas and Finance Programs that are still available through Screen Queensland.
For more information and to apply for the Ideas Program and Creative Consultations visit https://screenqueensland.com.au/category/sq-news/apply-now/
-ENDS-