MEDIA RELEASE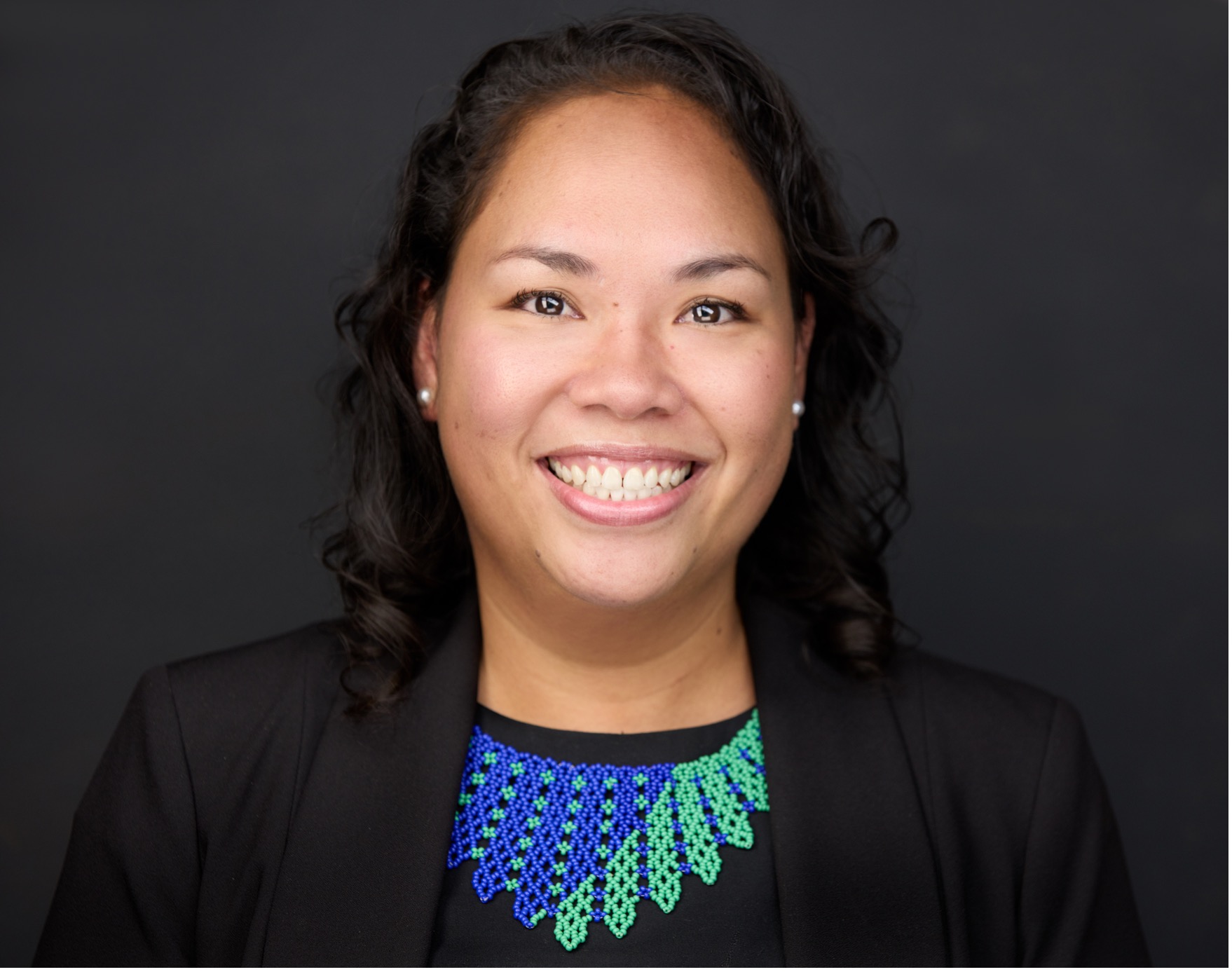 ---
Screen Queensland has announced Torres Strait Islander woman Danielle Ah Boo as the screen agency's first Head of Aboriginal and Torres Strait Islander Program, a new leadership role created to uplift First Nations voices across the state's screen industry.
Hailing from Thursday Island, Ms Ah Boo has previously worked in production for First Nations-founded agency Carbon Creative and more recently as a financial accountant with Arrow Energy. She has also served as Treasurer and Co-chair of Reconciliation Queensland.
Aaron Fa'Aoso and Dean Gibson, Screen Queensland Board members and selection panellists, said that Ms Ah Boo's appointment reflects the agency's commitment to a more diverse and inclusive screen sector—one where First Nations practitioners and narratives receive the recognition and support they deserve.
"The newly created Head of Aboriginal and Torres Strait Islander Program position is a significant milestone for Screen Queensland and the broader sector. This role reports directly to the CEO, ensuring that the agency is focused on elevating and accelerating opportunities for First Nations storytelling right across its operations.
"The selection panel was impressed by Danielle's fresh perspectives, leadership qualities and enthusiasm for the role. She will bring a dynamic and forward-focused approach to the development of Screen Queensland's Aboriginal and Torres Strait Islander Program.
"This holistic strategy will provide a statewide approach to supporting First Nations practitioners at all levels of the industry, creating a stronger, more representative sector—one that can contribute to Queensland's Path to Treaty through authentic screen content that encourages truth-telling and healing."
Screen Queensland CEO Jacqui Feeney said that the agency has been undertaking First Nations-led community consultation to inform its Aboriginal and Torres Strait Islander Program and is looking forward to Danielle leading the agency through the next stage of the program's development.
"Danielle's appointment to the Screen Queensland leadership team will ensure we achieve meaningful progress in how we coordinate, cooperate and collaborate to build more sustainable opportunities and outcomes for First Nations screen stories in our state.
"Danielle is naturally empathetic and inclusive. She also possesses strong stakeholder skills and deep financial acumen, which she will put to good use to drive our industry forward."
Ms Ah Boo said that her major aspiration for her new role at Screen Queensland is to elevate awareness of the cultural significance of First Nations heritage and open doors to new and exciting opportunities for practitioners.
"I am eagerly looking forward to amplifying Aboriginal and Torres Strait Islander voices and stories in the screen industry, as truth-telling holds immense significance in shaping our nation's history.
"I have always had a passion for the screen industry. I have worked on the production side in the past and I'm excited to embark on this new journey.
Ms Ah Boo joins Screen Queensland from Tuesday 3 October.
-ENDS-
Media Contact
Amanda Lawson — Head of Marketing and Communications
media@screenqld.com.au