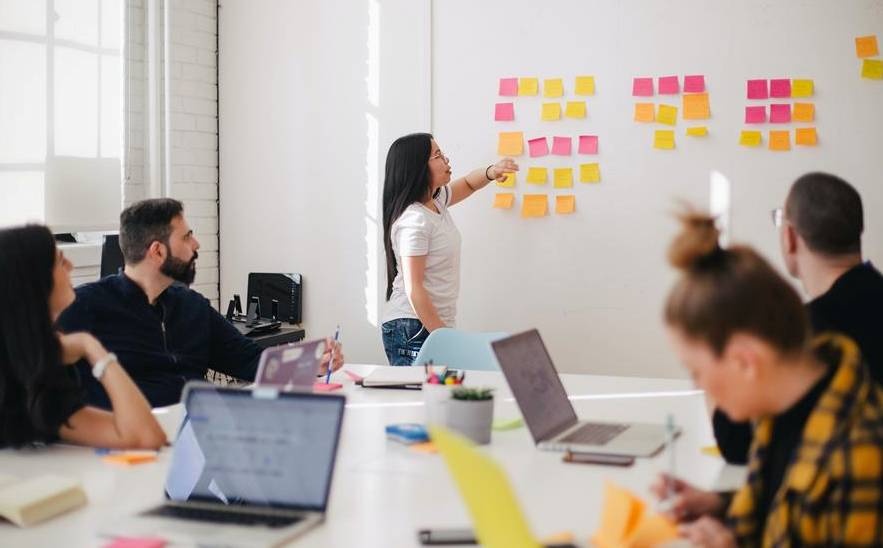 MEDIA RELEASE
Screen Queensland has announced $1 million to help the state's screen businesses pivot, diversify and grow over the next 12 months, in response to the pressures and opportunities facing the sector due to COVID-19.
Kylie Munnich, Screen Queensland CEO, said SQ Enterprise was a vital component of the $3.3 million package announced in March to ensure the local industry was best placed to withstand the current challenges and maximise emerging opportunities.
"Like every industry, the screen sector is living through unprecedented upheaval and uncertainty. Right now, it's essential we boost resilience for Queensland screen businesses, but we must also nurture agility and invest in innovative businesses and projects. SQ Enterprise has been specifically designed to meet these needs," Ms Munnich said.
SQ Enterprise will provide grants of up to $150,000 for established Queensland screen businesses, with a strong track record of recent success, to pivot or diversify for sustainability and growth, establish robust revenue streams, and build capability through innovative approaches.
"As the crisis eases, there will undoubtedly be opportunities, and an appetite for new screen content and experiences. SQ Enterprise will ensure Queensland companies are the vanguard of the screen industry, leading innovation and forging new creative opportunities. This will foster growth in sustainable businesses that deliver returns," Ms Munnich added.
The program is open to Queensland businesses operating in the screen industry across production, production services, post-production, game development and distribution, as well as related media companies with a compelling proposal to move into the screen sector.
Funding can be used for a number of activities such as project and slate development, hiring expertise and additional staff, diversifying talent, new partnerships and investments, marketing, infrastructure and innovation.
Ms Munnich also encouraged applicants to take part in business resilience sessions provided through the SQ Lab program and register for a number of business strategy advice sessions also available.
"We will be making strategic investments in the Queensland screen sector that will have the greatest impact and benefit across the state and strengthen our reputation as a global screen industry hub. Our goal is to continue to build a sustainable local industry, create jobs and support homegrown screen stories and games that connect with audiences everywhere," said Ms Munnich.
Applications must include a compelling 12-month business plan, financial strategy, market and competitor analysis as well as immediate and long-term benefits to the Queensland screen industry.
Slate development applications must be able to demonstrate a clear path to market and strong potential for key projects to move quickly into production in the next 12 months.
Applications for SQ Enterprise close midnight Friday 29 May 2020.
-ENDS-