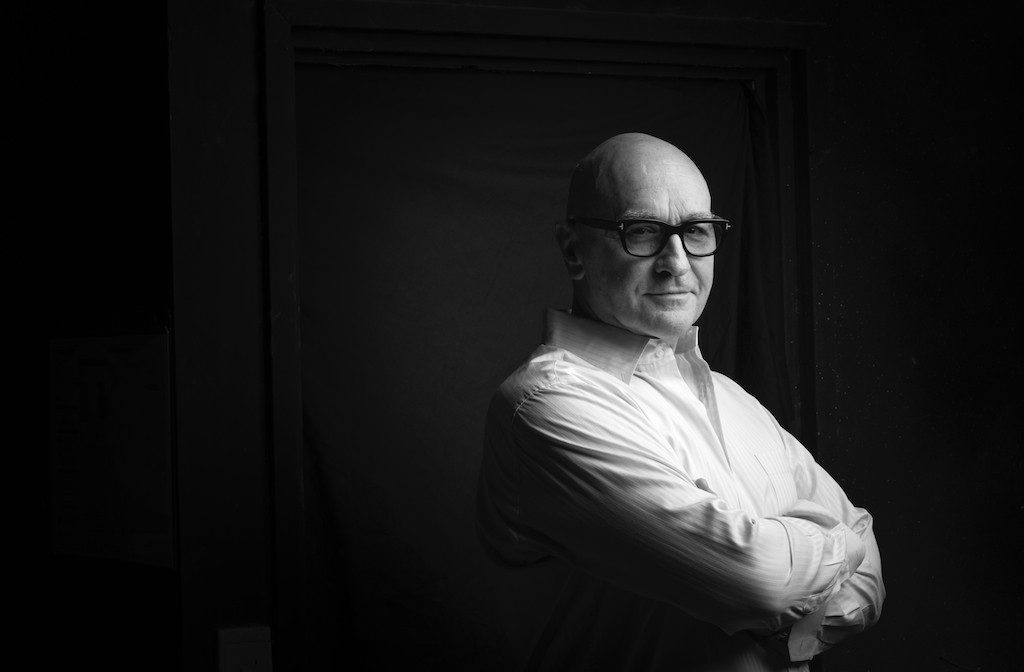 The life and career of Joy McKean OAM, Australia's First Lady of country music and wife of Aussie icon Slim Dusty, will be showcased on screen in the upcoming feature documentary, Slim & I.
From Gold Coast-based production company Pictures in Paradise, the Queensland Government through Screen Queensland will be providing financial investment support to the film, directed by Kriv Stenders (Red Dog and Danger Close: Battle of Long Tan).
Pictures in Paradise founder and producer Chris Brown says that the film will present a first for him in his forty-plus year career in the screen industry.
"Obviously I'm extremely excited, particularly because this is my first feature doc.
"It's a very unique project because of my producing partners – James Arenman, who is the grandson of Slim and Joy, and also Aline Jacques who is one of the top documentary film producers in Australia."
Slim & I will take the audience on a journey, from Joy's early career in the yodelling duo The McKean Sisters, to her years as Dusty's wife and manager for more than 50 years.
"Joy is a national treasure and somebody who hasn't really received the kind of notice and acclaim she should have had because of her amazing abilities, not just as a lyricist and a songwriter, but also being the rock on which the Slim legend was built upon."
Brown emphasises that the film will not just appeal to Slim's enormous fan-base and country music lovers but presents an empowering message for women.
"I call her the quiet feminist of country music. She did so much in her life. She started at such an incredibly early age, she was the first woman ever to present a music show on Australian radio and she is the first woman to win a Golden Guitar. She wrote some of the classic songs for Slim."
In addition to featuring interviews and performances from Australia's biggest names in country music, including Missy Higgins, Troy Cassar-Daley and Paul Kelly, the film contains extracts of the family's extensive home movies spanning 40 years.
" (The footage) gives an amazing snapshot of what Australia was like in the 50s and how it has changed.
"It's like holding up a mirror to ourselves."
Having received SQ investment for previous Pictures in Paradise productions Railway Man, Daybreakers, Blurred and Bait, Brown says SQ plays an essential role in the local screen industry.
"For us independents, Screen Queensland is our rock because without it we wouldn't be able to develop screenplays and finance productions.
"There's a whole infrastructure there which one has used over the years and one is incredibly grateful, so it's been a huge support to all of us."
Slim & I also received principal production investment from Screen Australia and is set for an Australia-wide release in early 2020.