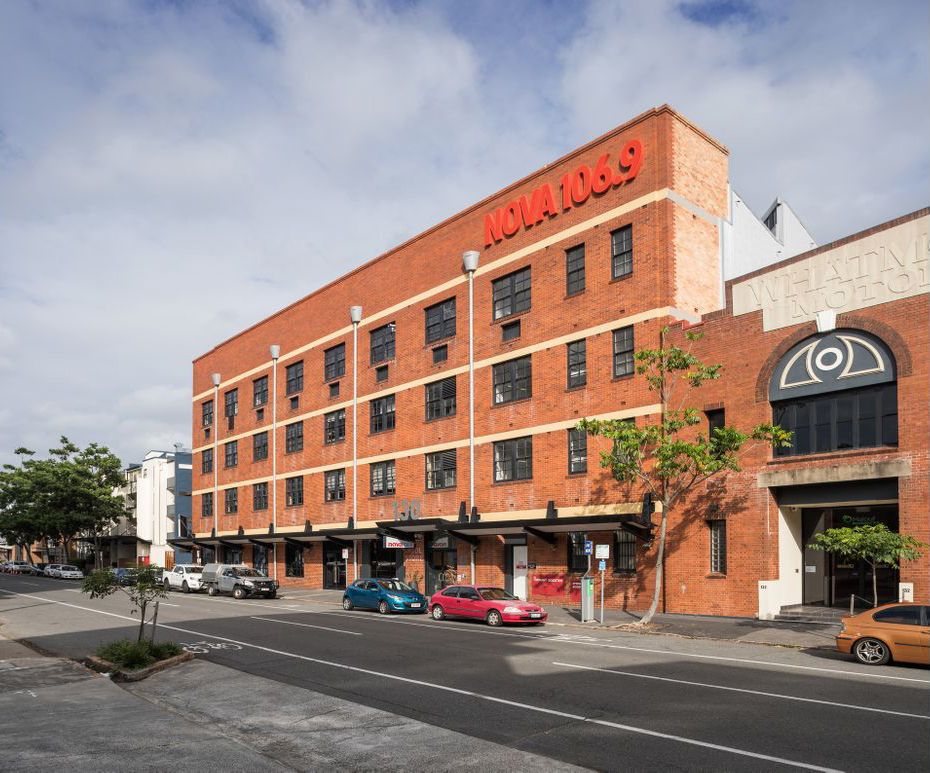 From late January 2020 the SQ team and our sqhub will call level 2, 130 Commercial Rd, Teneriffe (also known as the Nova building) home.
Located just around the corner from our current HQ, our new location will offer better connectivity, more meeting areas and an event space. The move will also mean our sqhub will boast more facilities for its residents and hot deskers.
Our current location will close on Wednesday, 15 January 2020 – the team will be contactable on email or phone on 16 & 17 January 2020 and will resume normal business operations from the new premises on Monday, 20 January 2020.
Looking forward to welcoming you to our new home in the new year!