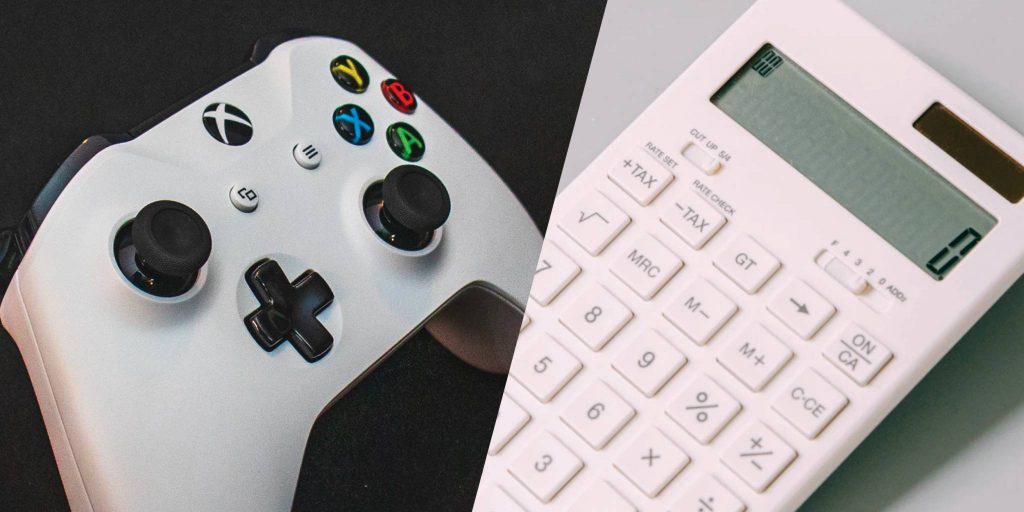 This two hour session is made for games practitioners to learn best practice for delivering a project budget.
Vee Pendergrast will deliver you the know-how on topics such as; How much in-kind work or capital should you put into a project before applying for funding? What budget lines should you have and what dollar amounts should you allocate? How do you budget your own labour? Plus more.
Submitting a budget is part of the Screen Queensland Games Finance application (which is now a rolling fund – apply anytime for up to $50,000). Don't miss this event, to make your application stronger.
---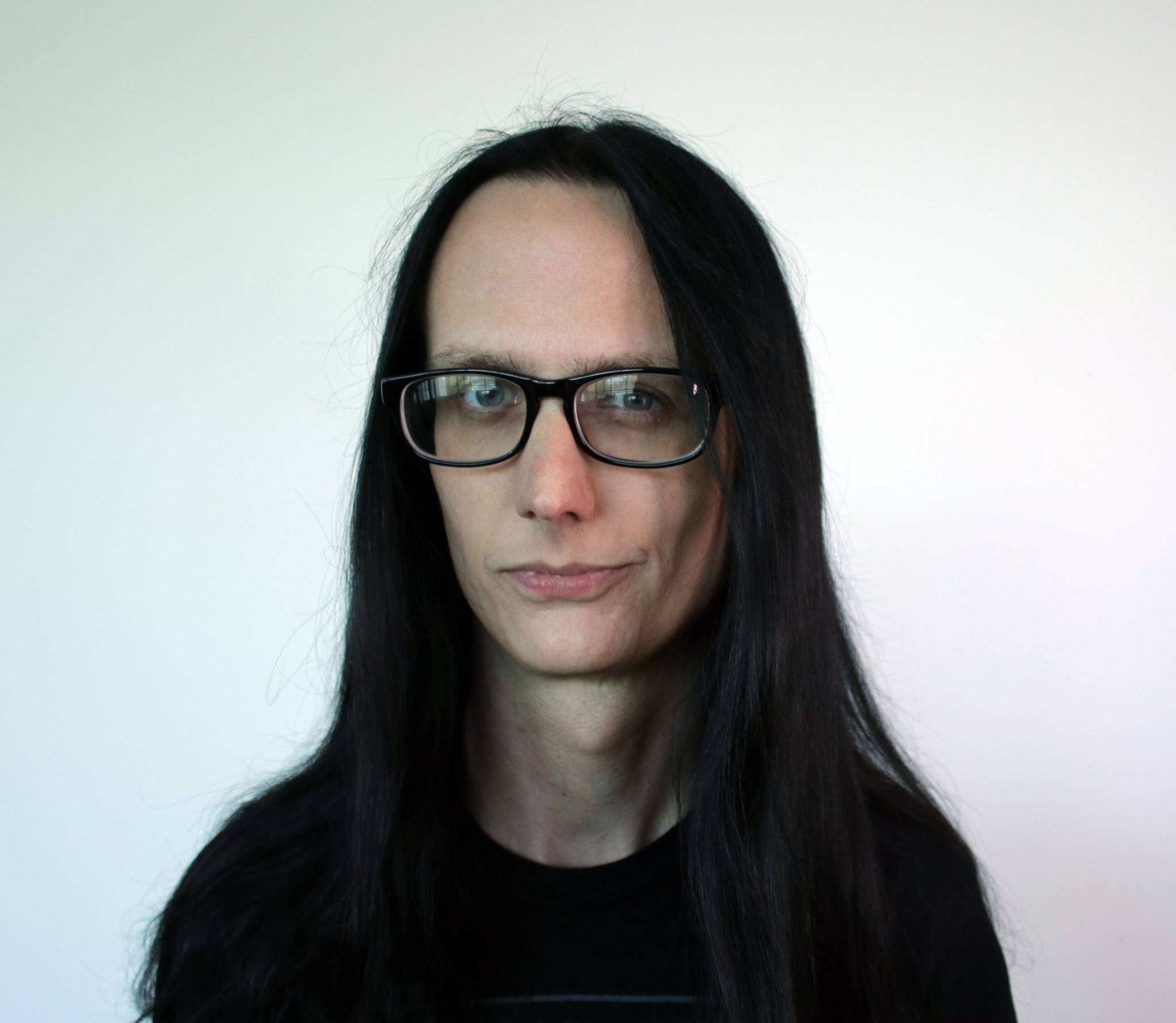 Vee Pendergrast
Vee Pendergrast has over twenty years in technology and eight as a managing director of an indie studio in Perth Australia. In 2017, she brought the second game development company to an attempt at an IPO on the Australian Securities Exchange. She has worked on several original titles and a large amount of contract works. In 2019, Vee worked with Screenwest to launch their fund for games and interactive works, which became a first for West Australia and the screen organisation.
Vee regularly writes for video game industry sites, has been involved in advocacy for the game sector for nearly ten years and is a member of MCV Pacific & InGames' Women in Games & Gender Equality lists of influential people for 2017, 2018 & 2019. She holds positions on the advisory boards of the West Australian IT&T Alliance and medical simulation, VR & health promotion games outreach charity, Wise Realities.
---
Image: L-R Joshua Oluwagbemiga and Charles Deluvio, via Upsplash