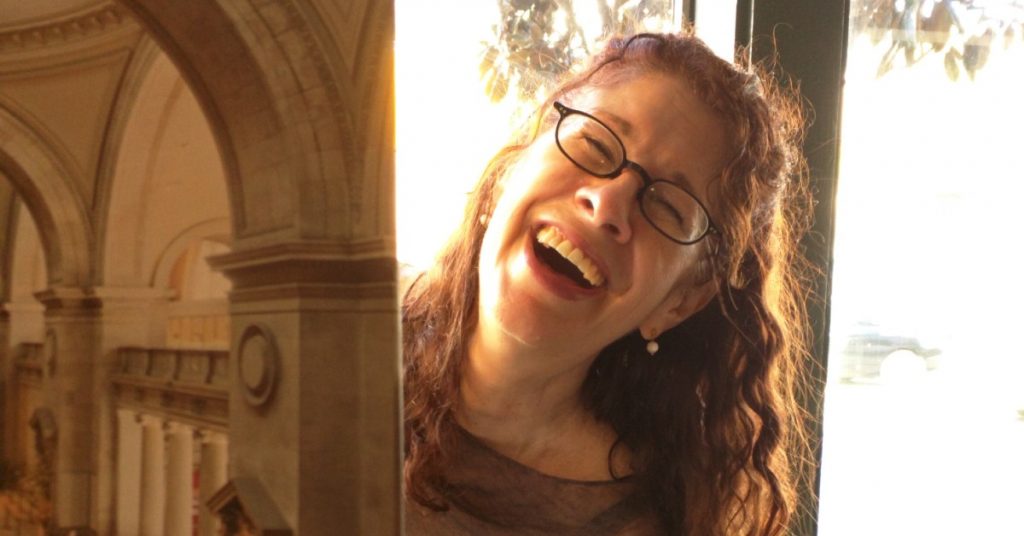 Places are extremely limited so please only register if you are sure you shall be attending.
You must register to receive the official link for the webinar. That link will work for both days.
---
Decisions, Decisions: Getting your Characters' Thoughts and Feelings Onto the Screen
This free online workshop will focus on one of the most unique and difficult aspects of screenwriting: externalising your characters' thoughts, feelings, and decisions through dialogue and action. Wendall will discuss how character decisions actually create the arc and will use examples from old and new films to illustrate various techniques you can use to externalise and dramatise the whole range of your characters' inner life.
Please note: Wendall will be revisiting some of the films from the 3 Act Structure Webinar from the Character perspective, and she will also be discussing the films Arrival and Parasite in terms of character decisions, so if you haven't seen either of those films, you might want to watch them before the day to get the most out of the seminar.
---
ABOUT WENDALL THOMAS
Wendall Thomas teaches in the Graduate Film School at UCLA and has worked as an entertainment reporter, script consultant, and film and television writer for companies including Disney, Warner Brothers, and Showtime. She has provided lectures, workshops, and script consultation for Arista, Screen South, Northern Film and Media, and the Northern Ireland Film Commission, the New Zealand Film Commission, Script to Screen, Screen Australia, Film Victoria, Screen Queensland, and the Melbourne International Film Festival.