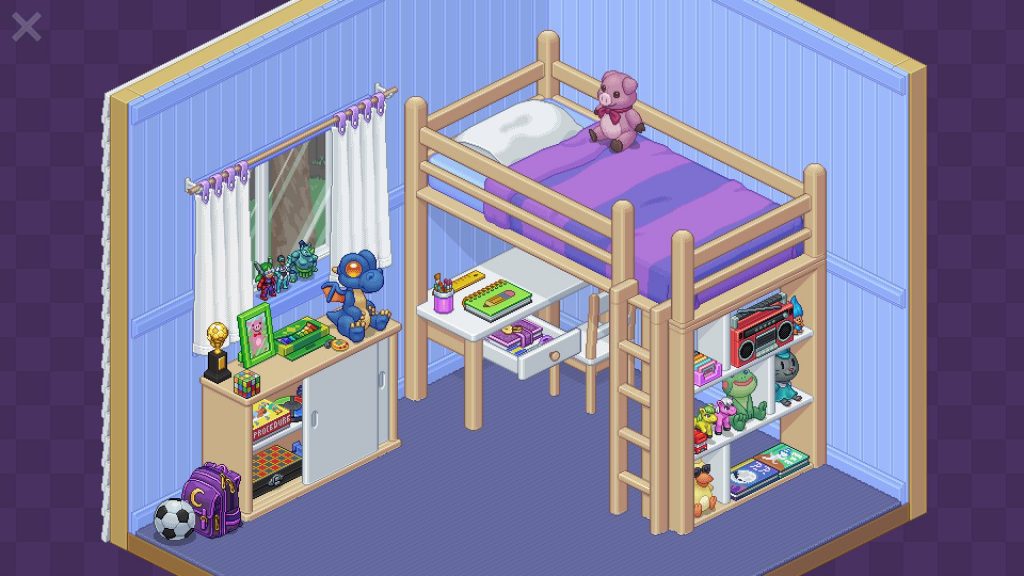 ---
Discover the state of independent games in Queensland, when we talk to game creator Wren Brier about upcoming release Unpacking, and Dr. Jens Schroeder of the Interactive Games and Entertainment Association, about how this profitable section of the screen sector has pivoted in the face of the global shutdown and thrived.
Guests
Wren Brier is a games artist and designer specialising in pixel art and UX/UI design. Over the course of her career Wren has worked at companies such as Halfbrick, Playside, and Well Placed Cactus, later working as a freelance artist before joining Witch Beam Games. Her upcoming title, Unpacking, was picked for the Stugan games accelerator program and has since been included in showcases around the world and nominated for 3 BitSummit awards."
Dr. Jens Scroeder is Director of Industry and Member Relations at IGEA. Former lecturer for game design, manager of the SAE Sydney campus, Head of Academic Studies for Digital Media at Laureate Australia as well as Associate Dean (Design Vertical) for Torrens University.
References
Production credits