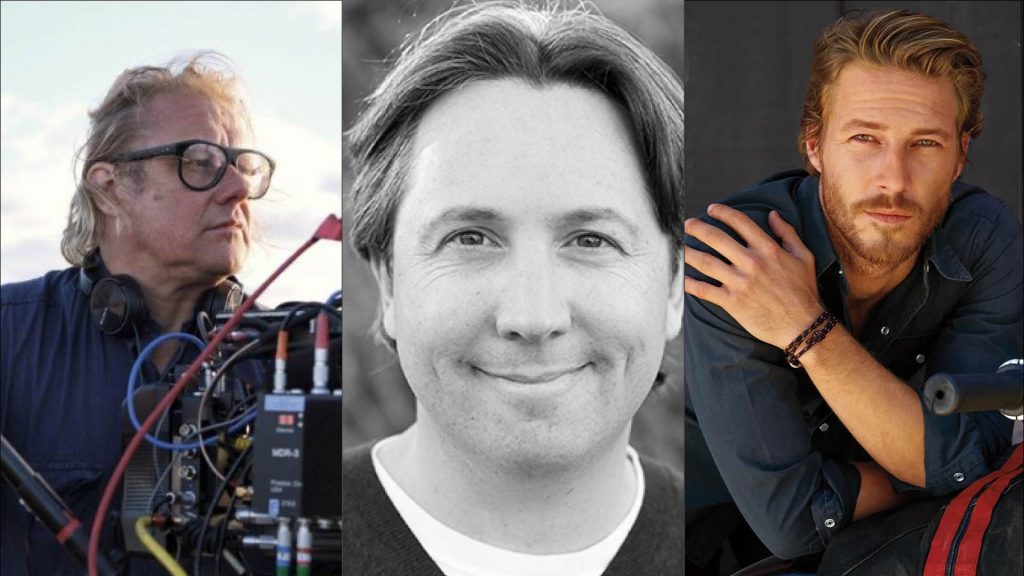 Event date/time
Friday 1 May, 1pm
FREE
Facebook Live panel event
Join Director Kriv Stenders, Writer Stuart Beattie and Actor Luke Bracey, as they discuss Danger Close: The Battle of Long Tan, for this first, post-Anzac day edition of our #watchplayqld Facebook live series.
Watch Danger Close: The Battle of Long Tan on Foxtel Now, Amazon Prime, itunes, Google Play and Microsoft Store, and visit the Screen Queensland Facebook page 1pm Friday 1 May for this special live streamed panel event.
If you have any questions you would like to ask the panel, join the conversation live on Facebook or email media@screenqld.com.au with the subject line, "Danger Close Question".
---
Screen Queensland's #watchplayqld Facebook series invites you to stream and download SQ-supported content, and tune in to virtual conversations with the creators.