Join Executive Producer, Veronica Fury and Co-Producer Glenn Wilkinson, as they discuss the documentary series Demolition Down Under, our second edition of the #watchplayqld Facebook live series.
Watch Demolition Down Under on 10 Play or on Sunday afternoons at 5.30pm on 10 Bold. Visit the Screen Queensland Facebook page 3pm Friday 8 May to hear from two of the creators behind this series, in a special live-streamed panel event.
From high-rise apartments to sunken yachts, bizarre structures and massive warehouses, get rare access on site with elite crews and their mega machines as they battle buildings to get them offsite
If you have any questions you would like to ask the panel, join the conversation live on Facebook or email media@screenqld.com.au with the subject line, "Demolition Down Under Question".
---
Our #watchplayqld Facebook series invites you to stream and download SQ-supported content, and tune in to virtual conversations with the creators.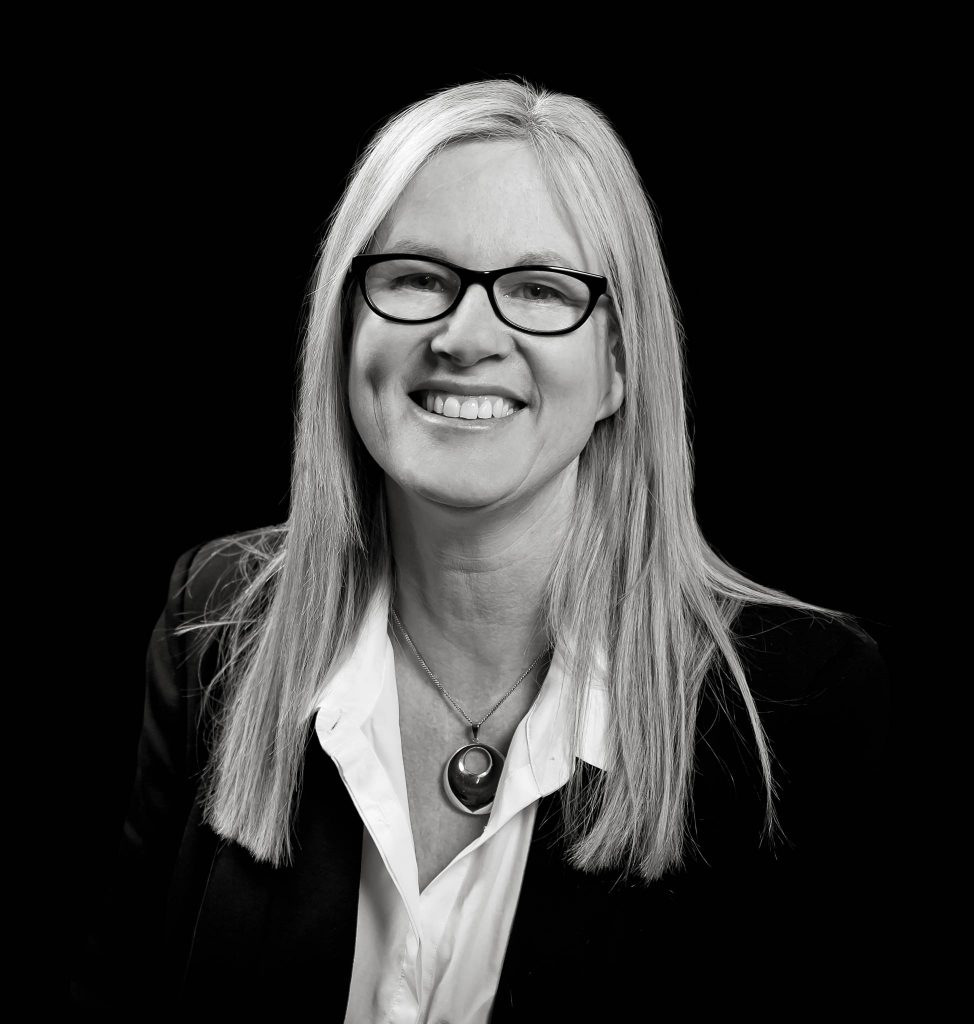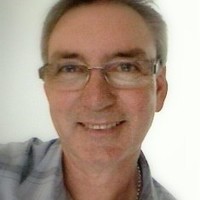 Event date/time
Friday 8 May, 3pm
FREE
Facebook Live panel event