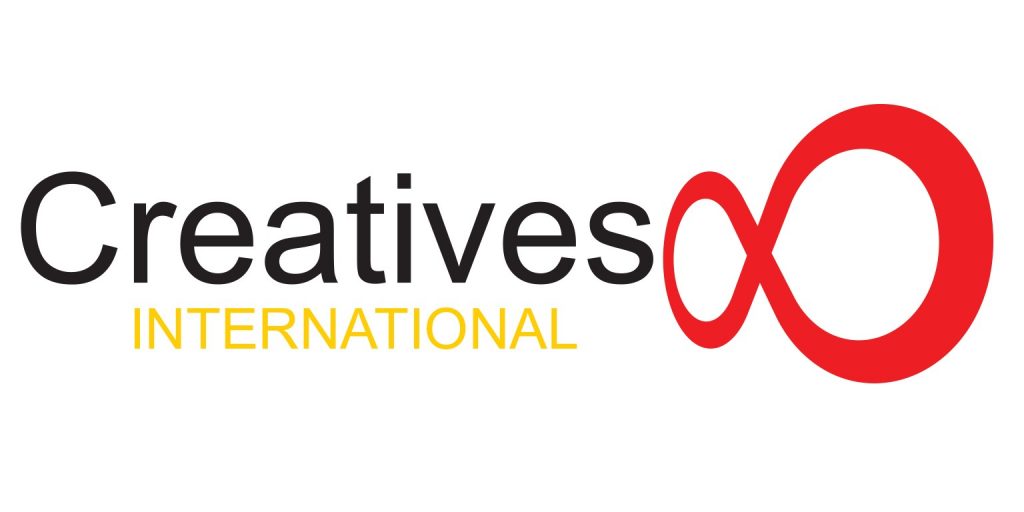 Screen Queensland, together with London and Berlin-based screen business development specialists Creatives Loop, is delighted to reveal the 10 Queensland production companies selected to participate in the International Roadmap Program, an initiative announced in August 2021.  
Over eight weeks, representatives from the 10 selected production companies undertake a tailored consultancy program to refine their pitches and expand their global networks with distributors, commissioners and studios.
The program includes virtual roundtables and one-on-one sessions to select new target markets, perfect pitch materials and delivery, and set-up meetings with key industry decision-makers.
Congratulations to all 10 recipients.
---
RECIPIENTS
18 Degree Films
18 Degree Films is an Australian based film and commercial production company, we work with agencies, and international producers to direct and produce eye catching, visually stunning feature films, TV commercials and video content.
Bent3Land Productions
Based in Brisbane, Bent3Land projects aim to engage and entertain. Their focus is social impact screen projects that reflect diversity and address under-representation on our screens. Since B3L began in 2005 they have produced or production managed broadcast television for NITV, ABC, ABC3, ABC Kids and even Sesame Street. Productions include Wik Vs. Queensland and Incarceration Nation.
Chrysaor Productions
Chrysaor Productions is an independent film company to facilitate filmmaker Christopher Amos' slate of projects. These include the cult film festival feature documentary Dressed as a Girl and the biographical documentary Hating Peter Tatchell, executive producers Elton John and David Furnish, starring Ian McKellen and Stephen Fry.
Dicentium Films
Dicentium Films is an independent Australian production company founded by producer Judd Tilyard in2014, specialising in developing original feature length content. The company takes an international approach to production with standing relationships in Canada, the UK, Ireland, India, China and Korea. Working with writers, producers, directors and cast from around the world, Dicentium Films is focused on creating original and distinctive stories for global audiences.
Golden Wallaby
Golden Wallaby provides video production services, equipment rentals and remote production services here in Australia. Golden Wallaby has supplied gear and services to a broad range of projects such as Head Above Water (Amazon Prime), Royal Flying Doctors (Channel7), Swinging Safari, Hand of Art and Pipe Dreams. Past corporate clients include Orchard Thieves Cider, Big White Ski Resort (Canada), Corona & Fanta affiliates.
Honeypot Film Productions
Honeypot Film Productions operate out of Brisbane, Australia (HQ) and Stockholm, Sweden. Focusing on (but not limited to) feature films and high concept television series. They strive to create global content that is engaging, thought provoking and gripping. The company has predominantly been involved in co-productions in the past, most notably the award-winning short Into the Blue and the VR/360 Music documentary First Wednesday in July.
They have optioned and are currently developing a children's animation based on A Patch from Scratch by Megan Forward; a young adult drama series based on Saga by Nikki McWatters; and an anthology drama series based on Lettere Senza Confini by Gaia Simonetti.
Loveology
Loveology Films is a Queensland-based production company working across the development and production of long-form and short-form series, features, and audio series, helmed by producer Danielle Redford.
Ludo Studio
Ludo Studio is a multi Emmy®, Logie, AACTA and Rose d'Or winning studio creating and producing original scripted drama, comedy, animation and digital stories for the world. In 2019 Ludo received the Screen Production Business of the Year Award. In five years, Ludo grew from a veranda office to a Brisbane studio employing over 60 creatives and producers on their original productions. Productions include Bluey, The Strange Chores, Robbie Hood and Content.
Story Bridge Films
Based in Brisbane, Story Bridge Films is one of Australia's most prolific independent production companies specialising in medium to large budget Australian feature films for the international market and co-productions with a focus on Australian-Chinese projects. Managing Director, Todd Fellman, is one of Australia's leading Producers with over 30 years' experience. Recent credits include Daybreakers, Bait 3D, IMAX Under the Sea 3D, Mental, A Few Best Men, Guardians of the Tomb, Jungle, Hotel Mumbai, Escape from Pretoria and At Last. Story Bridge Films is currently in post-production on Black Site and The Portable Door, both set to release in 2022. Story Bridge Films is in active development on a diverse slate of Australian projects as well as co-productions with China, the UK, Korea and South Africa.
Thomas Street Productions
Thomas Street Productions (CEO, Meredith Garlick) is a leading independent production company based in Brisbane. They develop and produce screen content across multiple genres and formats for domestic and international audiences, with a focus is on audience-driven content that entertains and enlightens. They frequently work in co-production with other companies, both domestically and internationally, and mentoring is embedded in all aspects of its work. Current partnerships are with creatives in USA, Canada, New Zealand, Germany, UK, Singapore and, of course, around Australia.