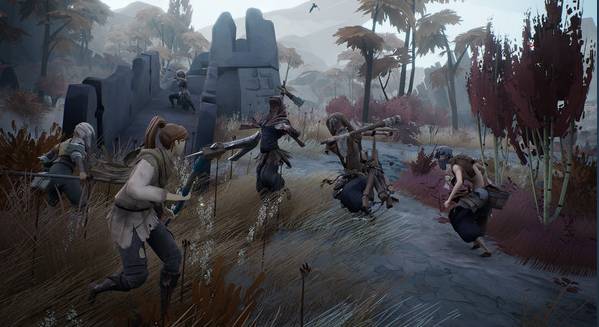 Zoom Webinar
Thursday 17 June, 9.30am to 12.00pm
Join renowned narrative designer Anna Irwin-Schutze (Ashen, Yonder: The Cloud Catcher Chronicles) to learn about how to write story for video games.
Anna will talk storytelling in video games, and how it can impact user engagement, longevity and share-ability. Anna will also take a deep dive into narrative structure, the pros and cons of voiceover versus text-based dialogue, and the difference between game progression and narrative progression. Most of all, this webinar will allow you to find out what distinguishes a narrative designer from a writer, what unique skills are required to do narrative design well, and when exactly your game will need one.
At the end of this free, 2.5 hour session, participants will be able to engage in a Q&A about narrative design, and seek general advice about the Australian games industry from one of the country's top practitioners.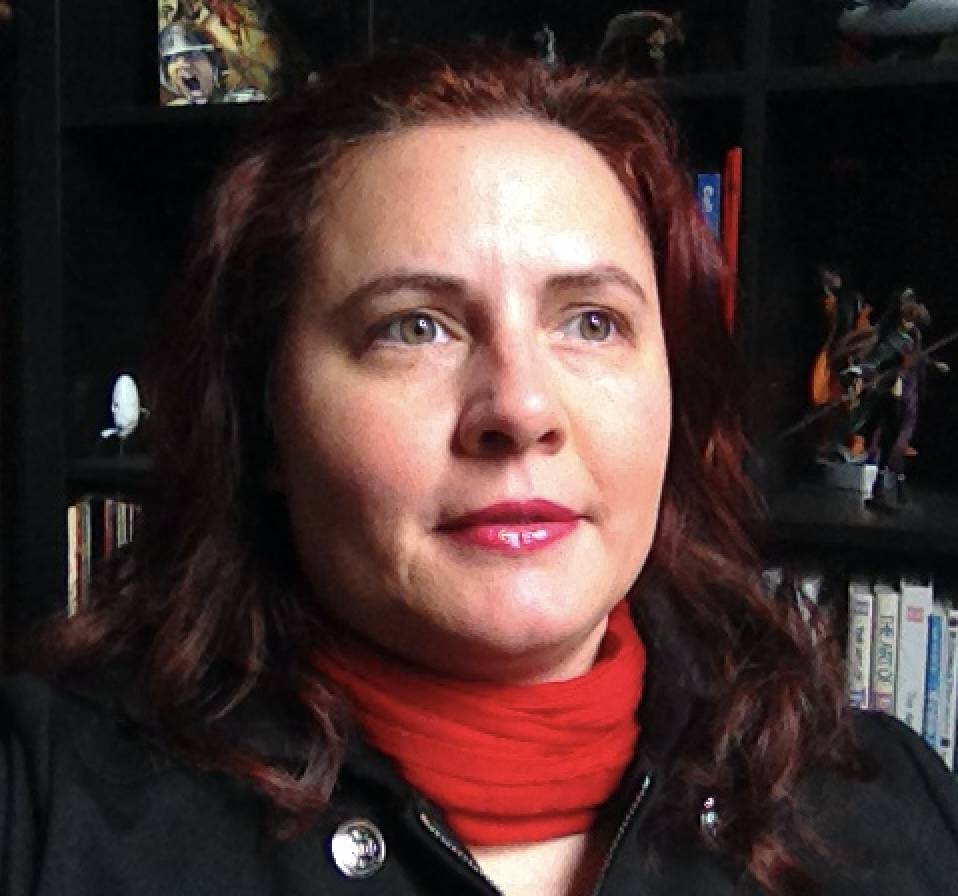 Anna Irwin-Schutze
Anna is a writer and narrative designer based in regional Victoria. Author of several non-fiction books, Anna has also worked on a range of video game projects, including Ashen (Xbox One, PC) and Queensland-made game Yonder: The Cloud Catcher Chronicles (Playstation 4 and Nintendo switch), and is currently working on an unannounced game as well as her first novel.
Anna's background includes a degree in Linguistics and she has a strong interest in music and audio for games, co-founding Sound Librarian, which provides sound effects, music and sound design for games, film and television.