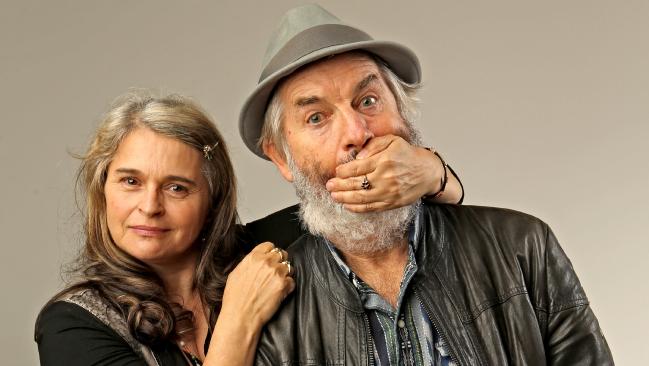 Australia's favourite bad guy John Jarratt has made his directorial debut in Queensland where he's filming the thriller StalkHer.
Arts Minister Ian Walker said the project further enhanced Queensland's reputation as a premier destination for local and international screen production
"This is an exciting time for Queensland's film industry and comes on the back of Angelina Jolie's feature film Unbroken shooting here in Queensland," Mr Walker said.
Queenslander Kris Maric is a writer and producer on the film which will be predominately shot on the Gold Coast. Mr Jarratt will star in his directorial debut alongside long-time friend and colleague Kaarin Fairfax (Bed of Roses, You're Skitting Me).
Screen Queensland Chair Professor Peter Little said it was great to see another production secured for the state.
"This production will provide a number of employment opportunities for Queensland crew," Professor Little said.
"Screen Queensland's co-financing of StalkHer highlights the important role the agency's production investment plays in driving a sustainable screen industry in Queensland."
Producer Mr Craig Kocinski said Screen Queensland supported up-and-coming production company OZPIX Entertainment in its endeavours to take home-grown Australian product to the world.
"With our latest feature film, StalkHer, Screen Queensland has demonstrated its willingness to embrace people and companies who are working to create a sustainable film industry here on the Gold Coast," Mr Kocinski said
"Screen Queensland's backing of StalkHer has given our private investors reassurance that they are backing a winning team. We could not have done it without them."