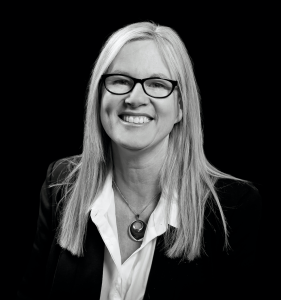 Veronica Fury, through her company with Wildbear, is a Queensland based film and television producer (documentary and factual producer).  Factual entertainment is her area of expertise and capturing Queensland's cultural identity is her specialty.
WildBear Entertainment is an integrated factual entertainment company that works across television, theatrical, corporate, educational, and government communications. Veronica Fury is a Principal and Executive Producer at WildBear Entertainment and proudly heads up the Queensland office. With a comprehensive catalogue of completed projects — including co-productions with leading international and Australian broadcasters such as National Geographic, Discovery, ZDF, Arte, CCTV9, FINAS Malaysia, PBS, Beijing TV, ABC TV, Seven Network, SBS, FOXTEL, and the Nine Network – WildBear also owns Content Mint, an internationally renowned stock footage library. WildBear has had 130 hours of factual and documentary content commissioned this year with 30 hours being produced from the Queensland office. Veronica is an AACTA and ATOM award-winning producer with over 60 hours of screen credits both here and abroad. She has produced TV for ABC, SBS, Nat Geo, Discovery, ZDF/Arte, TG4 and Arte France to name a few. On top of her TV work, Veronica has a passion for feature documentaries and has worked with award-winning directors like Mark Hartley and Lawrence Johnston across her feature documentary slate.
These include – Machete Maidens Unleashed (2010, ABC, Melbourne International Film Festival [MIFF], Toronto International Film Festival [TIFF]), Electric Boogaloo: The Wild, Untold Story of Cannon Films (2014) which she co-produced with RatPac Documentary Films and which premiered at MIFF, and Neon (2015, MIFF).
Veronica worked with Queensland director Douglas Watkin on Ella (2016, MIFF|Queensland premiere – 2016 Brisbane Asia Pacific Film Festival) which follows the first Indigenous ballet dancer to be accepted into The Australian Ballet.
Veronica spends a lot of time mentoring aspiring Queensland producers, with a view to ensuring the legacy continues to tell Queensland stories both globally and nationally.  Veronica has produced over 33 documentaries in her life and continues to do so.