Screen Queensland's purpose is to grow the screen industry and to be a significant contributor to the economic and cultural wellbeing of Queensland.
Our values
For our industry and agency, thriving in today's environment requires creativity, courage and discipline.
In doing so we follow these guiding principals:
1. Supportive culture
2. Progressive thinking, ideas and innovation
3. Collaboration with industry, stakeholders and each other
4. Professional leadership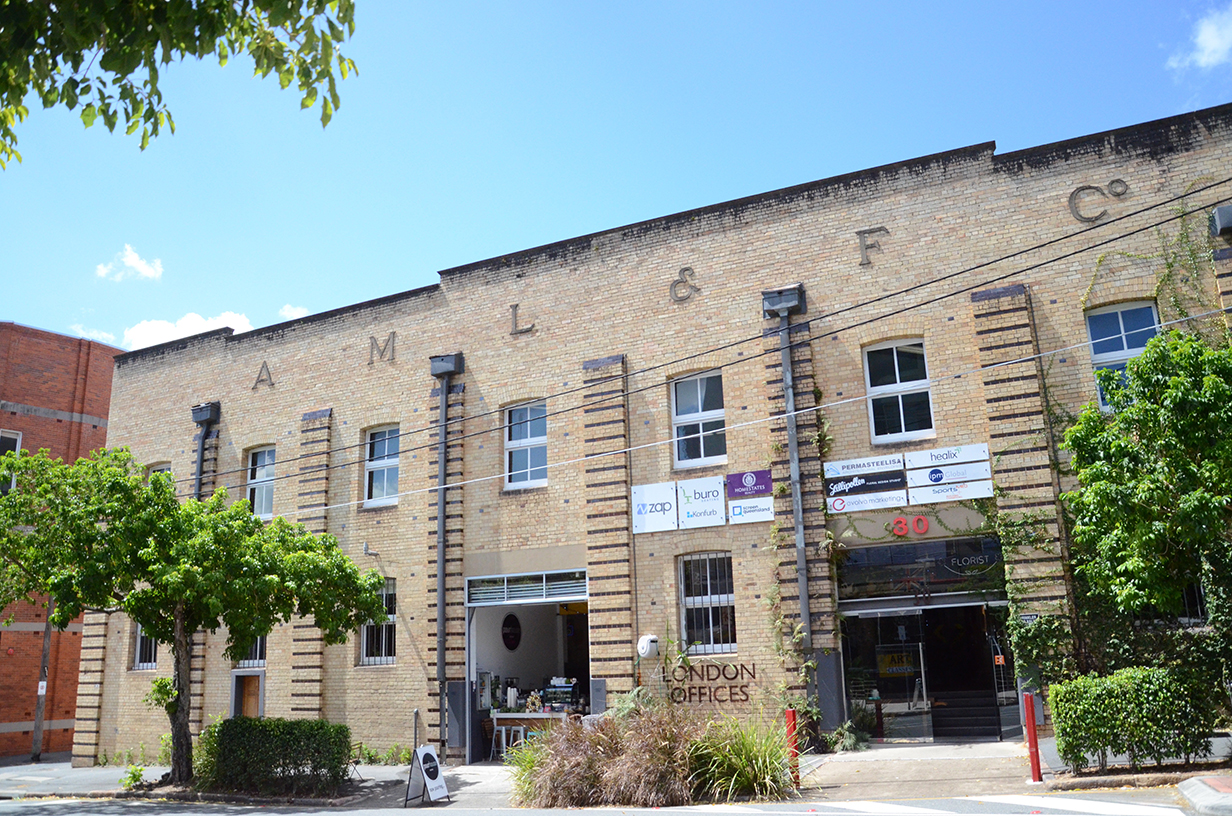 SQ recognises the screen industry's vital contribution to the nation's cultural landscape including its ability to showcase Queensland's rich, cultural diversity, facilitate cultural engagement, stimulate cultural tourism and reflect the national voice and identity on screen.
Screen Queensland Public Fund
The Screen Queensland public fund aims to:
increase the level of screen production in Queensland;
develop and maintain a creative infrastructure in Queensland for the screen production industry;
develop and maintain an active and vibrant screen culture in Queensland; and
make funding available to members of the screen industry in furtherance of these objectives.
Please contact us to find out more and to make a donation T +61 7 3248 0500  E. screenqld@screenqld.com.au
Our corporate strategy
Learn more about our mission and direction by taking a look at our Strategic Plan for 2019-2022, as well as our Aboriginal and Torres Strait Islander Strategy for 2019-2022.