Screen Queensland's purpose is to grow the screen industry and to be a significant contributor to the economic and cultural wellbeing of Queensland.
Our values
For our industry and agency, thriving in today's environment requires creativity, courage and discipline.
In doing so we follow these guiding principals:
1. Supportive culture
2. Progressive thinking, ideas and innovation
3. Collaboration with industry, stakeholders and each other
4. Professional leadership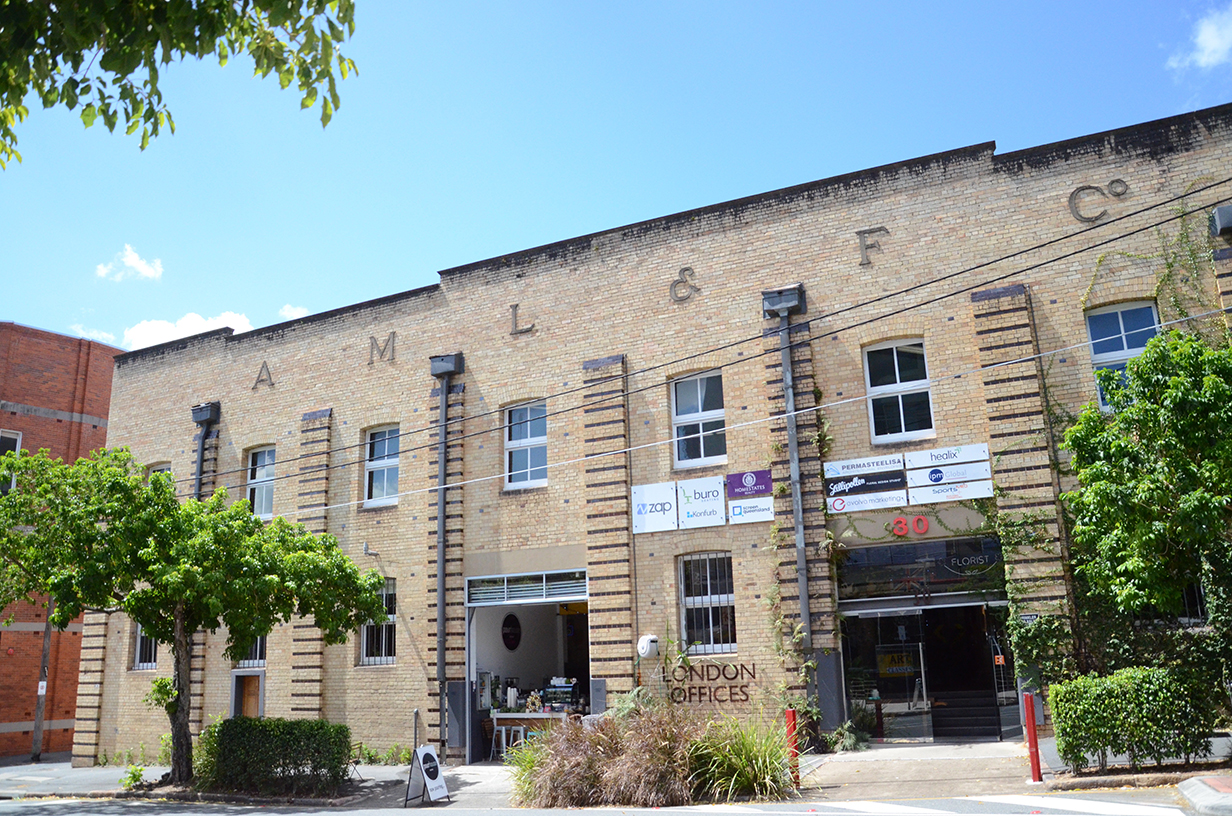 SQ recognises the screen industry's vital contribution to the nation's cultural landscape including its ability to showcase Queensland's rich, cultural diversity, facilitate cultural engagement, stimulate cultural tourism and reflect the national voice and identity on screen.