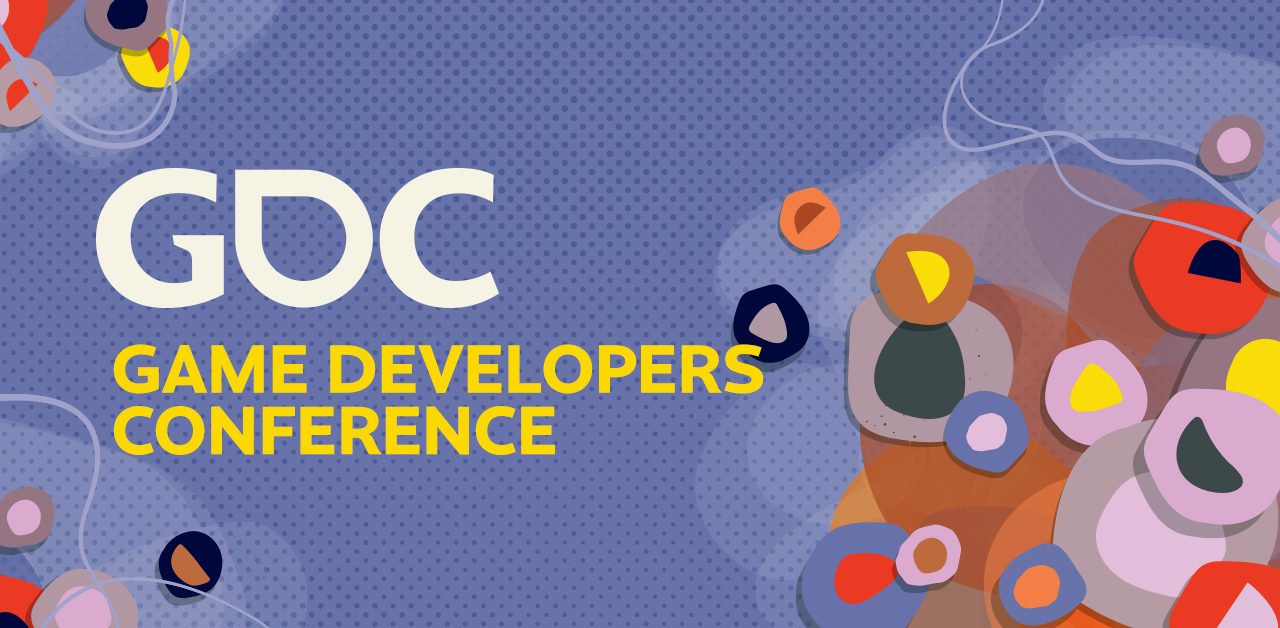 Applications close 11.59pm (AEST) Sunday 12 February.
Screen Queensland has partnered with Trade and Investment Queensland (TIQ) and the Interactive Games and Entertainment Association (IGEA) to support 3 Queensland games developers/studios to attend the Games Developers Conference in San Francisco, from 20–24 March 2023.
Through the Market Program, Screen Queensland will support delegates with:
up to $4,000 (excluding GST) per person; OR
up to $7,500 (excluding GST) for two participants from the same company if they reside in North Queensland.
This cost aims to cover registration, travel and accomodation expenses, and also gives delegates access to:
meet-to-match software to plan meetings in advance
meeting rooms near the Moscone Centre
an Australian reception event, allowing delegates to meet international investors, publishers, and platform stakeholders
webinars for delegates in the weeks leading up the the conference, focusing on networking skills and making the most of GDC.
WHO CAN APPLY?

The GDC 2023 travel program is for game developers who:

live and work in Queensland (and has been a resident of the state for more than six months); and
are legally able to enter the USA, fulfilling vaccination and other requirements.
are taking a game to GDC to pitch for investment, publishing support or other significant business development deals
own or control the rights to any projects they are representing.
WHAT INFORMATION DO I NEED TO PROVIDE?

Your application will need to include the following:

Plan – an outline of who you are going to meet and why they'll be interested in your pitch
Strategy – why this market is the right one for you and your business/career
Team – your cv and bio including experience at previous games industry events such as Gamescom, previous GDC, and GCAP.
HOW WILL MY APPLICATION BE ASSESSED?

Applications will be assessed on the basis of: 

the potential impact of success at this market
the positive effect that attending this conference could have on your career
the viability of your pitch and strategy for GDC
details of proposed meetings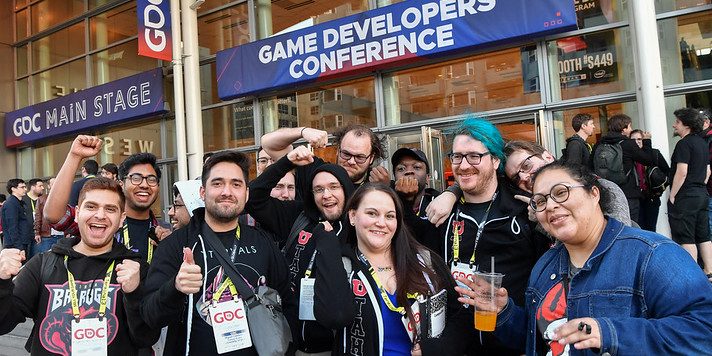 ABOUT THE CONFERENCE
GDC is one of the world's premier game development events, featuring world class technical presentations and knowledge sharing, games expos and two of the industry's most prestigious awards ceremonies: the Game Developers Choice Awards and the Independent Games Festival.

---
AUSTRALIAN GDC PACKAGE PRESENTED BY IGEA
The Interactive Games and Entertainment Association will present the Australian Reception at GDC 2023. We encourage applicants to submit their expression of interest for the Australian GDC Package, supported by Screen Queensland and Trade and Investment Queensland. Along with access to the Australian Reception, this package includes:
the ability to demo your game on a supplied monitor at the reception
access to matching-making service MeetToMatch (one account per studio)
access to a physical meeting space within 5-minute walking distance of the Moscone Centre
listing your contact details in an updated version of the Level Up! booklet.