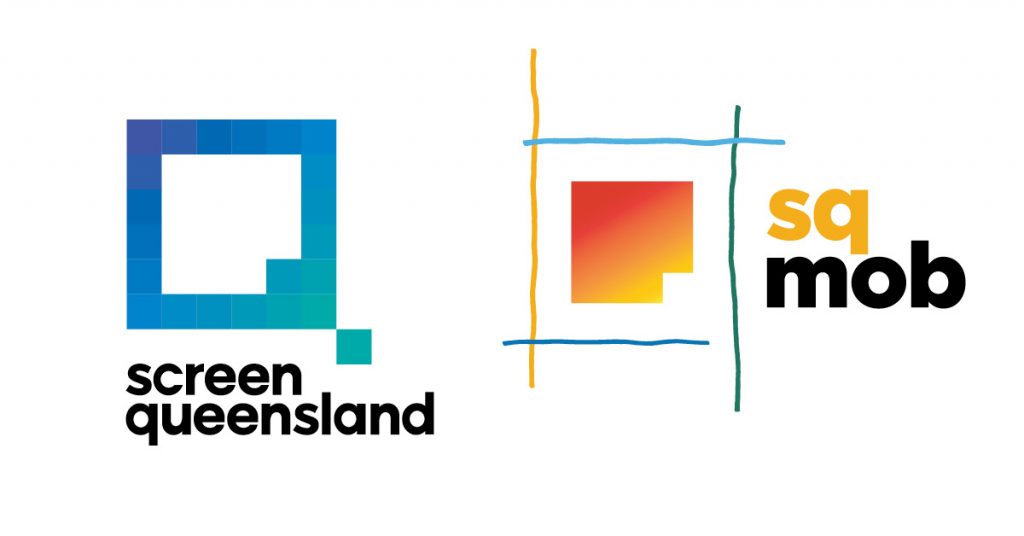 Applications close 5.00pm Monday 6 July 2020.
Contact
Douglas Watkin
dwatkin@screenqld.com.au
07 3248 0500
Oombarra Productions was established in 2011 and means Iron Bark Tree in the Gunggari language.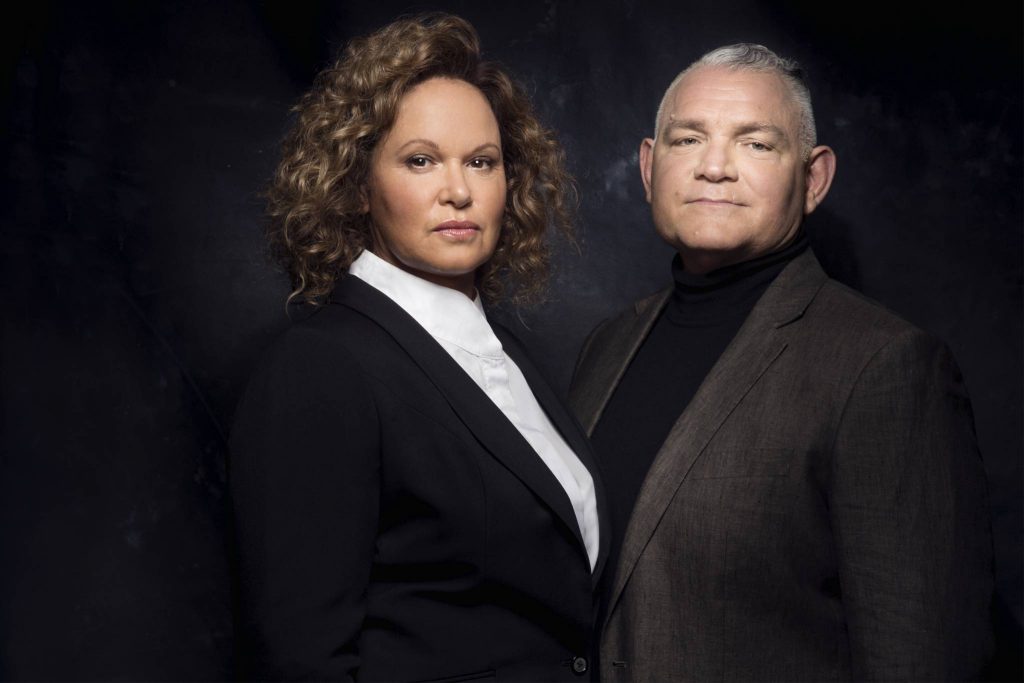 We are a Mob of Deadly Storytellers. Then and now.
But how has our Indigenous storytelling culture survived for 80,000 years?
Blackfellas have communicated over all of those years through songlines, dance and yarning circles. And film, TV and now streaming are just extensions of that culture.
First Peoples: First Draft is a writers' development initiative for Aboriginal and Torres Strait Islander practitioners developing drama feature films or series. Up to 5 writers will have the opportunity to develop the first draft of their project in an exclusive writers' workshop with acclaimed storytellers Leah Purcell and Bain Stewart, from Oombarra Productions.
Guidelines
Who can apply?

Aboriginal and Torres Strait Islander writers who are Queensland residents. You must have lived and worked in Queensland for at least the past 6 months.

You must also be available to take part in workshops and consultations and to dedicate time to developing your script from July-November 2020.

Further eligibility requirements are set out in SQ's Terms of Trade
How to apply?

Submit your application by 5.00pm Monday 6 July 2020 via our SmartyGrants application portal.

You will need to include:

a video pitch for your project (maximum 5 minutes)
one-page story outline
your bio
samples of your previous work/writing samples.

We'll let you know if you've been successful by the end of July.

You must read the following documents before you apply, particularly our Terms of Trade, QPE definition and our corporate and strategic plans.
What is SQ looking for?

Your project will be assessed against the following criteria.

Is it a good story that is likely to excite an audience?
Does the writer have the skills and potential to make this happen?
How will this impact the careers of Queensland talent and the state screen sector more broadly?

We're here to help you – if you'd like to talk through your idea or application, please contact Douglas Watkin by email dwatkin@screenqld.com.au or telephone 07 3248 0500.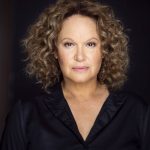 Leah Purcell

Leah Purcell is a multi award-winning author, playwright, actor, director, filmmaker and screenwriter. That she directs her prodigious talents towards female, Indigenous and First Nations themes, characters and issues through film, TV, theatre and publishing, has resulted in a body of work already considered canonical in our literary, screen and stage history. Born in Murgon Queensland, Leah is a proud Goa-Gunggari-Wakka Wakka Murri woman.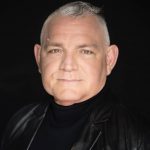 Bain Stewart

Bain Stewart is one of Australia's leading independent Indigenous arts producers working across film, theatre, TV, visual arts and multimedia. He is the Managing Director of Oombarra Productions, part of the Oombarra Group. Bain is currently in post-production on his debut feature film, The Drover's Wife the Legend of Molly Johnson to be released in 2021. Born in Brisbane Queensland Bain is a proud Ngugi-Goenpul-Noonuccal Murri man.